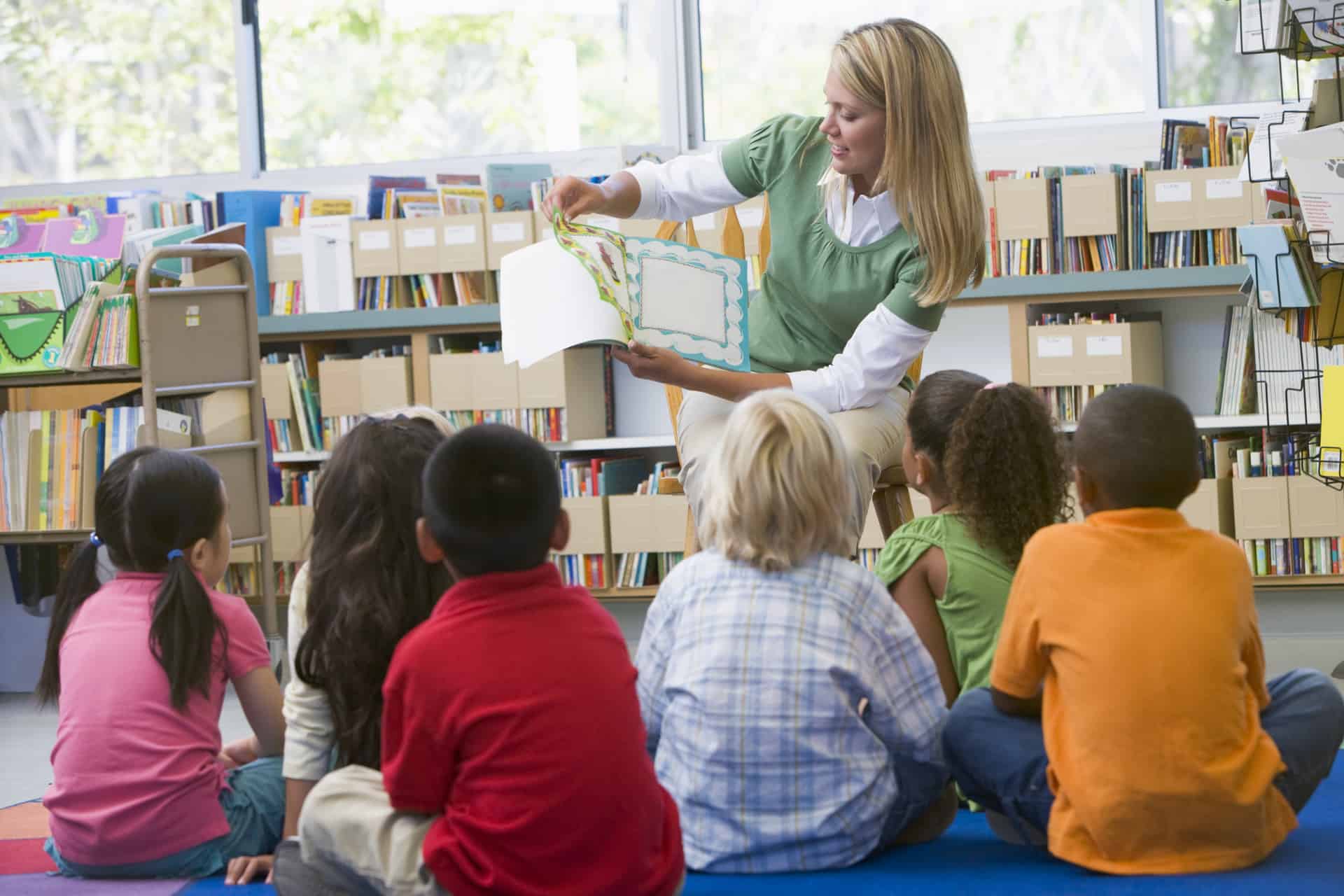 Introducing a new tool to observe the components of foundational skills instruction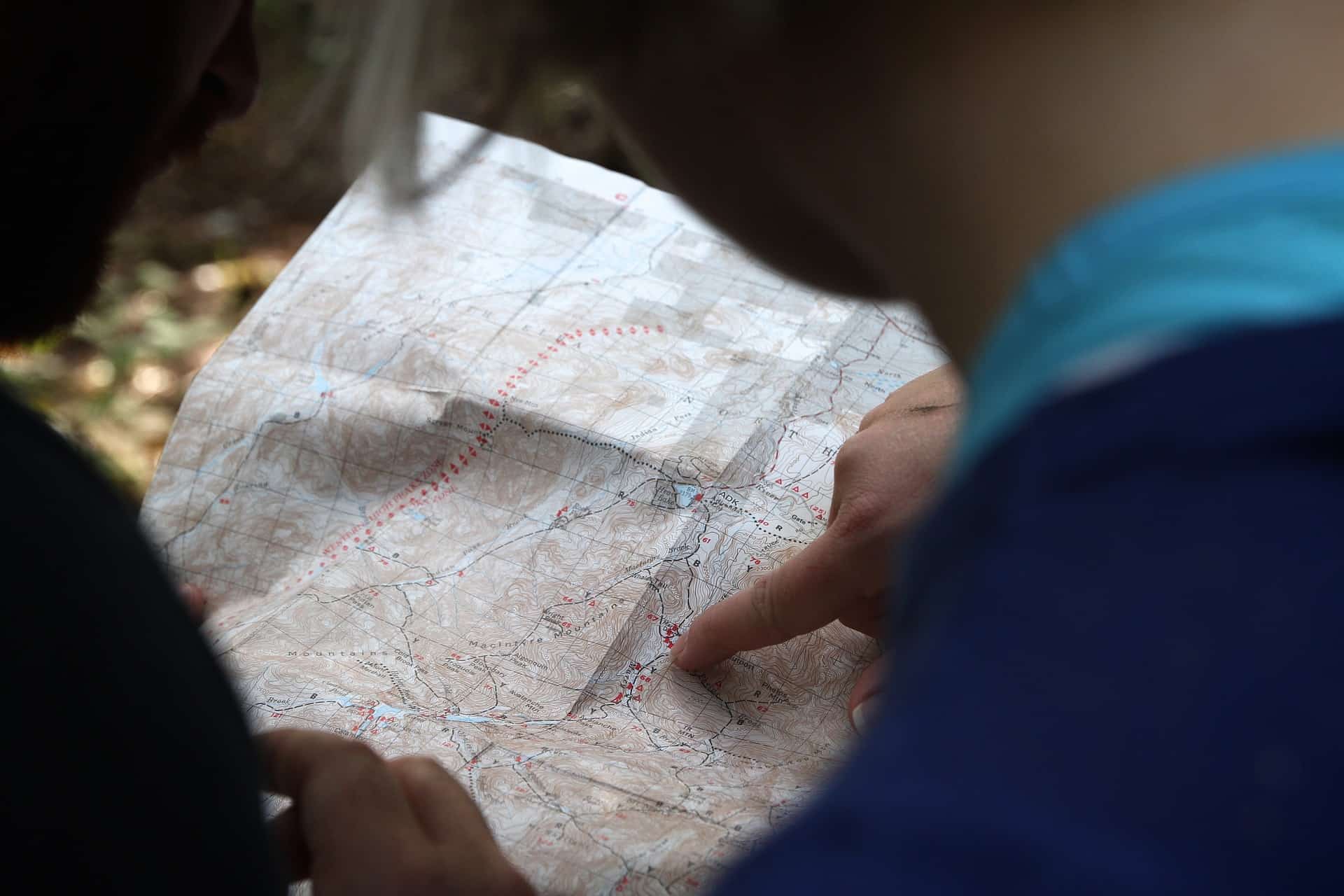 Strategies from an English Language Learner Specialist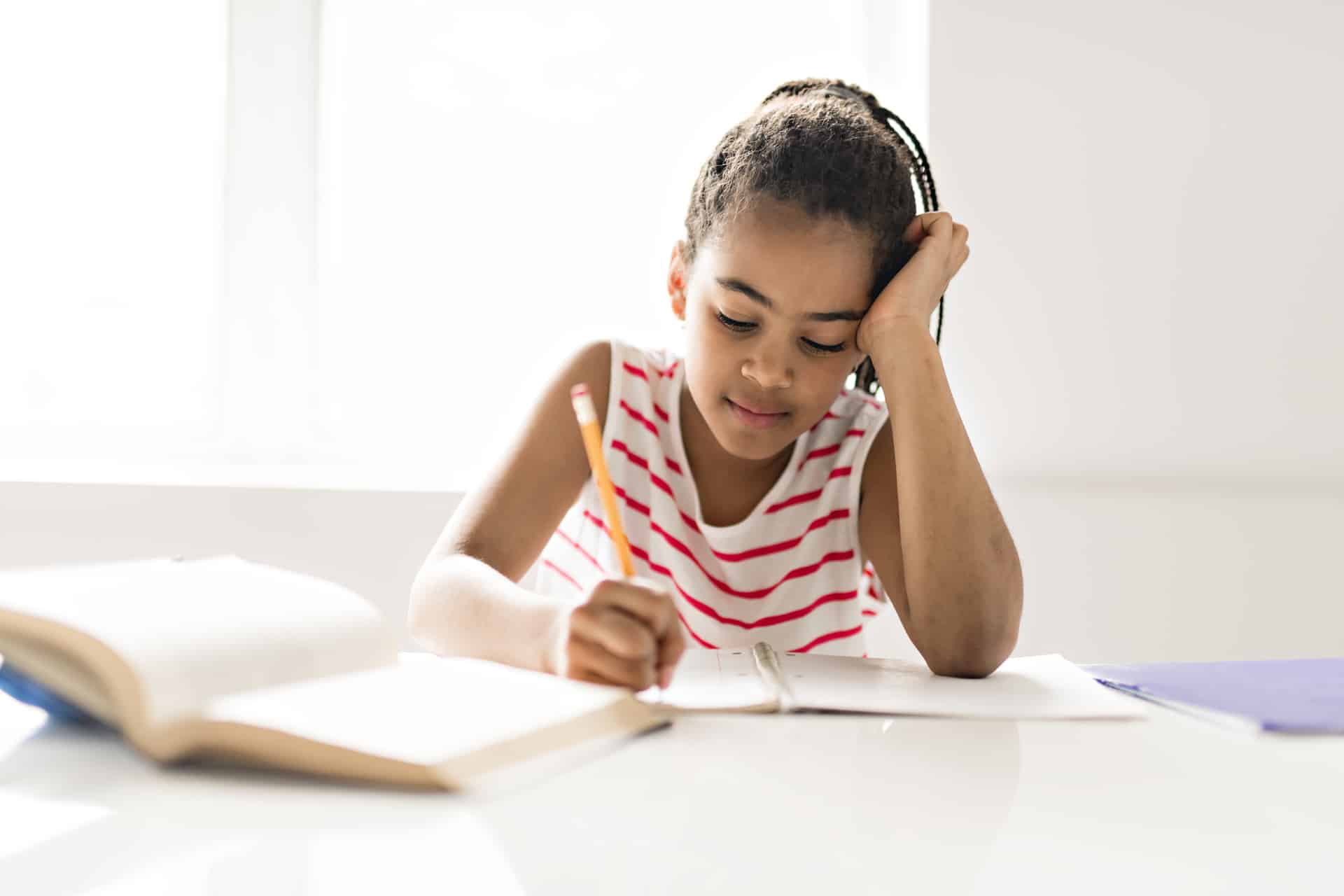 What happens when curricula and summative assessments don't match?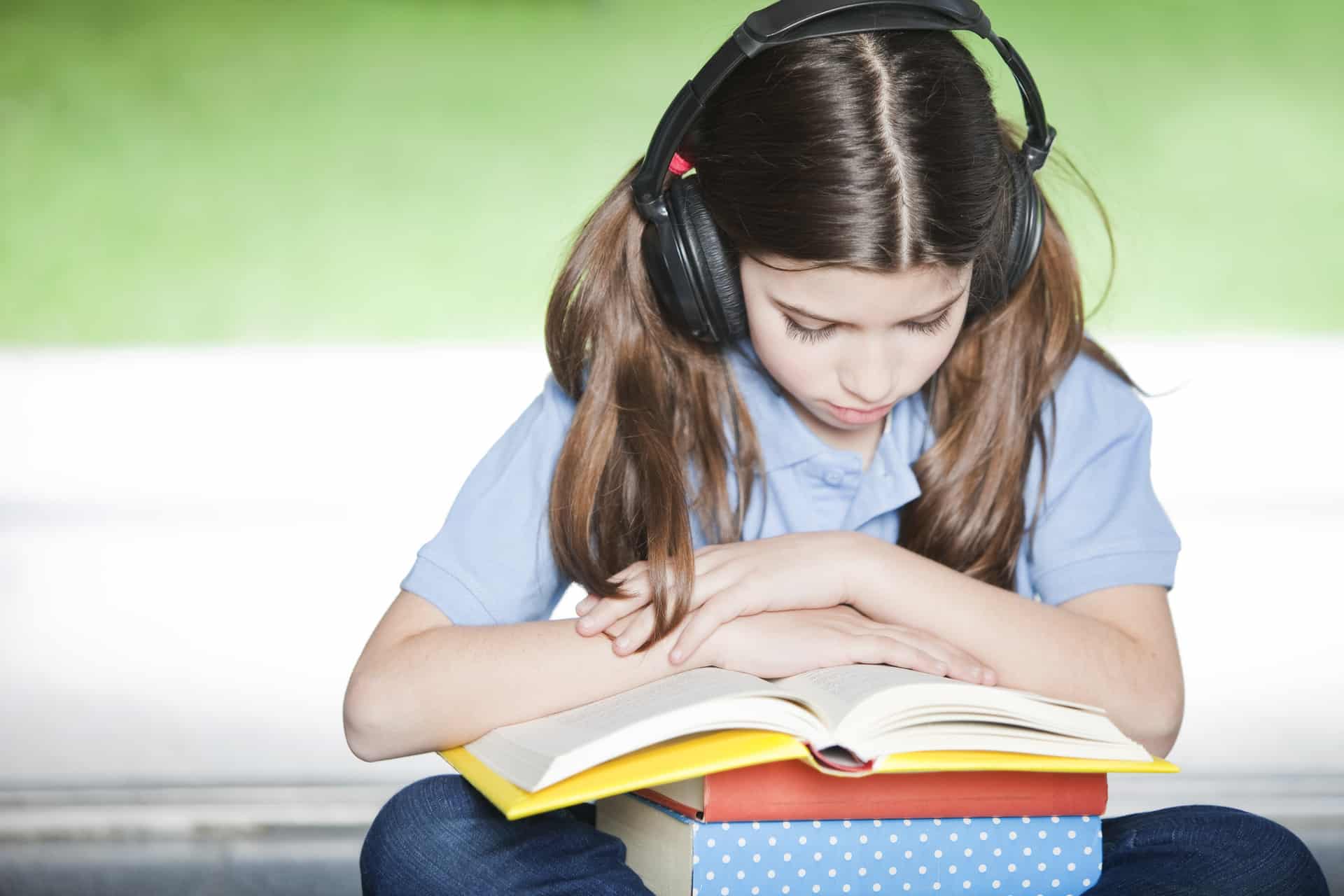 Meet students not only where they are, but also where they're going.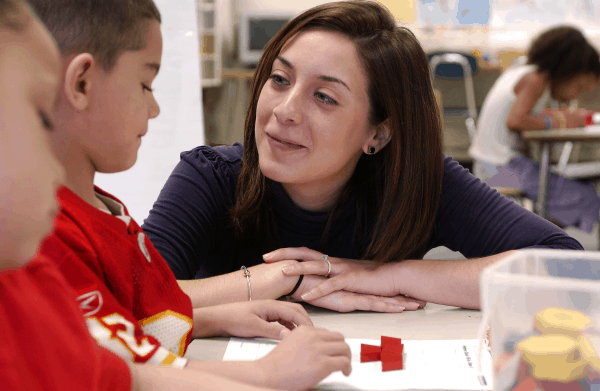 Part 4
Consider alternative ways to re-teach when students struggle with new content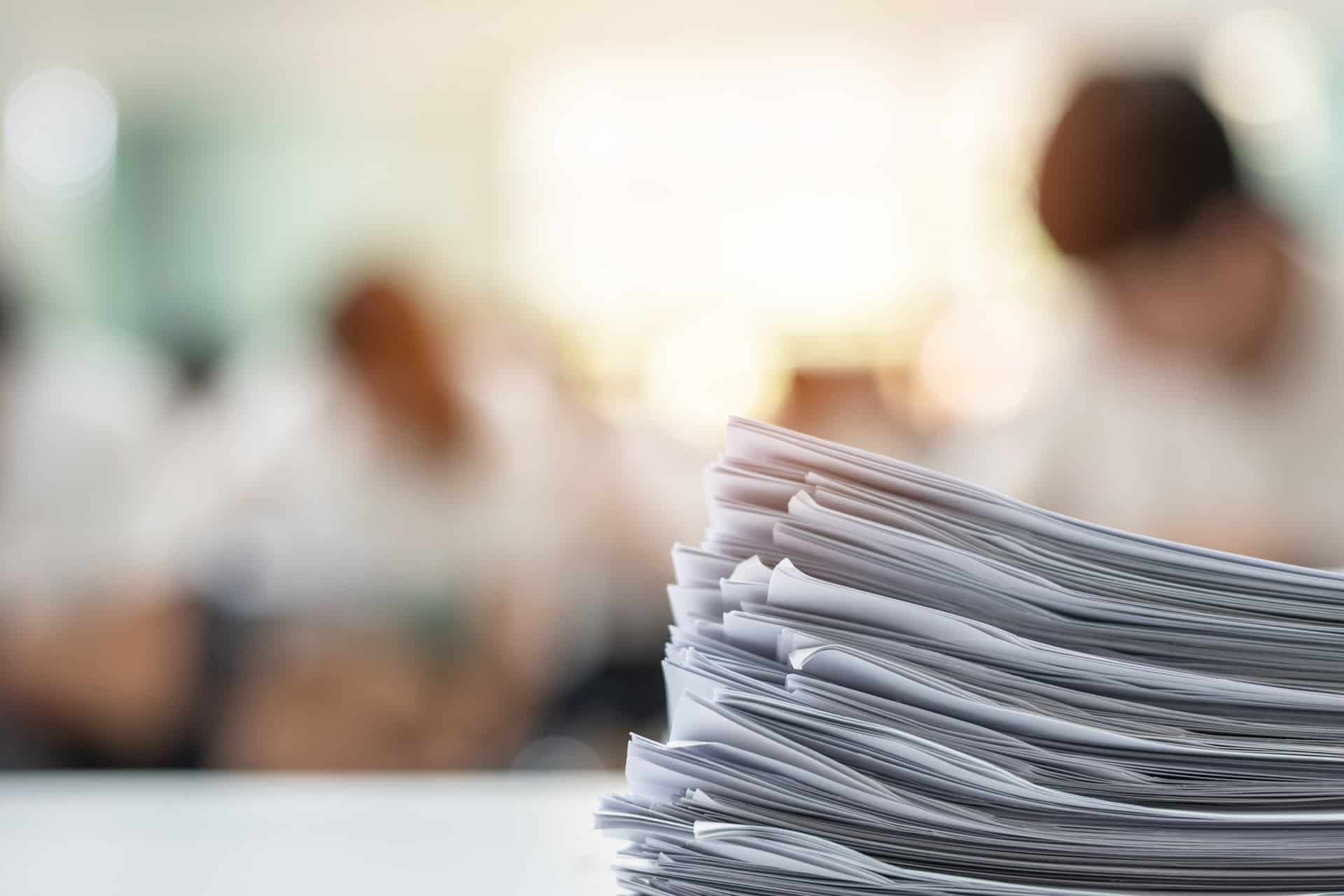 What makes a good interim assessment program?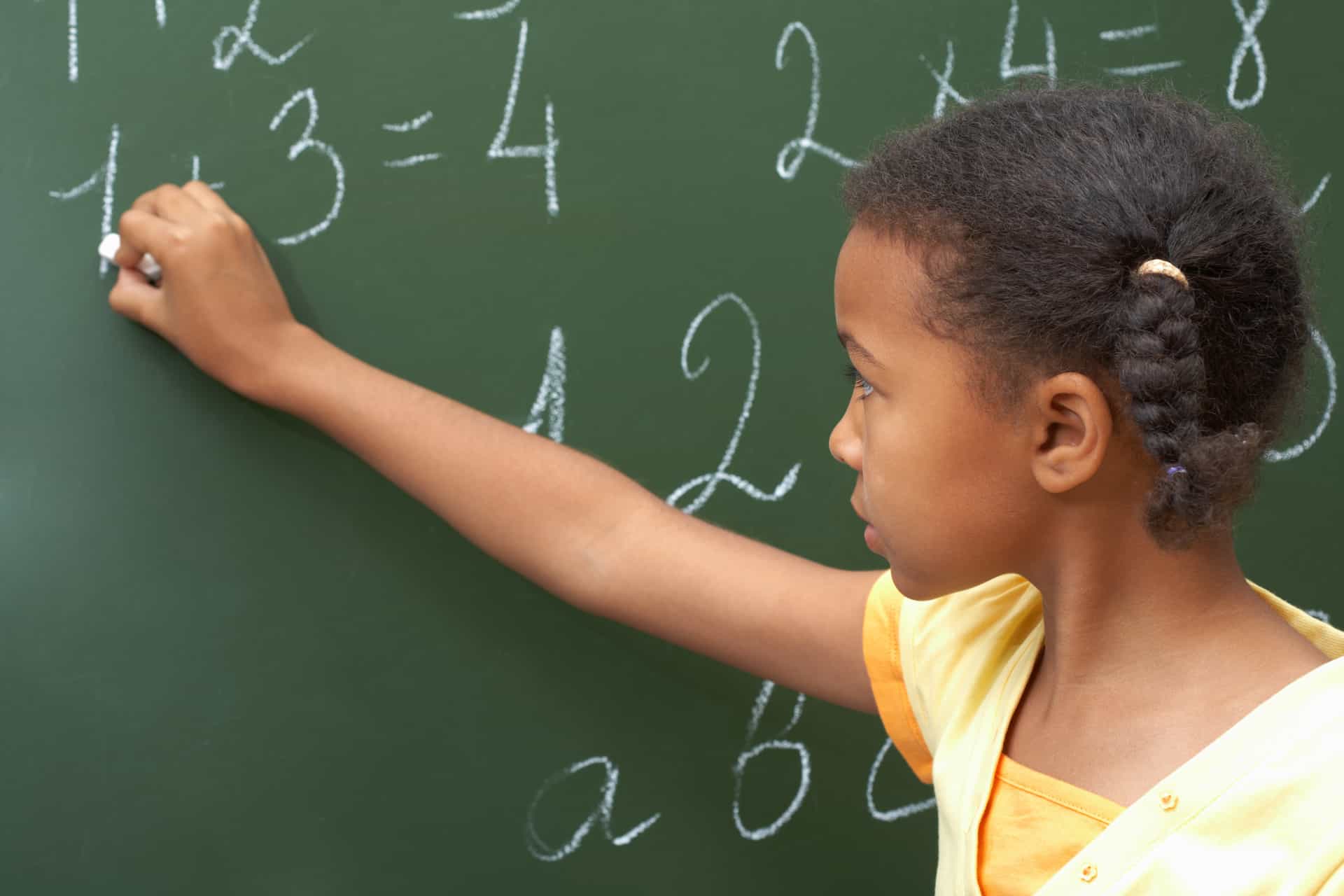 The process and the documents one district designed to support alignment of their curriculum to the standards.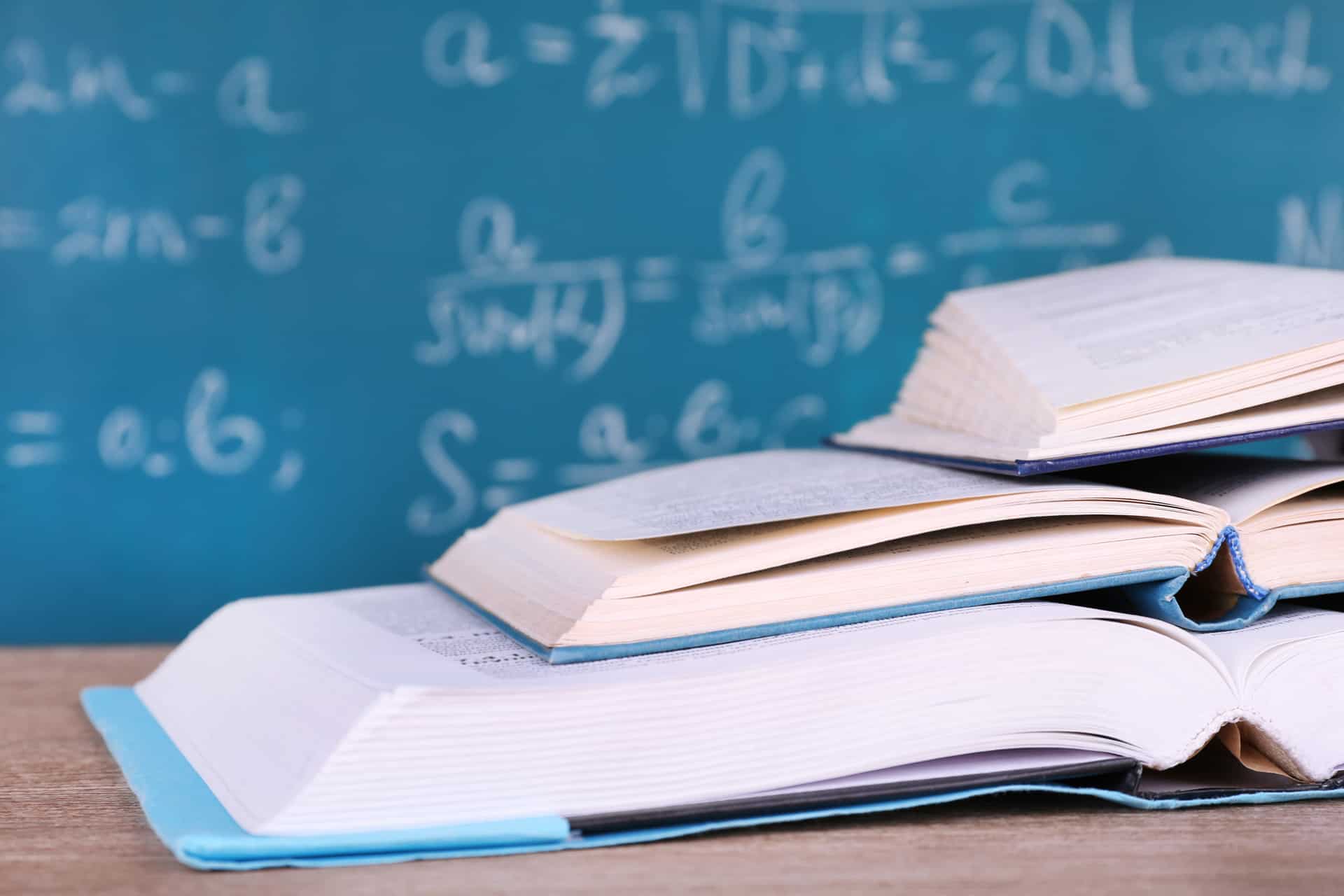 A mathematics specialist shares quick adaptations you can apply to any textbook to quickly improve it to better serve students.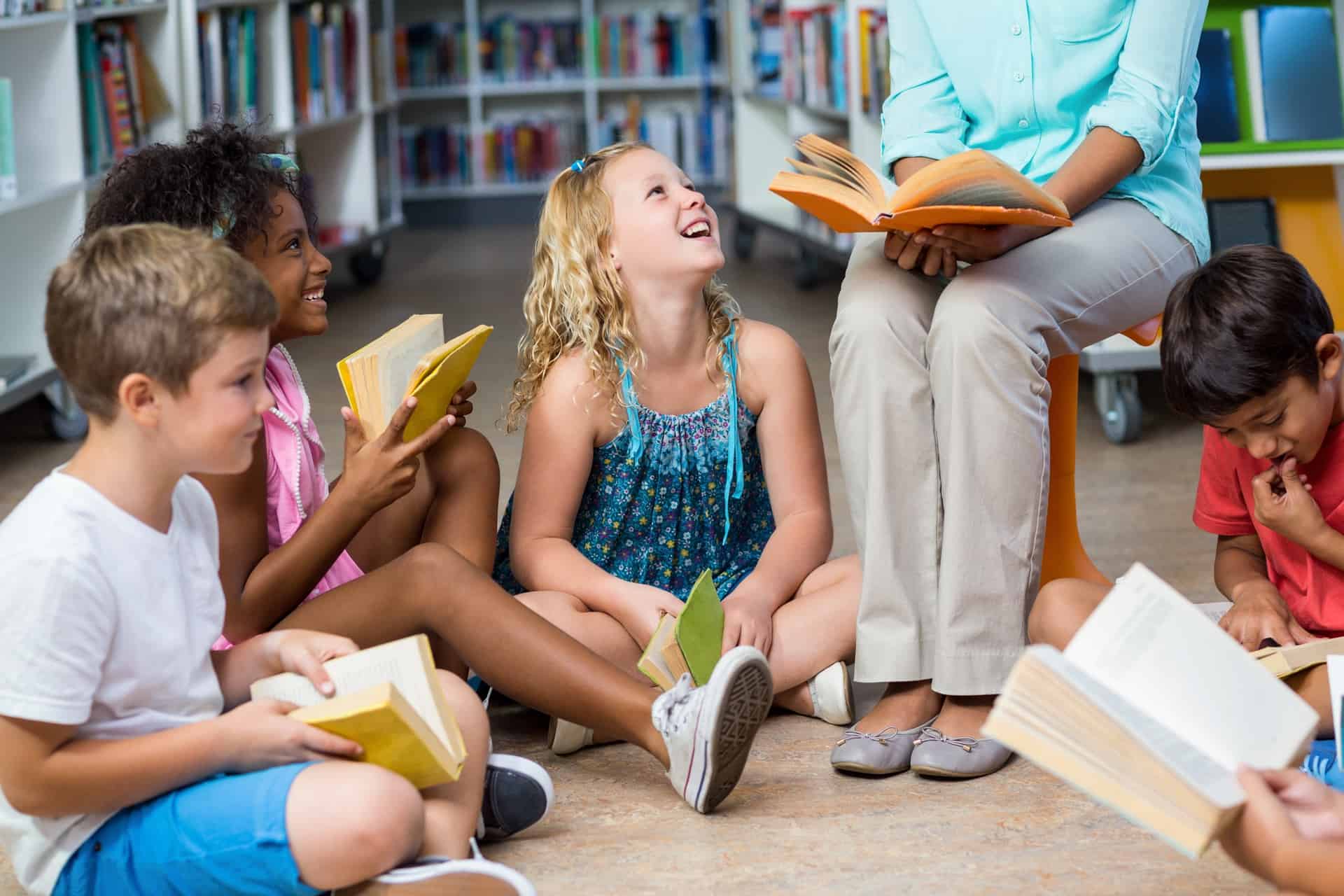 How do we determine that students are increasing their literacy skills as they progress across grade levels?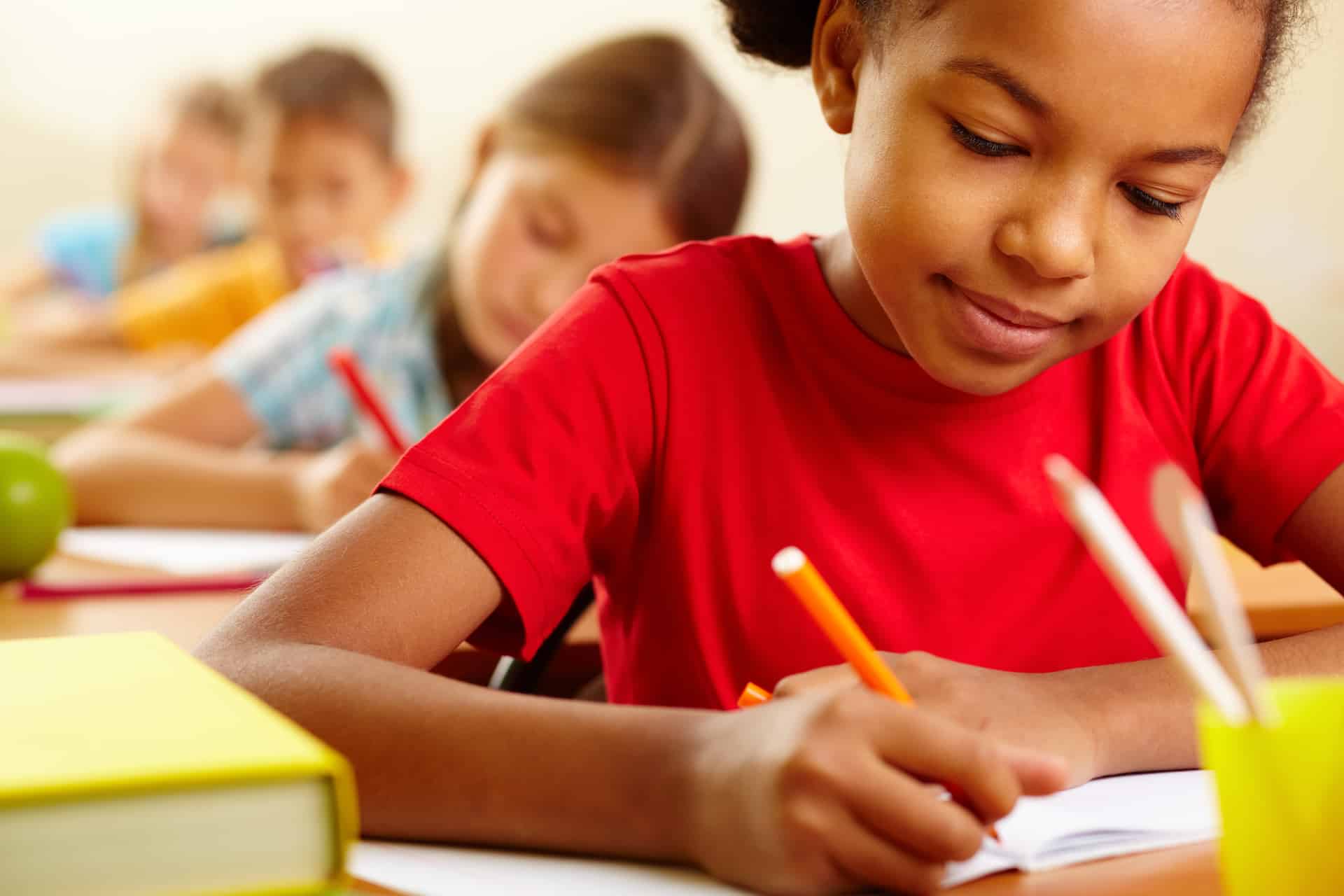 Strategies to help students engage in daily writing practice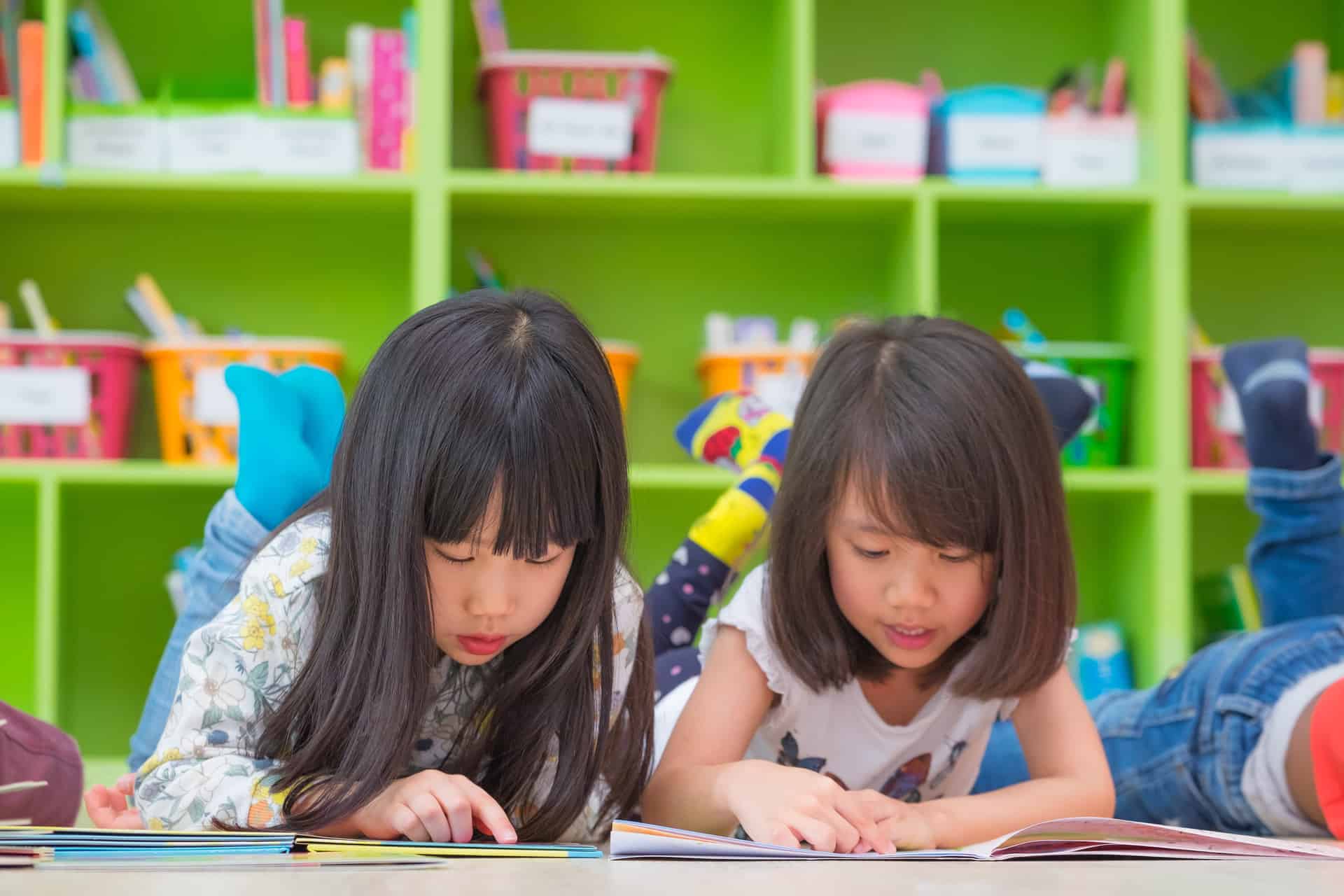 Part 2
Why using decodable readers can be powerful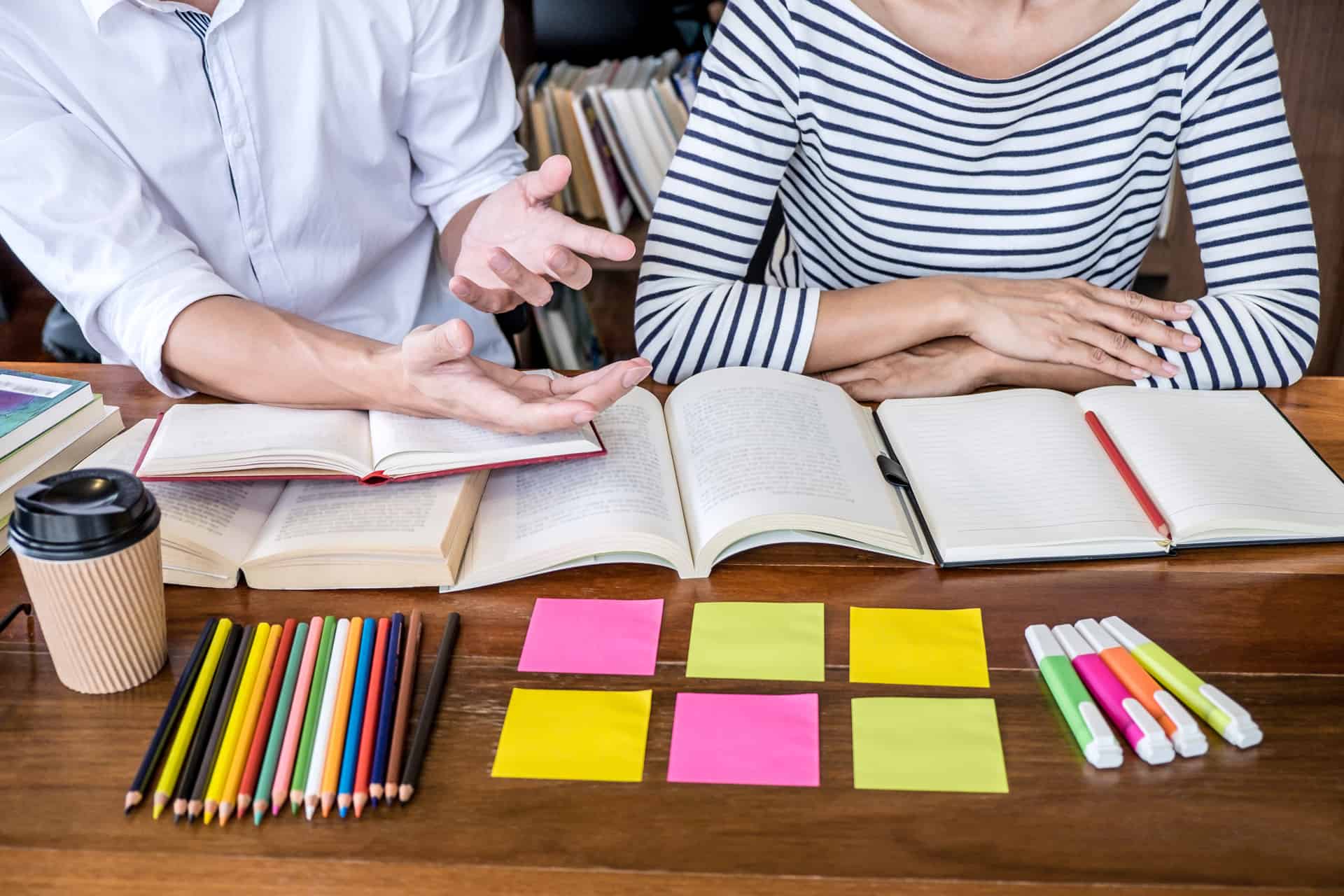 Introducing a new evidence catcher to facilitate instructional materials decisions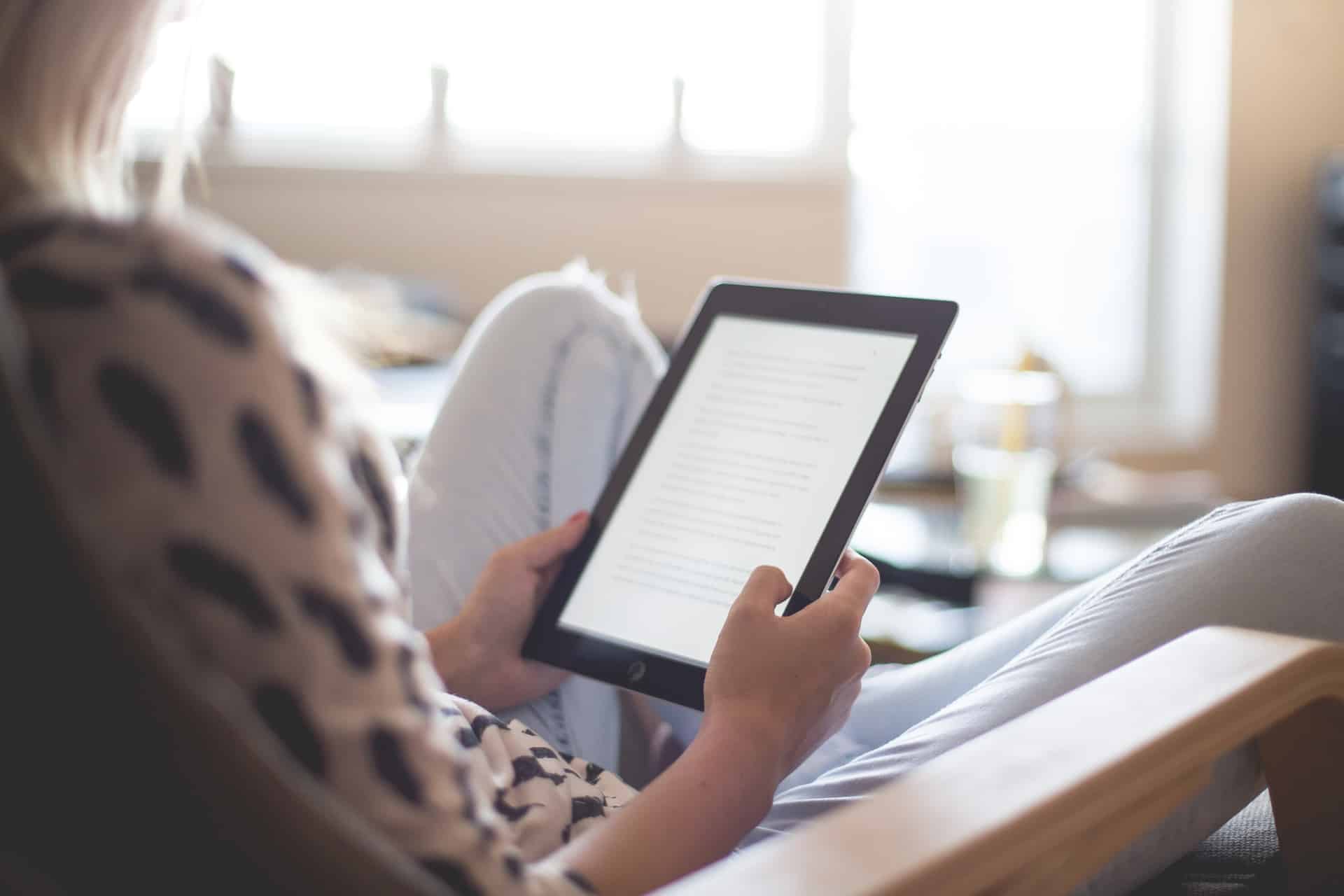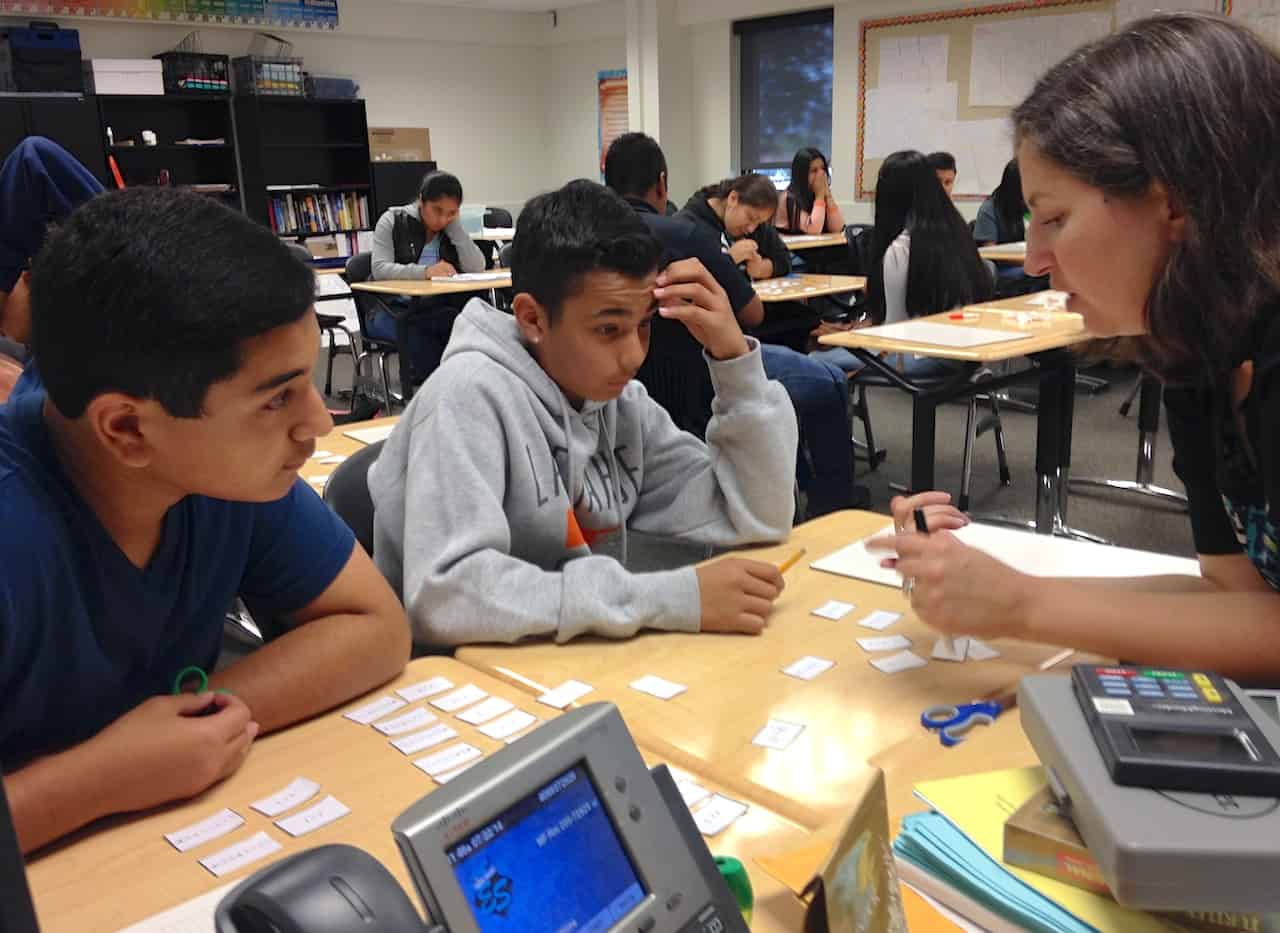 Educators at the high school and college levels aren't talking to each other. Should they be?