In this series, three educators explore the challenges and highlights of getting to know students in the midst of a pandemic and share strategies you can apply to your own context.
Have you lost your spark? The feelings of excitement, joy, pride, and hope that carry you through your classroom doors each morning? I hate to admit it, but in January 2021, I was lost. My spark was gone and my heart broken. The challenges of the pandemic became overwhelming. I was one of the "55 percent of educators thinking about leaving the profession," according to NEA. Thankfully, I realized doing what's best for students is sometimes what's best for ourselves.
Having received some encouragement to reflect and write about my experience in teaching through a pandemic, I soon realized the only path toward positivity was looking at the decisions and situations I had control over. I focused my mind on "What could be?" instead of "What can't be?"
Channeling my energy into a positive space, I decided to lead a professional book study with 10 colleagues around the book Cultivating Genius by Dr. Gholdy Muhammad. I knew reading professional literature coupled with rich discourse would be a very powerful experience. During COVID, when we were working in isolation, a professional book study offered the opportunity to once again learn collaboratively.
As a result of reading and learning together, our passions were reignited through our new knowledge and discussions. We began to imagine the implementation of our new understanding around identity and culturally responsive learning environments, not just within our own classrooms but also within our entire school community. Our collective goal was to positively impact students through a whole-school initiative focused on exploring their identity.
"Identity is composed of notions of who we are, who others say we are (in both positive and negative ways), and whom we desire to be," as Muhammad wrote in 2019. Typically, the first two weeks of school are filled with "getting to know you" activities and icebreakers. However, we wanted to explore how often our students are given the space to understand themselves and share parts of themselves throughout the rest of the year. Would the connections and relationships formed at the beginning of the year be nurtured and strengthened during the entire year if we engaged in identity work? If connections aren't formed at the beginning of the year, how do we as a school continue this work so all students feel connected through exploring their identity?
These questions sparked a passion for identity within our professional book study group. Identity is always changing, and getting to know students at one point in the year does not give an accurate picture of who they truly are and evolve to be. Creating a space to explore and share pieces of our authentic selves strengthens relationships and forms connections. This gives all students the opportunity to feel seen, valued, and heard.
"Our students, and arguably adults, are always looking for themselves in spaces and places," according to Muhammad. This feeling of belonging drives the work of what has now become the focus of our school's Identity Team. Together we create monthly learning sequences around different aspects of students' identity.
We began by having students explore their culture, traditions, family, hopes, and dreams as some of the pieces of who we are that deserve the space to be understood and shared. All of our learning sequences tie directly to our district's Social Emotional Learning (SEL) targets. We choose to embed our identity lessons at the beginning of each month in order to incorporate the learning throughout the rest of the month's SEL lessons.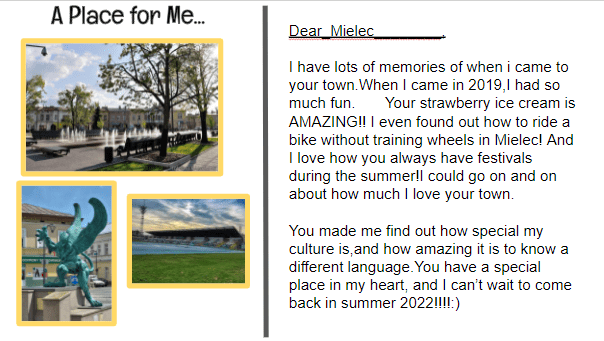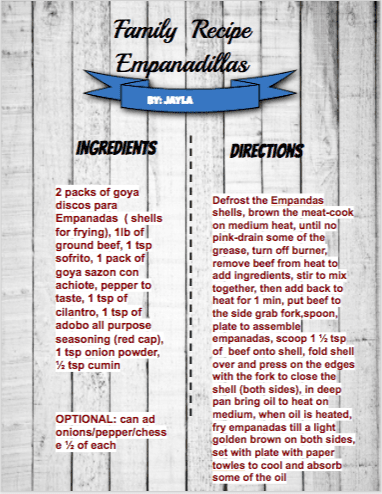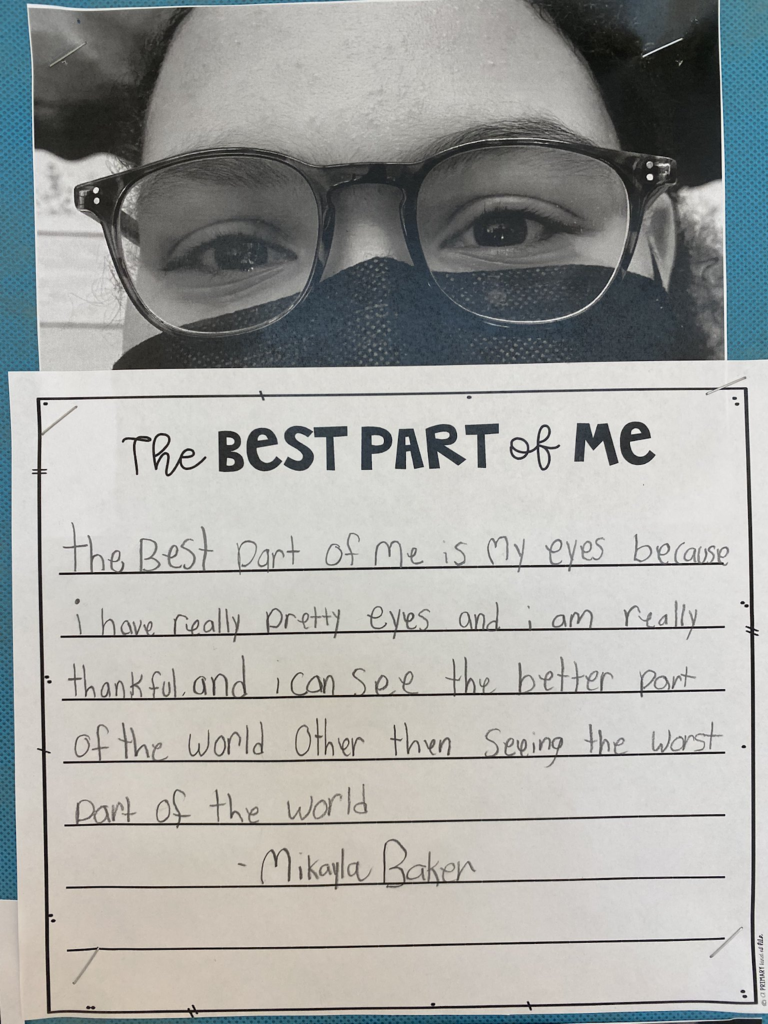 The original desired outcome of our Identity Team was to foster an environment where each student feels a sense of belonging, but our outcome has evolved into also seeing oneself in the learning. Students can't see themselves in their learning if teachers don't know who they are. As teachers connect to their students on a deeper level, they can then be intentional about their instructional decisions. Lessons and units can be designed to purposefully integrate the identities of our students.
Focusing on continuous improvement, learning, and positively impacting students brought joy back into the teaching profession for me and for the teachers who willingly joined the professional book study during a tumultuous year of teaching. There is so much outside of our control that challenges our profession. It's easy to get lost in a cycle of negativity when success feels impossible.

Our path forward lies with our students. It lies with the notion of what we can do to positively impact our students despite the challenges we continue to face. Our Identity Team is just one example of reigniting joy in teaching through professional learning, exploring interests, and ultimately impacting students in a very positive way. I'm so grateful for this experience because I can say with confidence that my spark is back and my heart restored as I see how a shift in my personal focus resulted in an unbelievably powerful experience for my school community.