Amy Briggs
President/Board Member
she/her/hers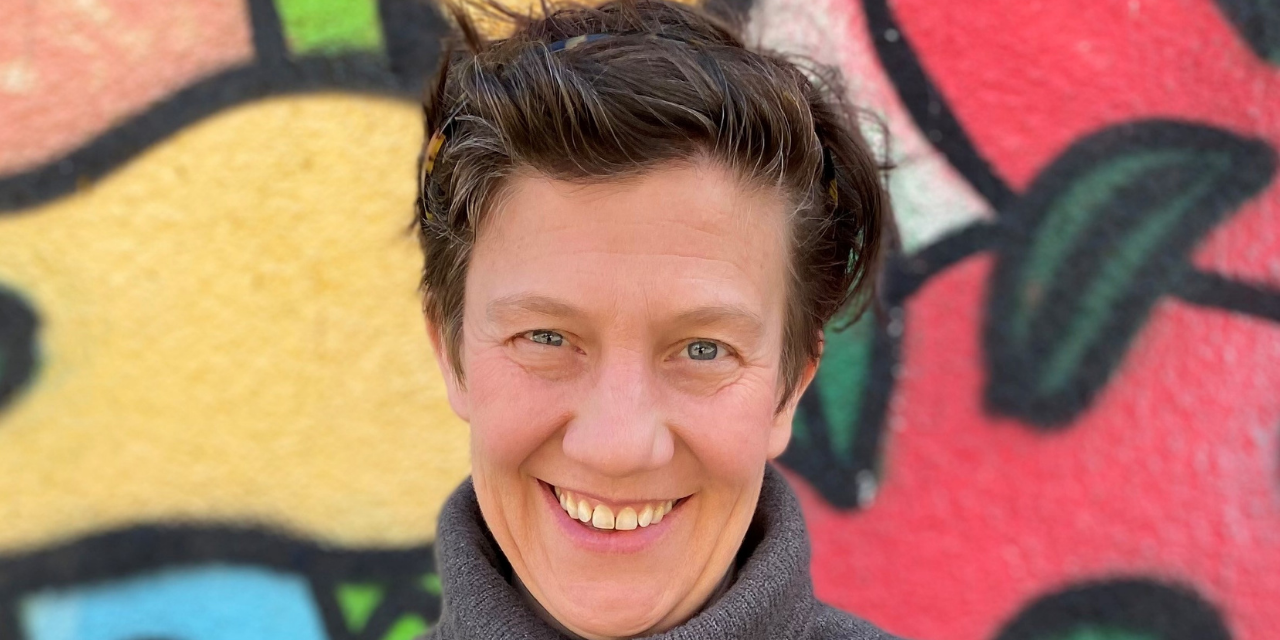 What I Work On: I am the President of Student Achievement Partners. I co-design with our talented team, incredible partners, and brilliant educators - and learn from them every day.
Why I Work Here: I started working at Student Achievement Partners in 2012. I do this work because I believe that academic standards are a promise of equity. When every single student – particularly students who have been made to feel "less than" - can apply their brilliance to challenging content, and is supported lovingly in doing so, we deliver on that promise.
The most personally fulfilling work I do is collaborating with my colleagues to reimagine what an organization can be when it commits to becoming an anti-racist, multicultural institution.
My Education and Experience: Prior to joining Student Achievement Partners, I served as Vice President at Kaplan and The Grow Network, and I am a former management consultant with Bain and Company. I hold a BA in English literature from Harvard University and an MBA in operations and information management from the Wharton School at the University of Pennsylvania.
More About Me: I live in Brooklyn, New York with my husband and our three unruly children, whom we are hopefully raising to love the sea and the mountains
A Quote That Inspires Me: "To pay attention, this is our endless and proper work." ― Mary Oliver
The Perspective I bring to the Board: As the host of our Board of Directors' conversations, I create spaces to connect the design work of Student Achievement Partners and the insights of our Board members. My goal is that these conversations are lively, productive, and bring us to new insights in service of our mission.
Notable Contributions on Achieve the Core: