Monthly Spotlight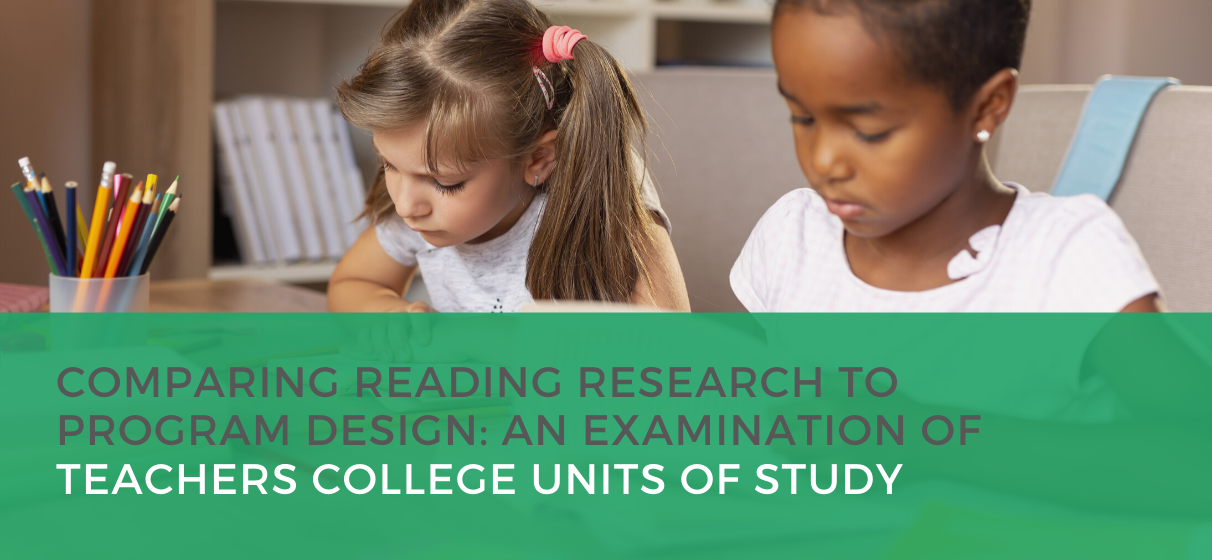 Seven literacy experts review Teachers College Units of Study for its alignment to current research on reading instruction.
Create an account to save your favorite resources and receive recommendations for materials based on your preferences.

The Core Advocates Program engages educators with the content knowledge and resources they need to support teachers and students in the transition towards a college and career ready education.