Jennie Beltramini
Designer
she/her/hers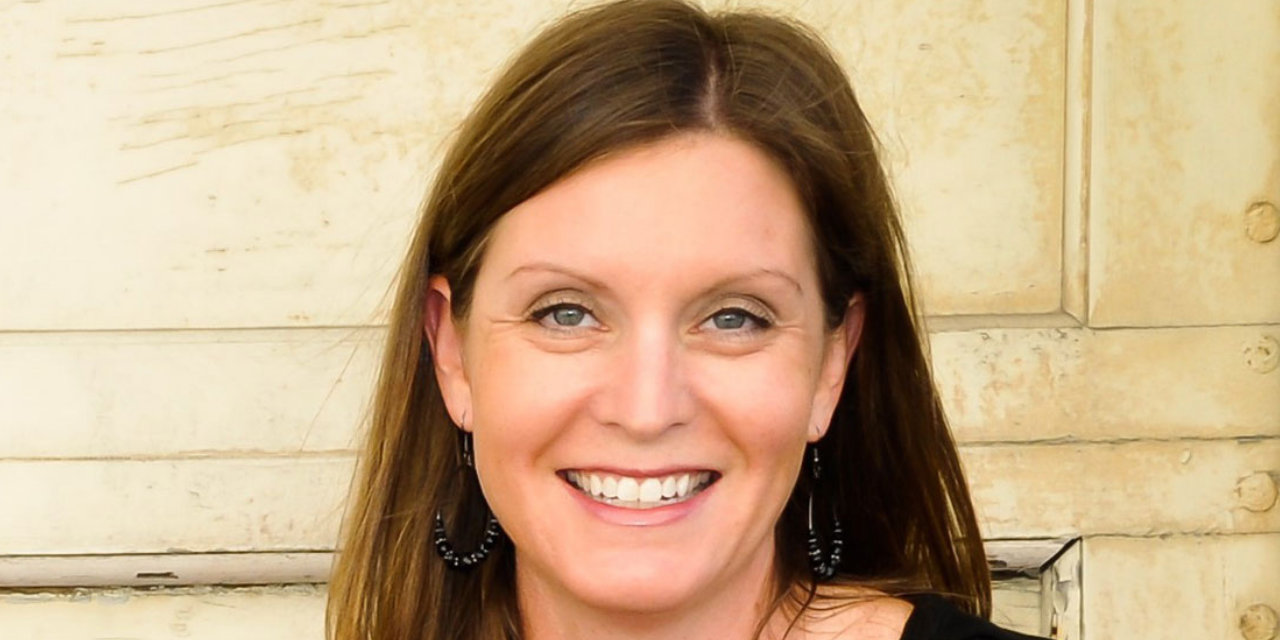 What I Work On: I am a designer at Student Achievement Partners. I co-design tools and resources and professional learning with my amazing colleagues and the inspiring educators who work in schools with students and families every day.
Why I Work Here: I joined Student Achievement Partners because I have always believed in the power of educator leaders to impact the outcomes of students. I am deeply committed to and driven by the ways in which we at Student Achievement Partners center and elevate the voices, experiences, and work of educators. Much of my role as a designer is around math instruction. I personally experienced dehumanizing math instruction as a child. I know every student is brilliant and the most rewarding work I do involves instruction that centers students, recognizes their brilliance, and attends to their identities.
My Education and Experience: Prior to joining Student Achievement Partners, I spent 19 years as a teacher of grades 3 through middle school math, a K-8 math instructional coach, and a facilitator and designer of professional learning for school districts and national organizations. I am a National Board Certified Teacher (NBCT) in Early Adolescent Mathematics and hold a bachelor's degree in K-8 Education from Washington State University, a master's degree in Curriculum and Instruction from Lesley University, and a Certificate of Teacher Leadership from the University of Washington.
More About Me: I live on a small island in the Puget Sound, about 80 miles north of Seattle, My active family includes my husband, our three children, and one fluffy dog.
A Quote That Inspires Me: "If you are neutral in situations of injustice, you have chosen the side of the oppressor." ― Desmond Tutu
Notable Contributions on Achieve the Core: