Kate Crist
Designer
she/her/hers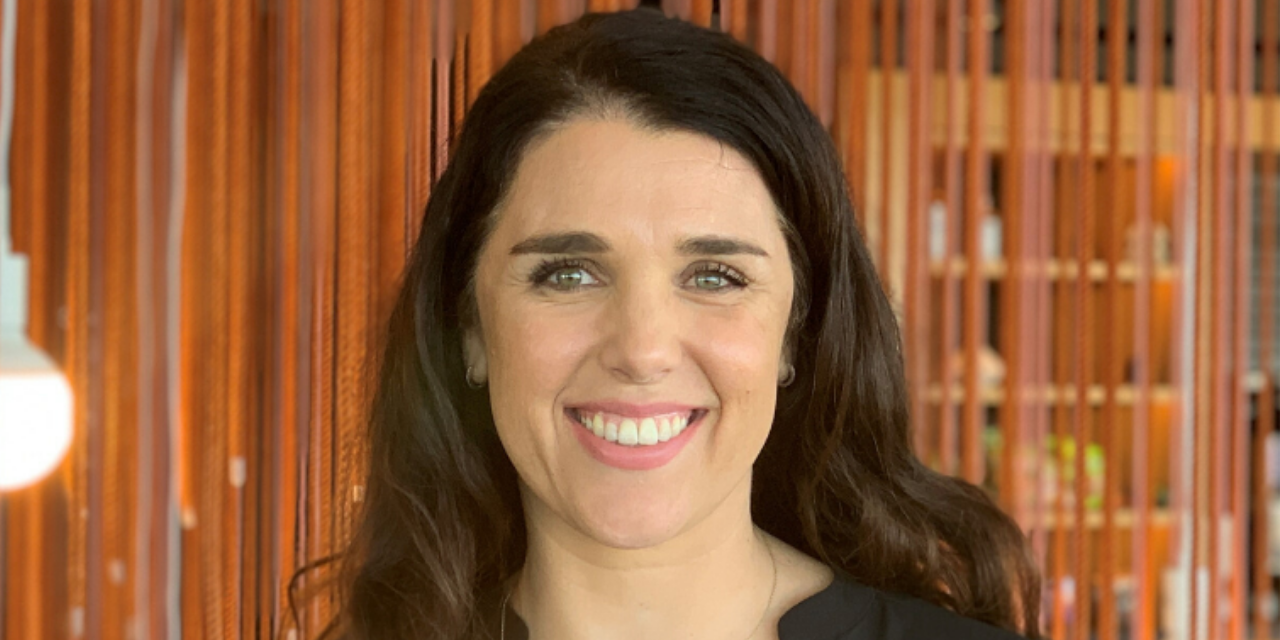 What I Work On: I spend most of my time learning and co-designing alongside a community of phenomenal educators. Most of these projects focus on supporting the literacy success of secondary students.
Why I Work Here: When I started teaching high school history I was grounded by the power of learning - the students' and my own. I am part of the team at Student Achievement Partners because it provides me the opportunity to still ground myself in learning with others to support joyful, affirming, and challenging grade-level work for students.
My Education and Experience: Before joining the team at Student Achievement Partners, I spent 12 years focusing on literacy with students, teachers, and leaders in various high schools and national organizations. During this time I was a history-social science teacher, literacy coach, and designer and facilitator of processional learning. I earned my Bachelors of Arts in World History from University of California Santa Cruz and Master of Arts in teaching from the University of San Francisco.
More About Me: I am a runner, a mother, and a nerd. I live in Nevada with my husband and children; we spend as much time as we can out of doors hiking, swimming, and enjoying the wilderness of the Eastern Sierras.
Notable Contributions on Achieve the Core: