Joy Delizo-Osborne
President
she/her/hers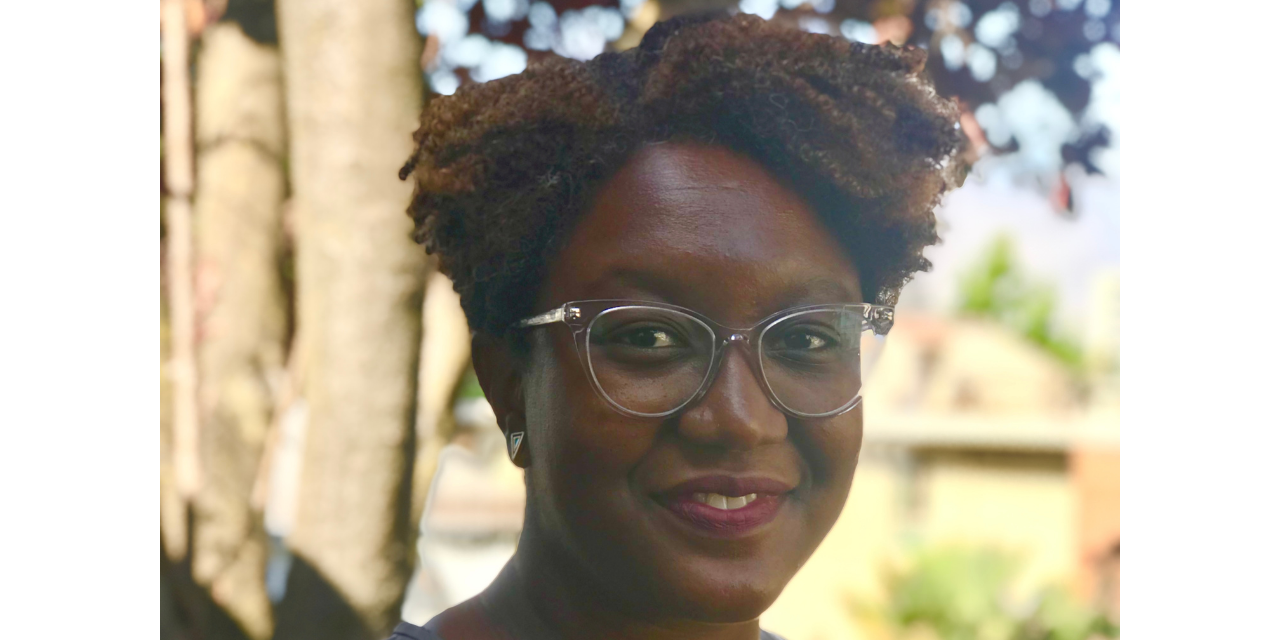 What I Work On: As President at SAP, I try my best to listen deeply, imagine boldly, and work humbly. I also try my best not to take the opportunity we have to impact teachers' and students' realities for granted.
Why I Work Here: Education is my passion. I started teaching as a Breakthrough Collaborative intern at the ripe old age of 18, and have not stopped since. Even now, after being out of school buildings for a number of years, I spend my spare time tutoring middle and high school students in writing. I believe that anything I can do to make this education system one that sees and values each and every student is worthwhile. The work I do at SAP feels like it is chipping away at that challenge each and every day.
My Education and Experience: I have a B.A. in English and Women's Studies from Pomona College, as well as a Master's in Education from Claremont Graduate University. I spent over a decade in school buildings in the Bronx, Harlem, and the Bay Area in various roles, including teacher, instructional coach and principal. I then worked at Education Resource Strategies as a School Design Lead before joining SAP in 2019.
More About Me: I live outside of Denver, Colorado, with my wife, who is a middle school science teacher, my daughter, and our two dogs.
A Quote That Inspires Me: "We cannot create what we can't imagine." ― Lucille Clifton