Dr. Claude Goldenberg
Board Member
he/him/his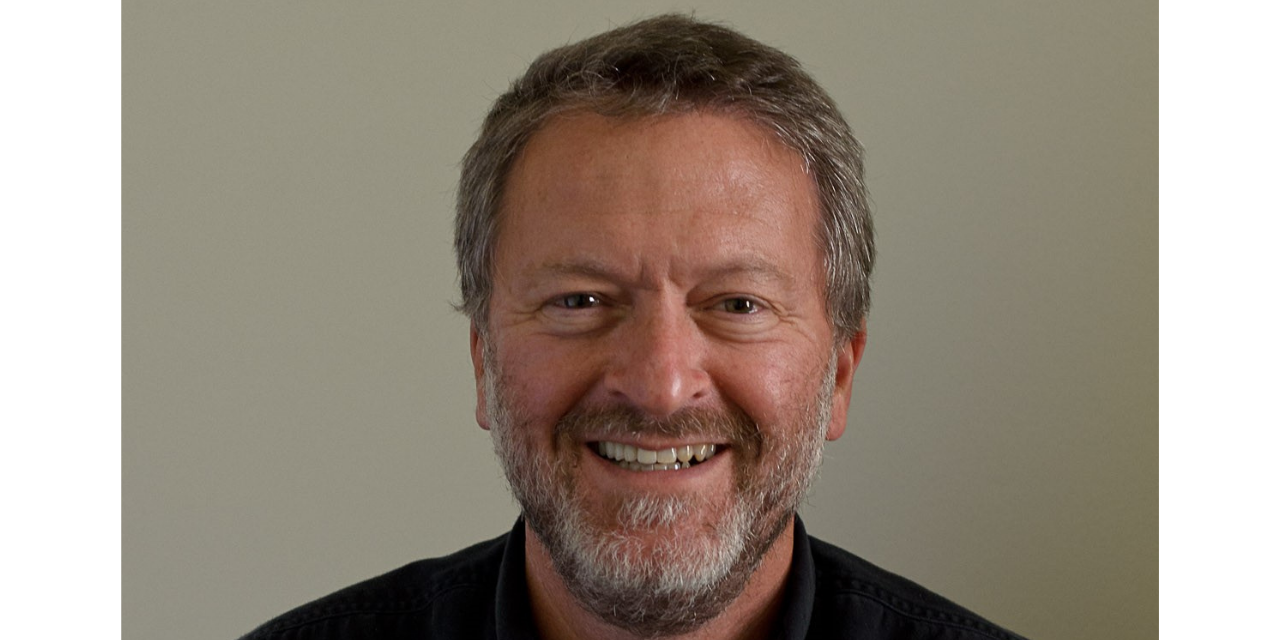 The work I do: I am currently the Nomellini & Olivier Professor of Education, emeritus, at Stanford University. Despite being technically retired, I continue working on the goals, agendas, and topics that have occupied me for the past decades.
Before moving to Stanford, I was a professor of teacher education and associate dean of the College of Education at California State University, Long Beach. Before that I was a research psychologist at UCLA, first-grade teacher in Los Angeles, and prior to my doctoral studies at UCLA's Graduate School of Education, a junior high teacher in San Antonio, Tx. My research and teaching since 1977 have centered on promoting academic achievement among language minority students with a primary focus on literacy, more specifically early literacy. I have carried out studies of literacy development among English learners, school reform and literacy achievement in urban language-minority schools, and an evaluation of an early literacy intervention in Rwanda.
I was on the National Research Council's Committee for the Prevention of Early Reading Difficulties in Young Children and on the National Literacy Panel, which synthesized research on literacy development among language-minority children and youth. More recently I chaired two international committees advising the Council for Higher Education in Israel on improvements in English education. I currently chair a national research advisory panel on early childhood education for Arizona's First Things First, am an expert witness for the US Department of Justice on English Learner issues, and have served on several boards related to children and education in Africa and the U.S.
My connection to the work of Student Achievement Partners: The focus of my work has always been to help promote academic success among students whose home language is not English. In the U.S., these students are mostly Spanish speaking. I admire SAP's work on promoting higher levels of opportunity and achievement for all students and have welcomed the chance to work on several SAP projects in the past. I'm glad to join the board and participate at a broader level.
The perspective I bring to this Board: I was born in Argentina and came to the U.S. when I was three years old. Spanish was my first language and the language we spoke at home. But while I share the immigrant experience with many of the students (and their parents) I have taught and included in my studies, I had the benefit of a world-class bilingual education provided by highly educated professional parents. My mother taught me to read, in Spanish, before I stepped foot in first grade. The family experience I had prepared me amply for the academic demands of school, and it continued doing so throughout all the years of my formal education. Most of the language minority students in our schools do not have these advantages. They certainly bring strengths with them, but our schools have not been particularly successful in taking full advantage of them. Through my work with SAP I hope to continue my career-long goal of helping schools build on those strengths to provide these students with learning opportunities that will help them thrive in school and beyond