Bernice Wisnieski
2nd Grade ESL Teacher
she/her/hers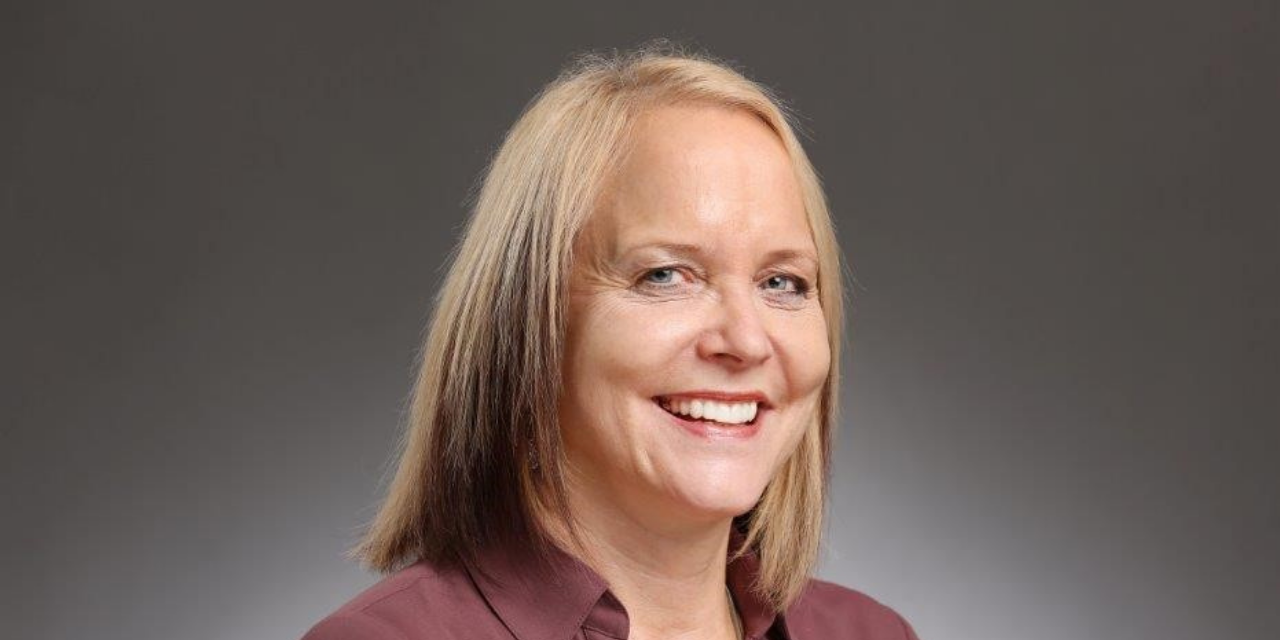 The work I do: I am a 2nd-grade ESL teacher at Sibley Elementary School, an urban school district in Grand Rapids, Michigan. I am committed to dismantling educational practices that act as a barrier to students' achievement within K-12 education more broadly. My commitment is aimed at reducing disproportionality in school disciplinary rates and addressing long standing achievement gaps between White, Black and Latinx students.
My connection to the work of Student Achievement Partners: The professional development provided by SAP has inspired me to transform my teaching practices to ensure my students finish high school ready for the demands of college and careers. This practice was cultivated in collaboration with other professional groups that utilized the high impact resources offered by SAP.
The perspective I bring to the Educator Advisory Board: Several years ago, I listened to scholar-activist G.T. Reyes speak at an educational conference on diversity and inclusion. He said, "Inclusion is not enough. Disrupt, dismantle, and heal from the structures, practices, behaviors, and beliefs that exclude us in the first place." His words revolutionized my understanding of equity. Although I grew up in poverty, white privilege gave me the advantages I needed to successfully navigate the educational system. Educational data reflects my experiences. Low income white students often have higher achievement rates than middle-class students of color. Like G.T. Reyes said, schools – and the practices and beliefs of educators themselves – must change. This means educators need to implement culturally competent teaching practices. I now use an equity lens when viewing data or developing lessons, which is evidenced in the way I have integrated restorative practices and Social Emotional Learning in the classroom. My priority is to build a culturally and linguistically responsive environment for my students. Instructional equity also means being open to criticism from people of color and using my privilege to disrupt practices that are harmful to students. Like my students, I am learning and often stumble, but I refuse to stop fighting for those who fall through the cracks of our unfair system.