Dr. Sandra Lightman
Director of Strategic Partnerships
she/her/hers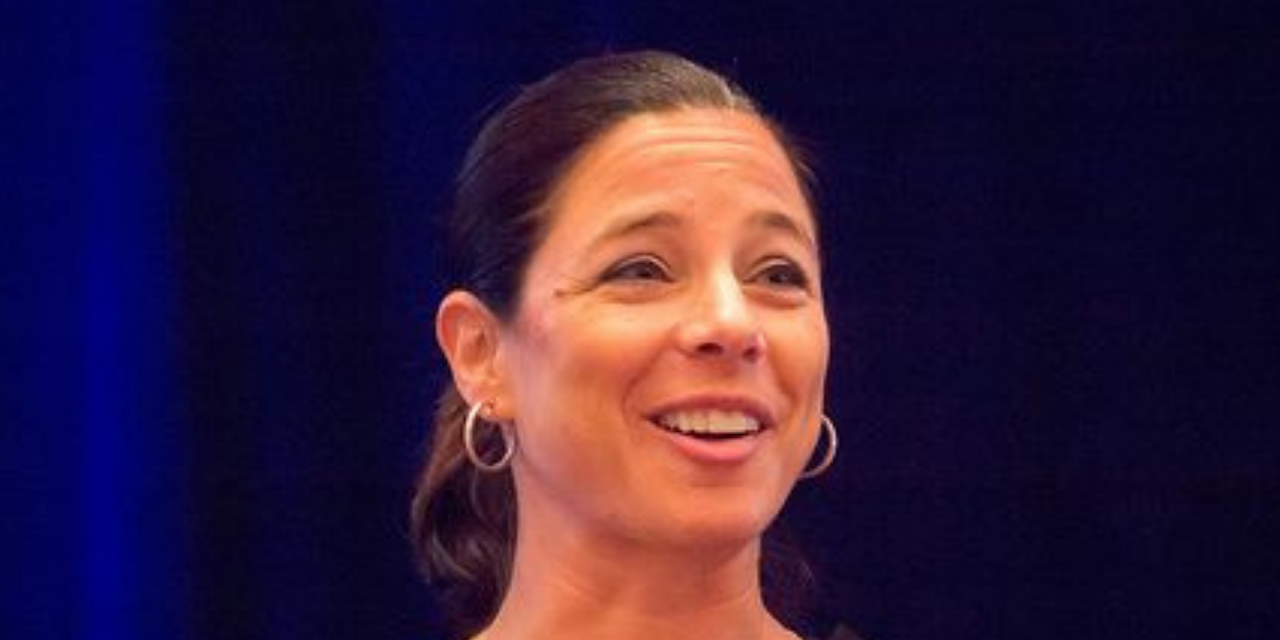 What I Work On: I am the Director of Strategic Partnerships at Student Achievement Partners which means I bring my experiences, my passion, and my commitment to making a difference for all students to engage with colleagues and co-designers on solutions and supports that make a difference.
Why I Work Here: I started working at Student Achievement Partners in 2010 because I believe public education must and can do better to meet the needs of all students. Good intent and a caring heart are simply not enough when the stakes, literally the future of our children, is at stake. I appreciate the opportunity to work thoughtfully, to commit to doing better every day, and to work with amazing partners and colleagues in this most important work.
My Education and Experience: I enjoy working with partners and colleagues on systems perspectives and strategies. I have worked at just about every organizational level in education from substitute teacher to district superintendent to state agency and even local school board member. I am really interested in the intersections of leadership, learning, and change management.
More About Me: I live in New Jersey with my two amazing daughters who I learn from, laugh with and love every day.
A Quote That Inspires Me: "Fight for the things that you care about, but do it in a way that will lead others to join you." ― RBG