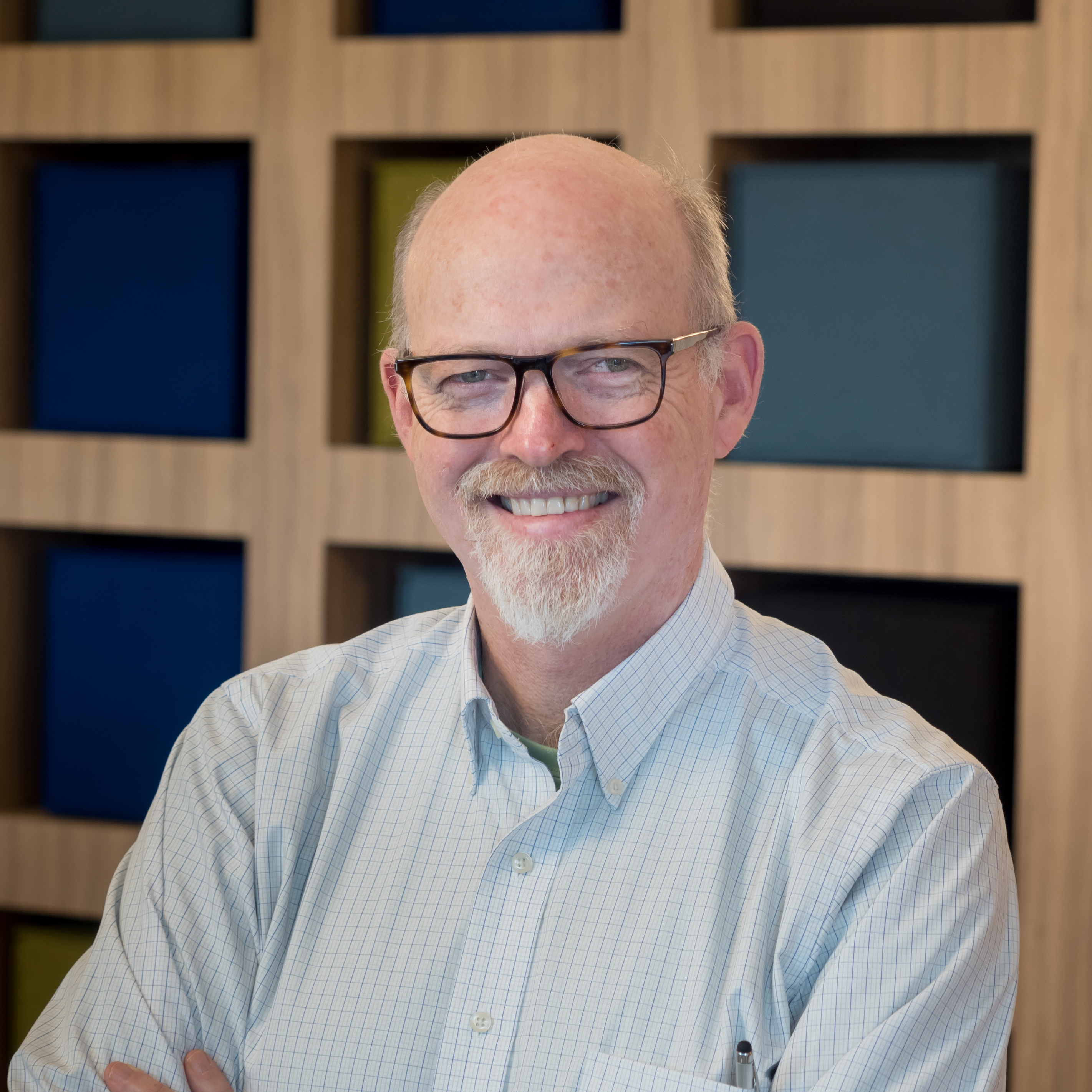 Lee Wilson
Advisor
Lee Wilson has worked in the EdTech and publishing space since 1988. His perspective is shaped by 30 years of experience on the business side of the K12 market.
He has been the CEO and President at FreshGrade Education, Filament Games, PCI Education and served as an executive at Apple, Pearson, Harcourt, Common Sense Media, and Chancery Software. Through his consultancy, Headway Strategies, he has worked with over 50 companies across the industry on strategy and go-to-market programs.
He is on the board of Presence Learning. Formerly he served on the AEP Board, the SIIA Board, and was involved in the start of SIF and LRMI.
Lee earned a bachelor's degree from Princeton University and a master's in business administration from the Wharton School at the University of Pennsylvania.