Inspired by Students. Designed for Change.
The American public education system does not realize the potential of all students, an issue that is most acutely experienced by Black students and students who are English learners. Focusing on the needs of these historically underserved students helps us in supporting all students. We believe challenging K-12 academic standards, in the context of culturally relevant teaching and equitable classroom practice, are non-negotiable when it comes to improving student outcomes. We believe that effective educational leadership and instruction persistently takes action to eradicate racist systems and policies so that all students can thrive academically. In partnership with other passionate change-makers, we design tools and resources, professional learning, and other supports, grounded in research and the realities of the classroom.
Learn more about how we work.
---
Where We Started. Where We're Going.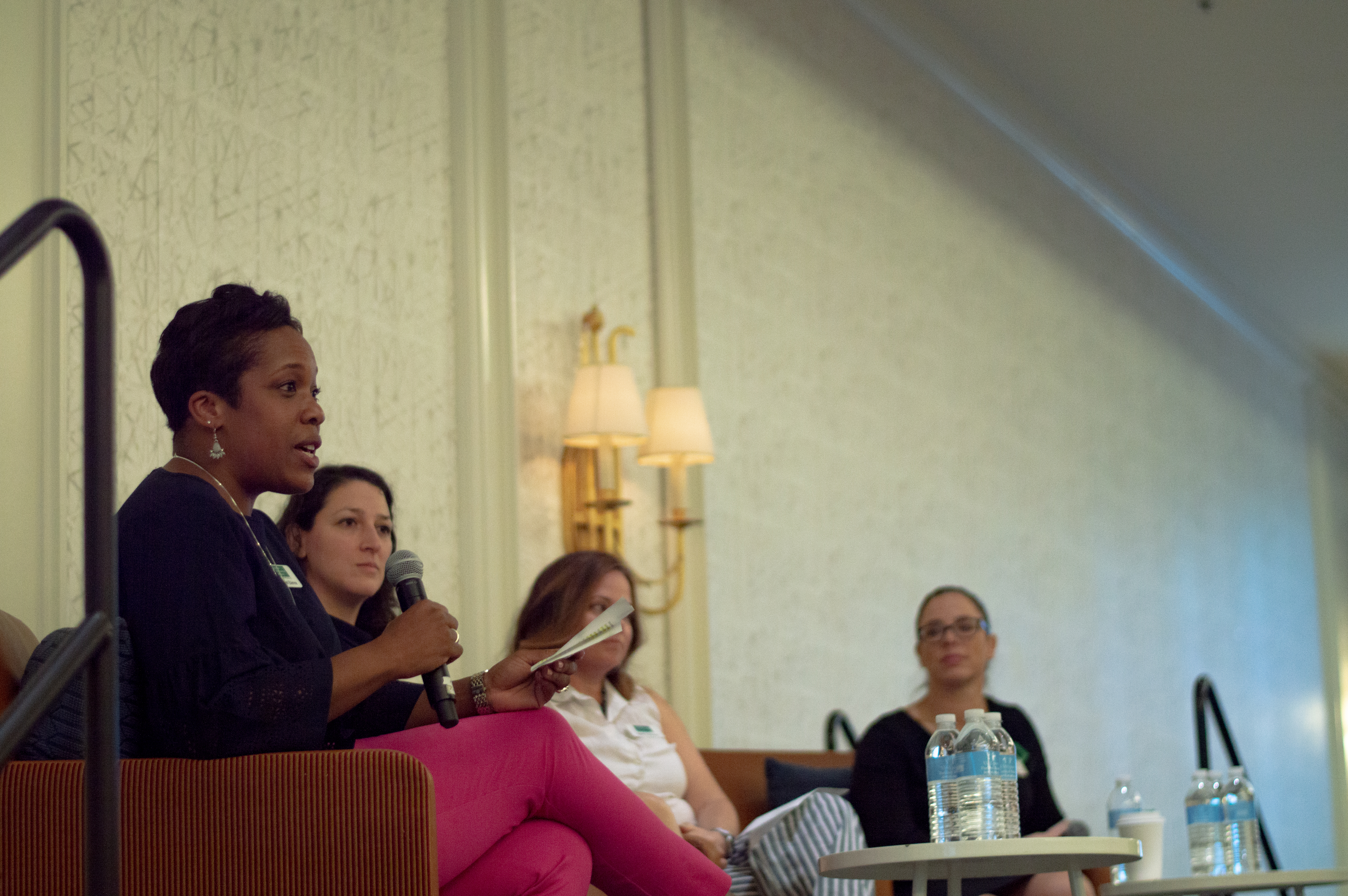 We were founded in 2011 on the conviction that game-changing shifts in education were necessary to ensure all students have access to high-quality instruction grounded in college- and career-ready standards. Today, we are still committed to being game-changers in the education space. But we recognize that supporting students at the margins requires a promise of shifts- and standards-aligned instruction that cannot be fulfilled without radical change and collaboration.
Read more about what we're working on.
---
Our Team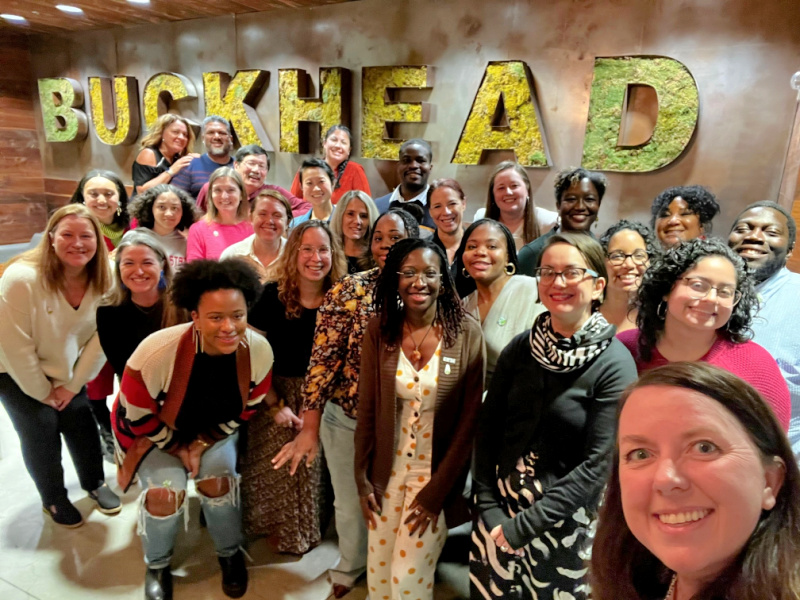 Student Achievement Partners is a non-profit that holds firm to the idea that education can be reimagined and redesigned, working as committed collaborators who share leadership and power.

Meet our team members.
---
Work with Us
Why work here?

---
Co-design with Us
Have an idea, hurdle, or solution you want to explore with us? We want to hear about it. We believe that improving education is possible, but that we can't do it alone. We're always listening for new ways we can serve teachers and students--we'd love to collaborate with you in this work.

Share an idea.
---
Write for Us
---