07/12/17 | Adjusted: 09/19/17 | 3 files
Grades K-High School
3rd Annual Leading the Core Convening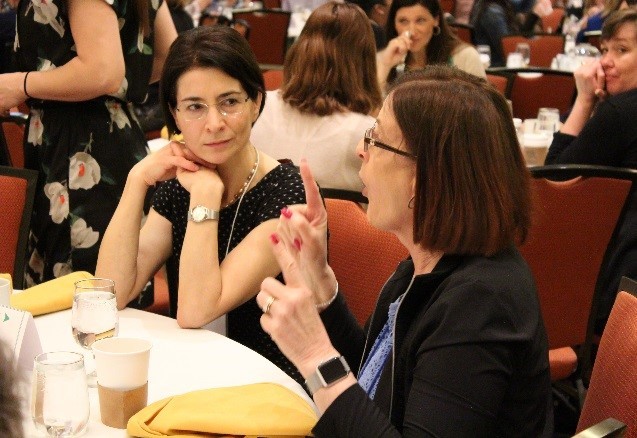 October 24 - 25, 2017
About the Convening: The 3rd annual Leading the Core Convening affords the opportunity to strengthen principals' understanding of standards- and Shifts-aligned instruction. Principals will have the opportunity to self-select a series of sessions - all connected to the framework of the Instructional Practice Guide, the Critical Moves for Instructional Leadership, and Elmore's Instructional Core.
What can I expect at the event? Whether you've attended a Leading the Core event in the past or not, you will find the 2017 convening a great opportunity for learning and collaboration! There will be opportunities to engage at whatever level of learning matches your situation with introductory sessions on the math and literacy Shifts and Instructional Practice Guides, as well as more in-depth sessions on classroom content (standards and instructional materials), teacher knowledge and skills, and content-specific student engagement. Presenters will include Student Achievement Partners' experts in ELA and math, your fellow principal and leader colleagues, and knowledgeable presenters from partner organizations. The convening will also include the opportunity to collaborate and problem solve through informal Unconference sessions that will be requested and facilitated by attendees.
How do I register? Registration is full for Leading the Core at this time. However, we anticipate a few spots opening up as the event nears. If you would still like to join the convening, please use this link to be placed on the wait list. If you are unable to access the waitlist link, email Joanie Funderburk at jfunderburk@studentsachieve.org
If you have not already done so you might take a few moments to complete the Core Advocate survey.
Send Feedback