Meredith Liben
Designer
she/her/hers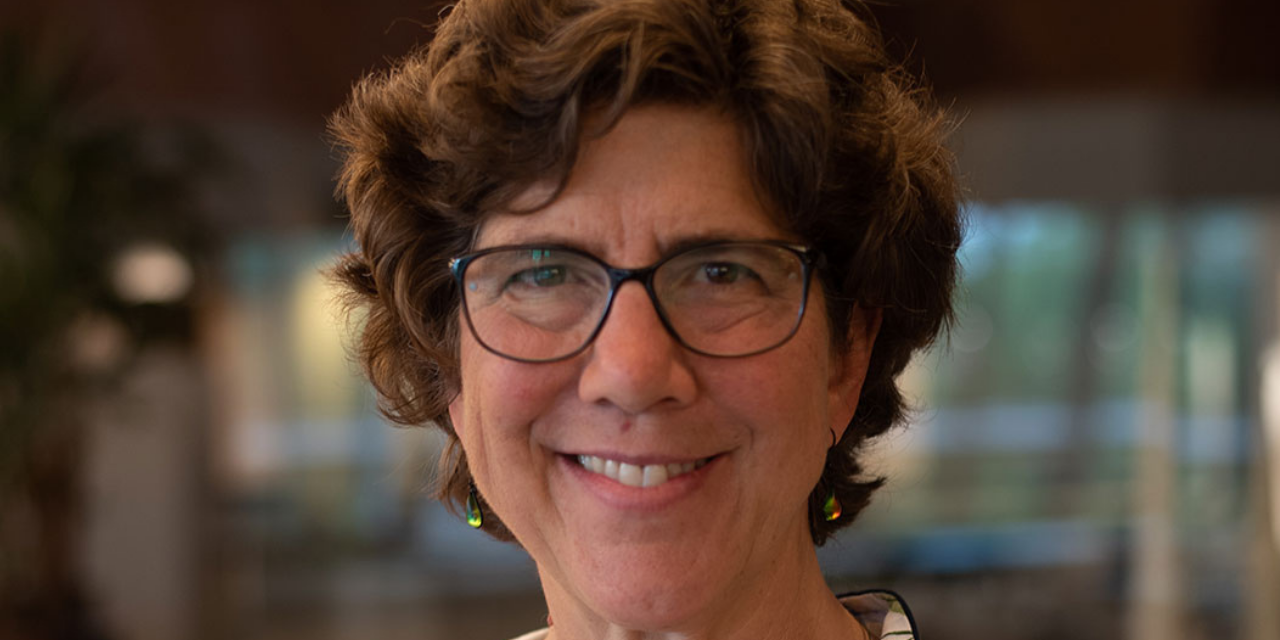 What I Work On: I'm working toward equitable access to reading for Black students, English learners and students currently experiencing poverty.
Why I Work Here: SAP is oriented to the work I have cared deeply about and worked on for the past 30 years. Working here, I am afforded the opportunity to do work I value. Those projects will hopefully have positive impact on literacy outcomes for students and their teachers.
More About Me: I've taught in a wide range of settings over the past 30 years, spanning kindergarten through grad school. Most recently, I taught embedded literacy content to rural CTE students and was an adjunct at Community College of Vermont, teaching mostly first gen college students. I also recently taught reading and writing instructional methods courses to new teachers transitioning from industry to the classroom. In 2019, I published Know Better, Do Better: Teaching the Foundations so Every Child Can Read with David Liben, about how to effectively teach reading. We are currently working on our second book.
A Quote That Inspires Me: "Find out who you are and do it on purpose." ― Dolly Parton