05/26/17 | Adjusted: 06/14/18 | 0 files
Grades K-High School
Summer Reading Club 2018
Welcome to Achieve the Core's Summer Reading Club! Each week we invite you to read one of these short articles which represent a variety of topics and voices from our blog, Aligned.
All summer, join the discussion with other educators (and the articles' authors!). Take a picture of the text and annotate it with your thoughts. Share using #CoreAdvocates #booksnaps on Twitter. You can also search those same hashtags to see what other people are thinking about the articles.
New to #booksnaps? You can create them easily using free apps like Pic Collage or Google Slides, or by using the photo editing programs on your computer or smartphone. Learn more here.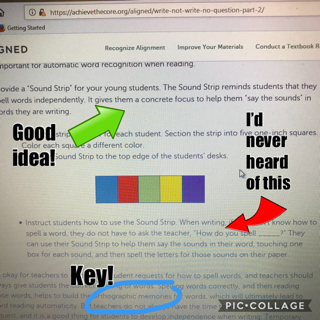 Send Feedback