Carey Swanson
Senior Designer
she/her/hers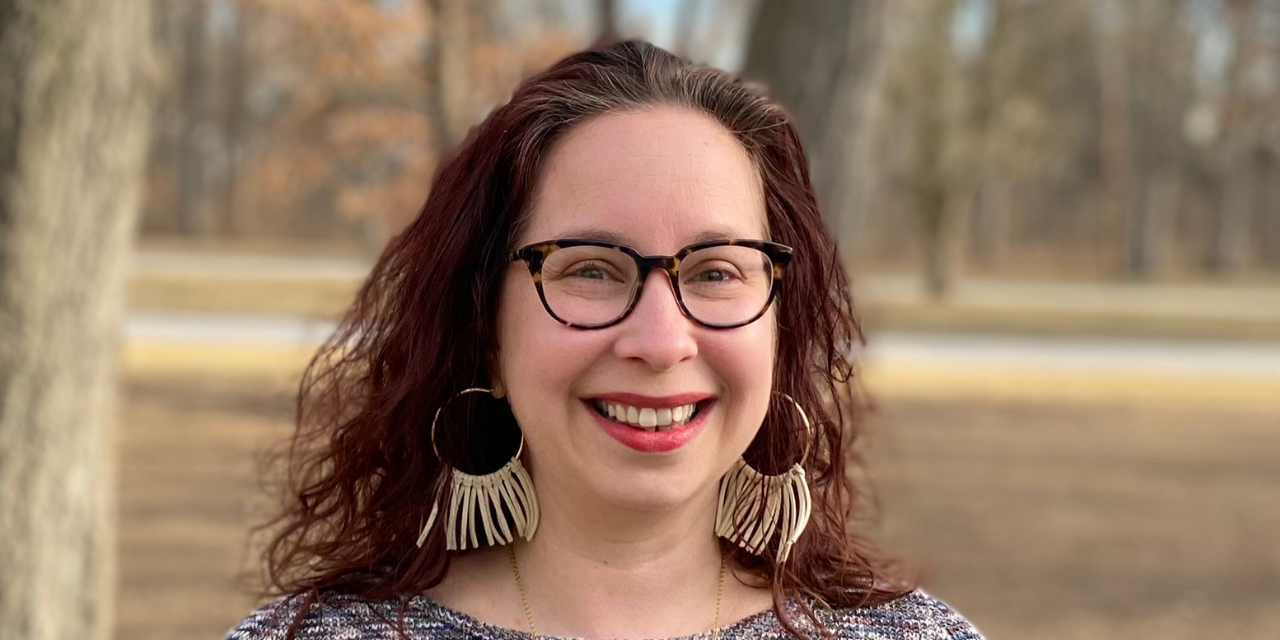 What I Work On: I'm a Designer at Student Achievement Partners with a focus on literacy. Projects I support center around the work of learning to read, as well as immersive literacy experiences with texts and topics that reflect and affirm students' identities and expand their knowledge of the world around them.
Why I Work Here: I've worked in education all my career, as a teacher, a school leader, and a literacy specialist. I'm passionate about fulfilling the promise of learning that public education offers, and aware of the ways in which current conditions fall short of this promise for many students. I love children and teachers, reading and research, and collaborative design centered around students! I believe this kind of work can advance equitable instruction move us closer to fulfilling this promise.
My Education and Experience: Prior to joining Student Achievement Partners, I was a school leader and classroom teacher in New York City for fifteen years. I have also had consulting roles supporting leadership development, instructional coaching, and professional learning. I hold a BS in film from Northwestern University, an MS in Teaching from Pace University and an MEd in School Leadership from Teachers College, Columbia University.
More About Me: I live in Ann Arbor, Michigan with my artist husband, two energetic, active and often entertaining children, and our dog, Darla.
A Quote That Inspires Me: "Out of all the texts in the world, why do I want to put this text in front of my students at this time?" ― Alfred W. Tatum
Notable Contributions on Achieve the Core: