Early Reading Accelerators (K-2)

Reading science emphasizes two critical pieces in systematic early reading instruction: securing foundational skills and building knowledge and vocabulary. These "Early Reading Accelerators" are essential content that all readers need access to in order to become proficient. While each student and their experiences are unique, we can accelerate the development of reading proficiency for all students by implementing these practices strategically through classroom instruction and materials. On the page below, you'll find information about these critical concepts and resources you can use to turn these ideas into actions.
How do we ensure that we are teaching Early Reading Accelerators' content to all students, while also centering students whose academic needs are not being met by school?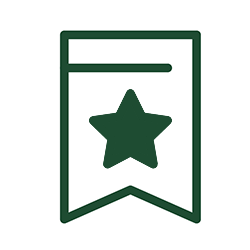 Early Reading Accelerators Quick Start Guide. Explore this guide for an overview of what the Early Reading Accelerators are and how we can implement them equitably.
Or, click through the Prezi below for a more dynamic presentation, including sample videos of classrooms engaging in this work and additional resources you can use to build your knowledge of these Accelerators.
---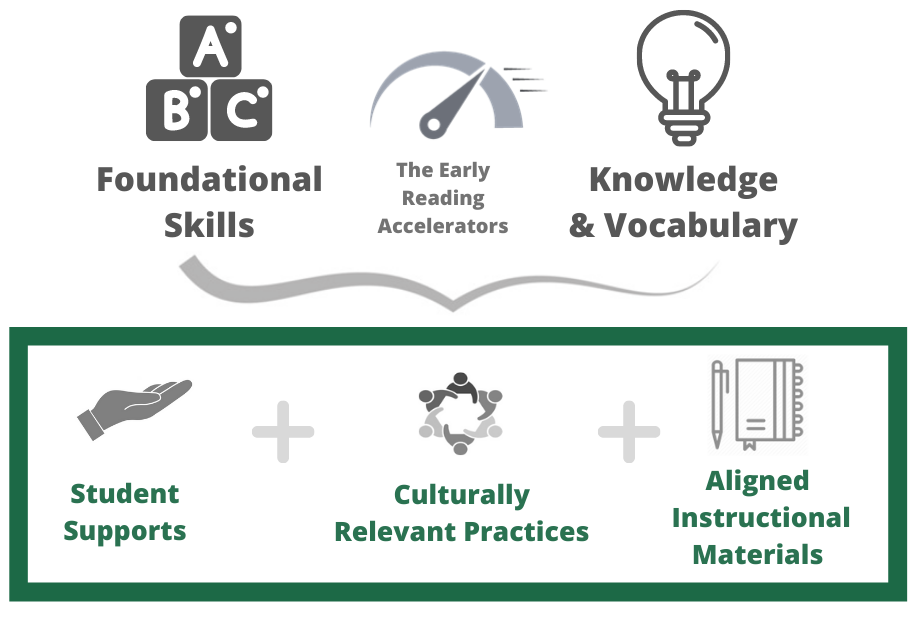 Many students need support with reading, but students of color, students from families experiencing poverty, and English learners are less likely to have access to resources that support reading success, including: effective instructional practices, appropriate individualized supports, or teachers and materials that reflect their identities. To implement the Early Reading Accelerators equitably, we must consider student supports, culturally relevant content and practices, and aligned instructional materials. This means that we have a deep knowledge of the Accelerators' content and instruct in ways that value all students' backgrounds, languages, cultures, points of view, knowledge, and skills.
Related Collections
For a deeper dive on the Early Reading Accelerators, explore these additional Collections:

Foundational Skills. Foundational skills - print concepts, phonological awareness, phonics and word recognition, and fluency - are the building blocks of early reading. This Collection has resources, materials, and best practices for teaching these concepts to all students.

Knowledge & Vocabulary. Reading ability and knowledge about the world are tightly connected. This Collection has techniques and practices to leverage and grow each student's knowledge of the world with their reading ability.
Case Study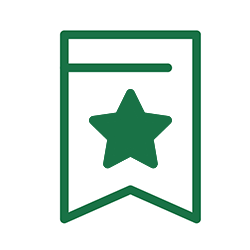 Shifting Early Literacy Practices
: The Story of an Early Reading Pilot in San Antonio Independent School District. Reflections, guidance, and tools on how a school district pilot focused on "Early Reading Accelerators" has the potential to shape literacy vision and transform reading practices across the country.
---
Social Emotional Academic Development
How can we best support all K-2 students' learning, amplify what matters most for early reading, and foster students' social-emotional development?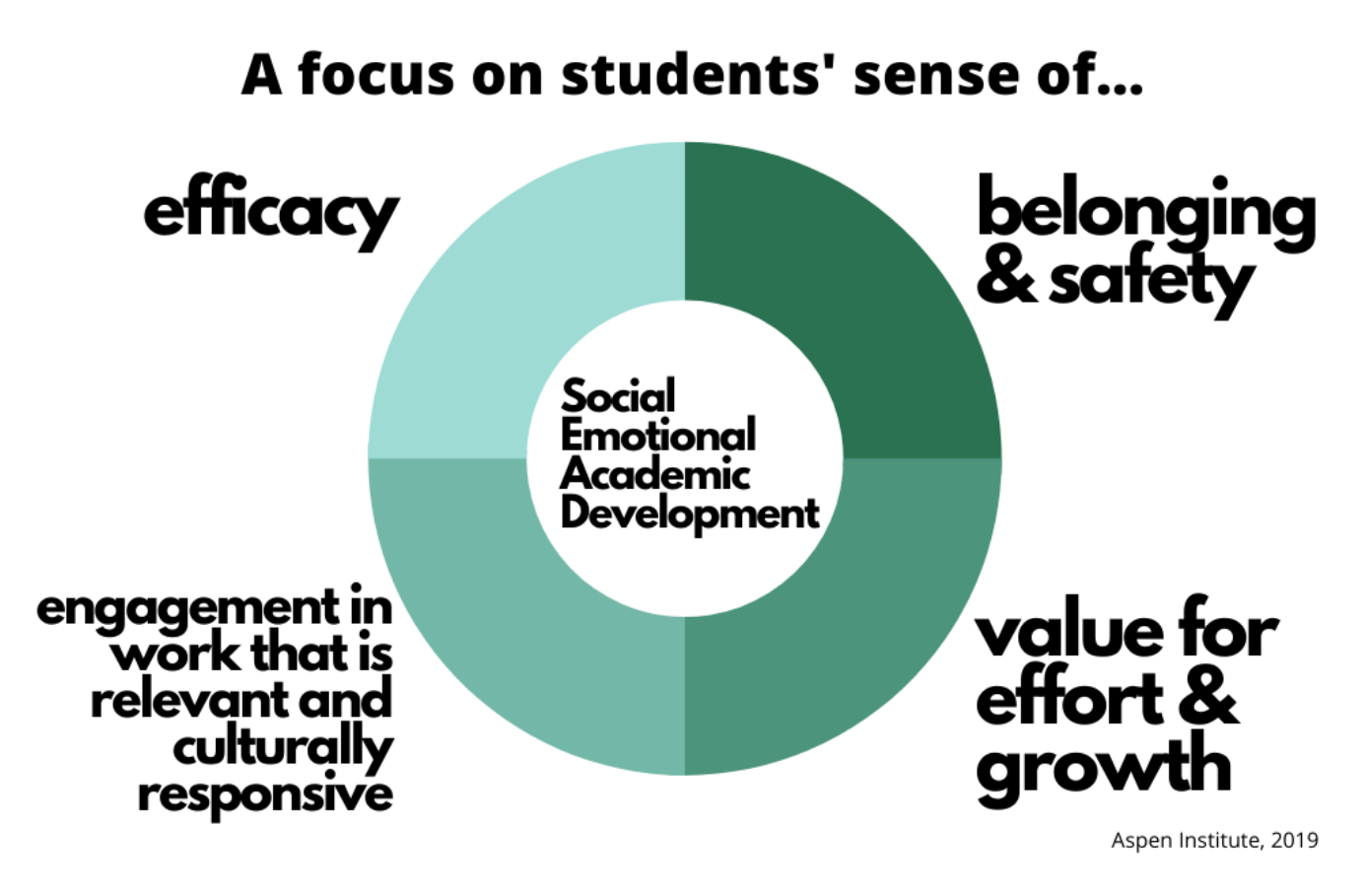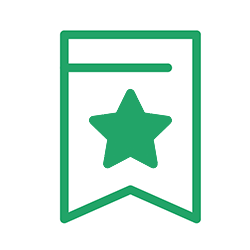 Supporting Social, Emotional, and Academic Development (SEAD) for Early Readers. Use these strategies to facilitate the Social, Emotional, and Academic Development of your early readers as they engage with the work of the Early Reading Accelerators.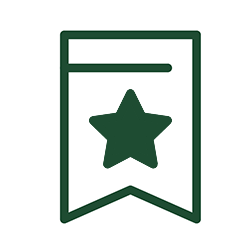 Attending to Foundational Skills Instruction and Culturally Responsive-Sustaining Education. See these suggestions, sourced by practicing teachers, for adapting foundational skills instructional materials for the students in your classroom.
Addressing the Early Reading Accelerators in 2020-21
---