Research and Reflections
Delve into new research and perspectives on instructional materials and practice.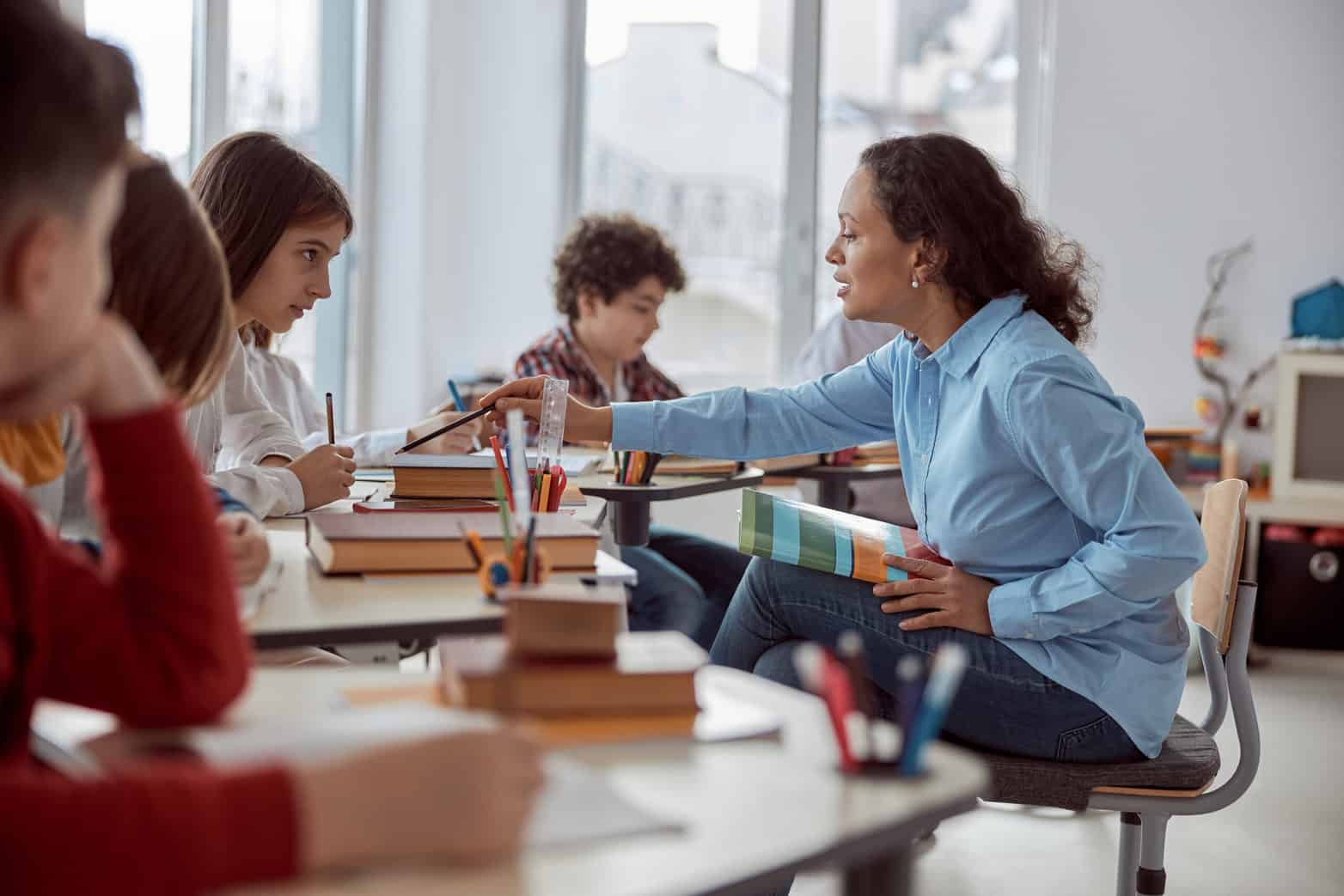 How can you turn mistake-making into mistake-learning in your classroom?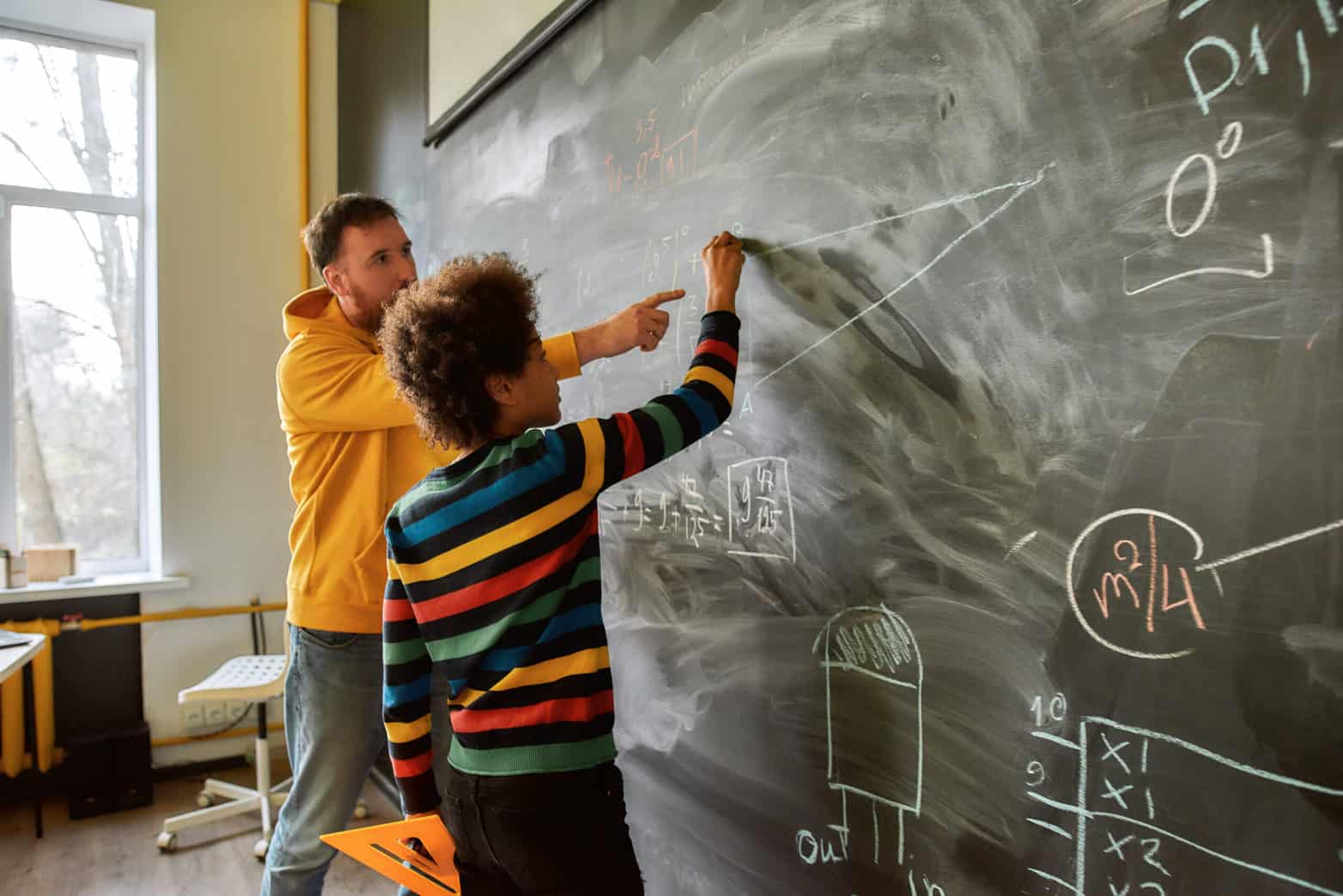 What messages are we sending students?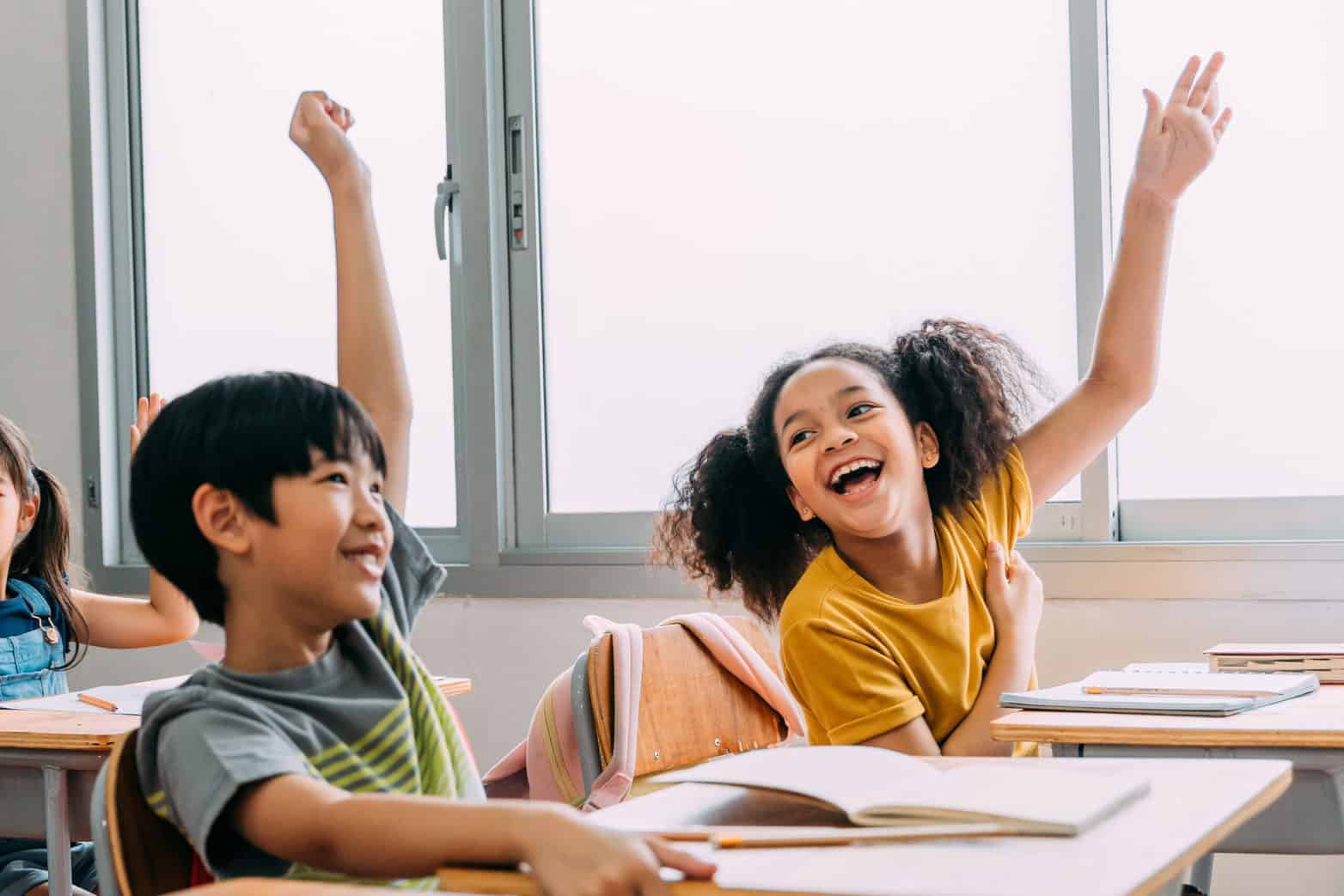 Part 3
4 SEAD themes that can help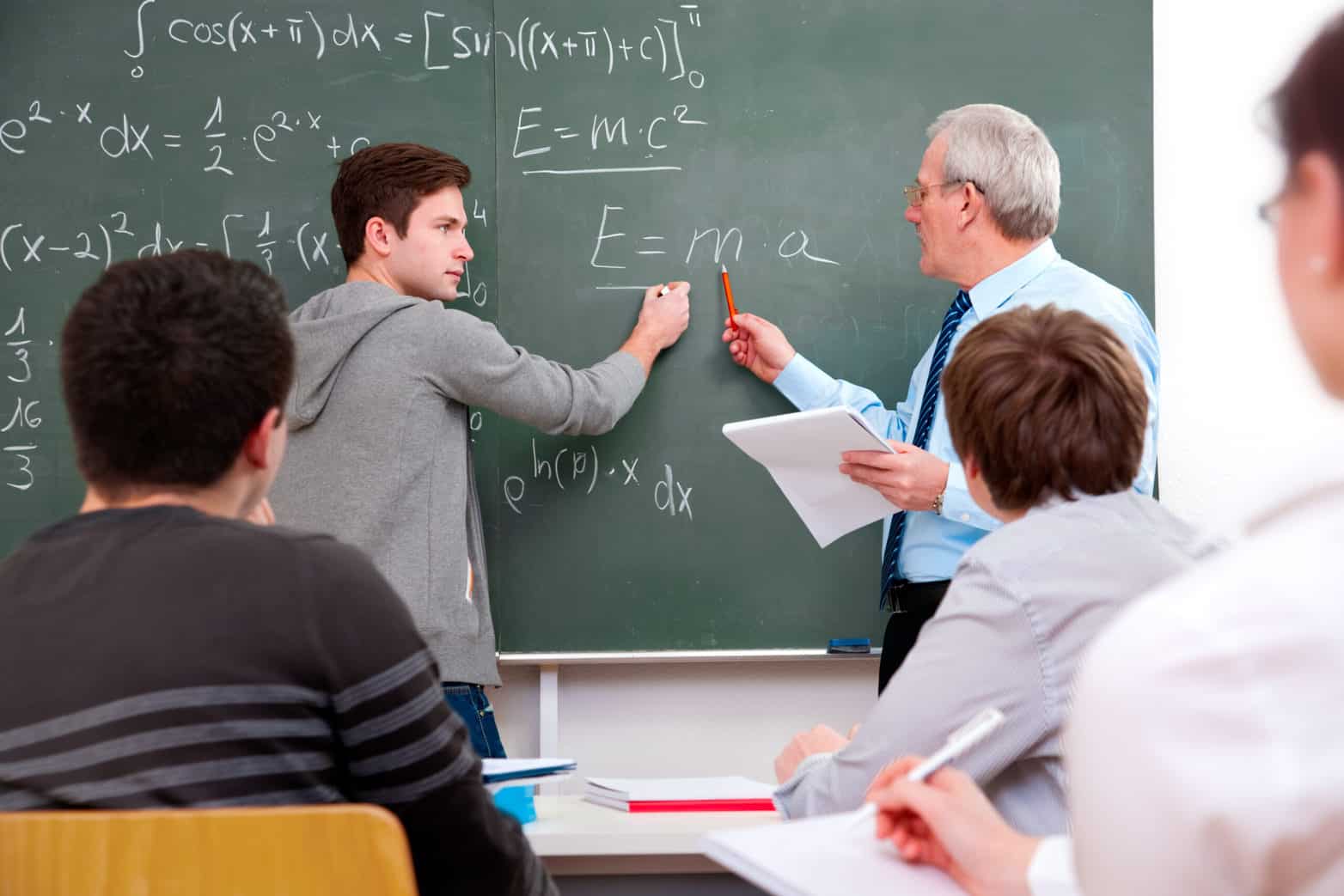 Necessity or Unnecessary?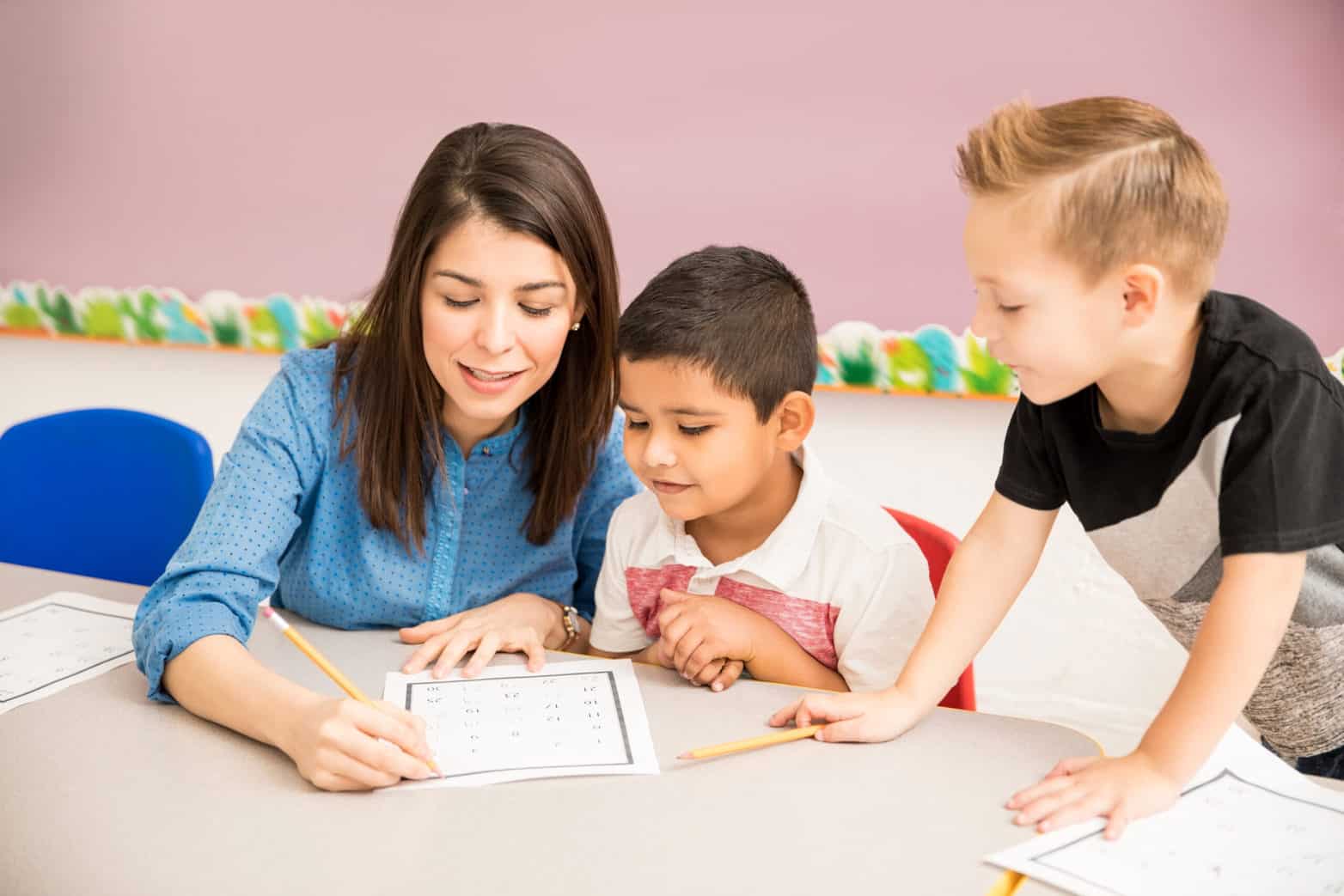 Part 1
How SEL enriches student experiences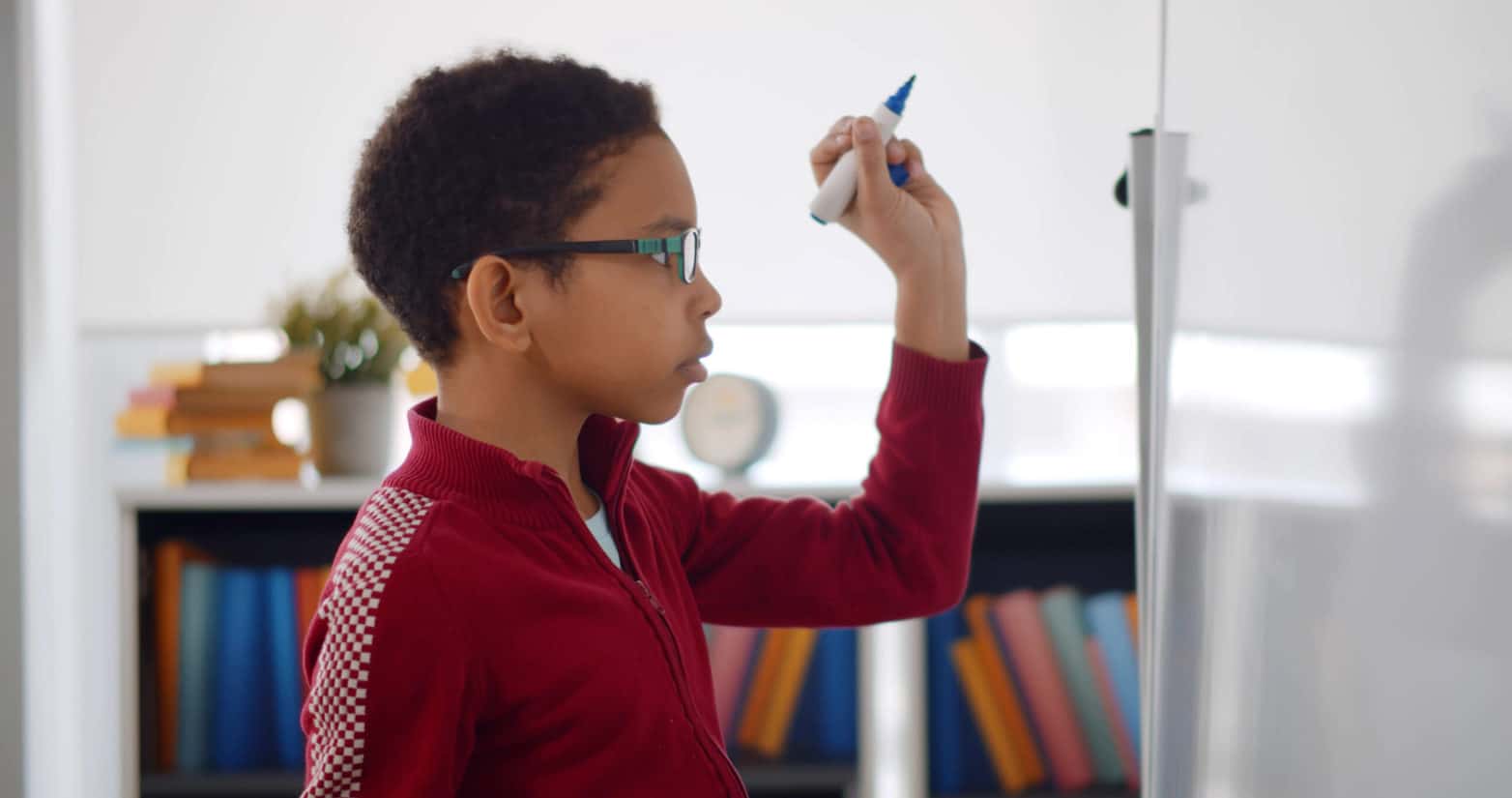 Countering stereotypes and promoting positive math self-identities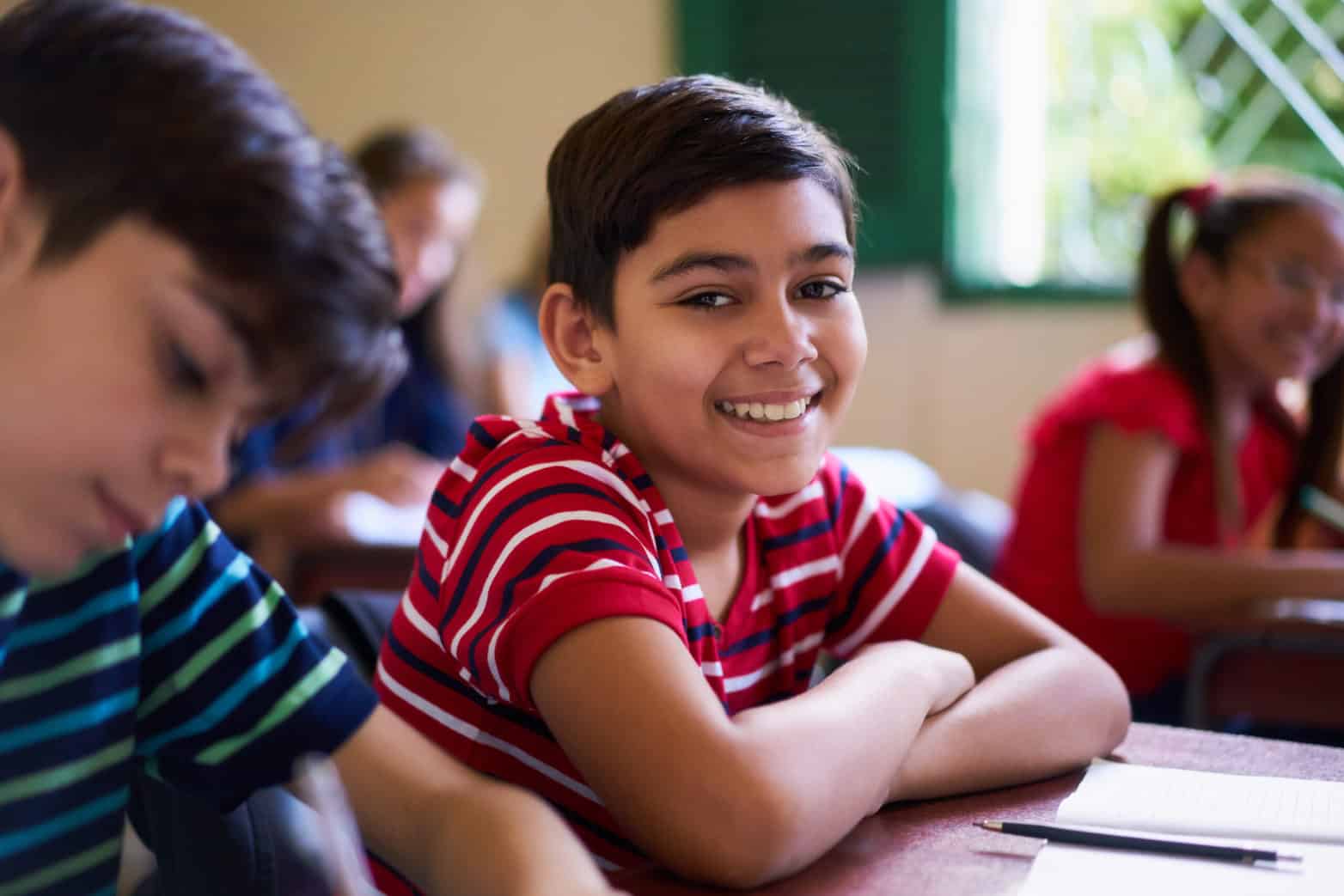 Part 3
How to see more than one ray of mathematical sunshine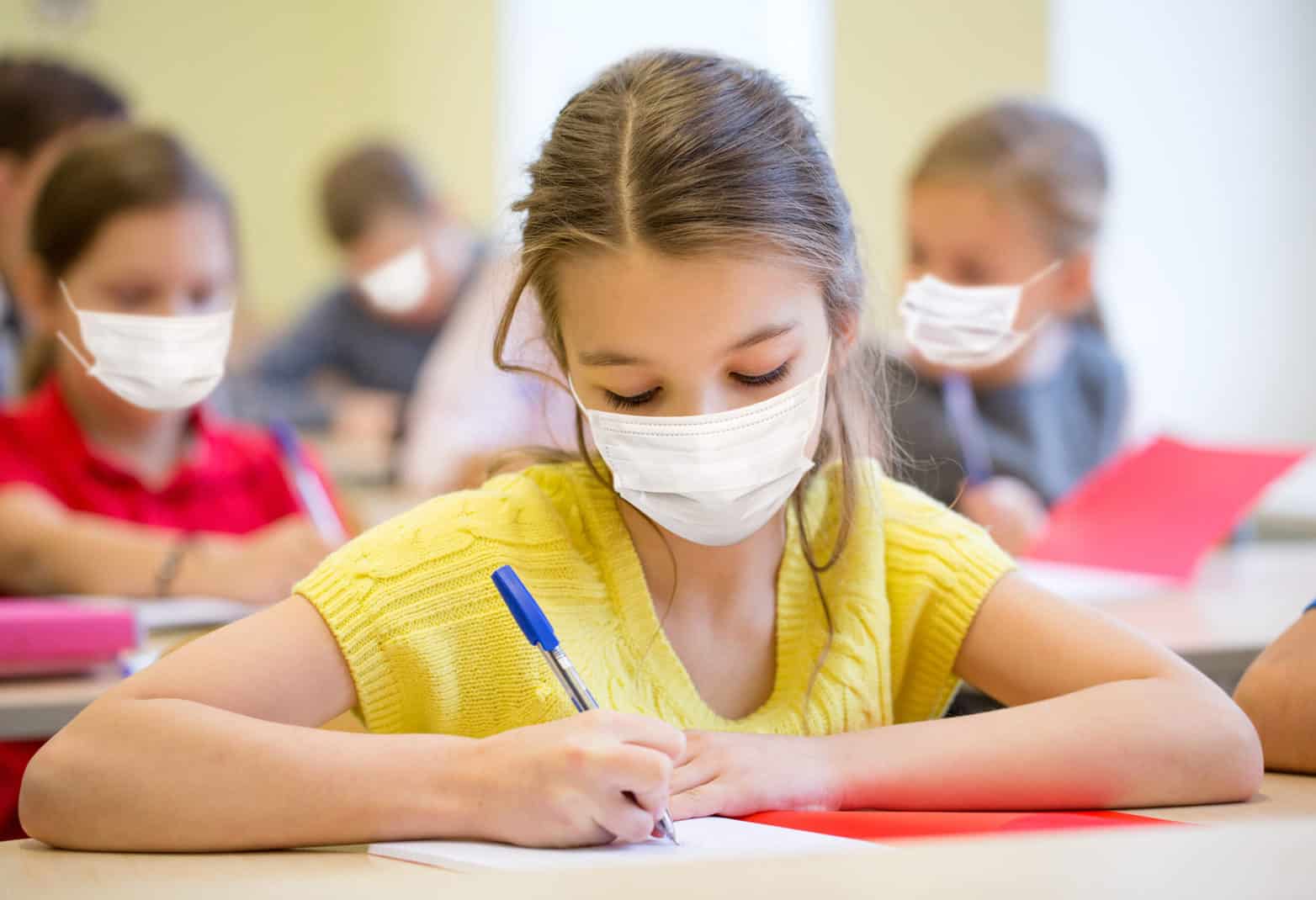 Concerns about summative assessment in a pandemic year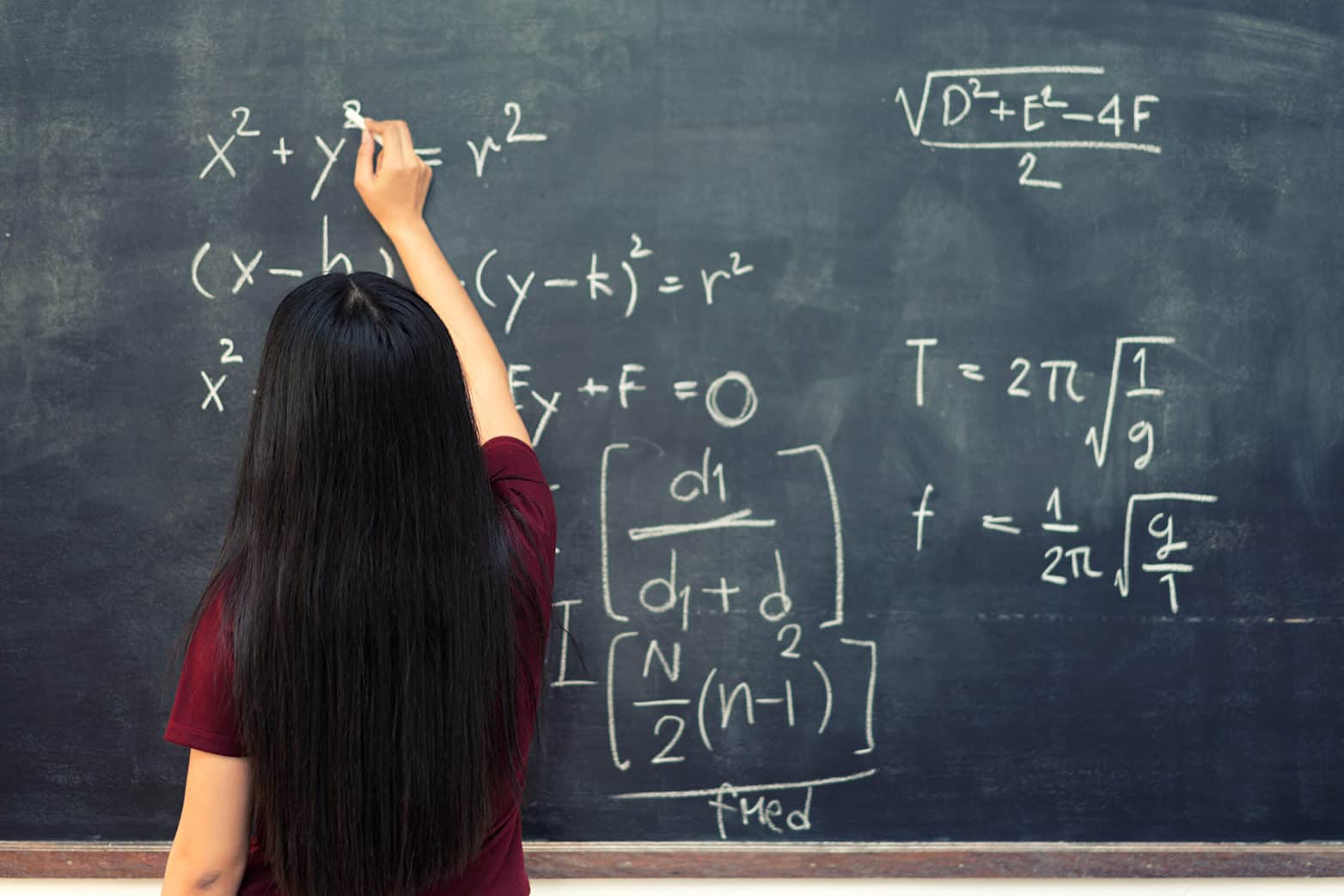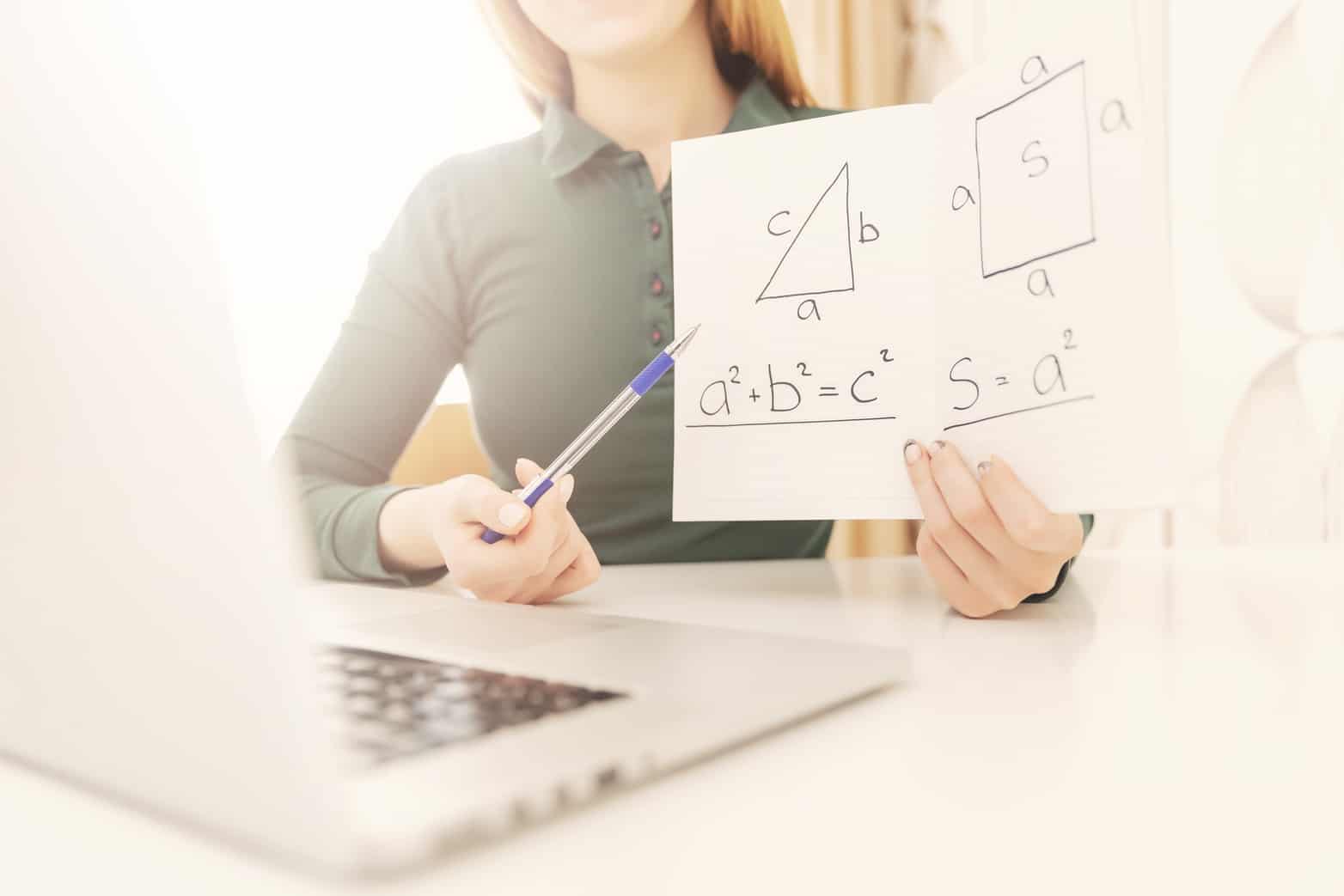 Part null
Exploring what it means to be "good at math"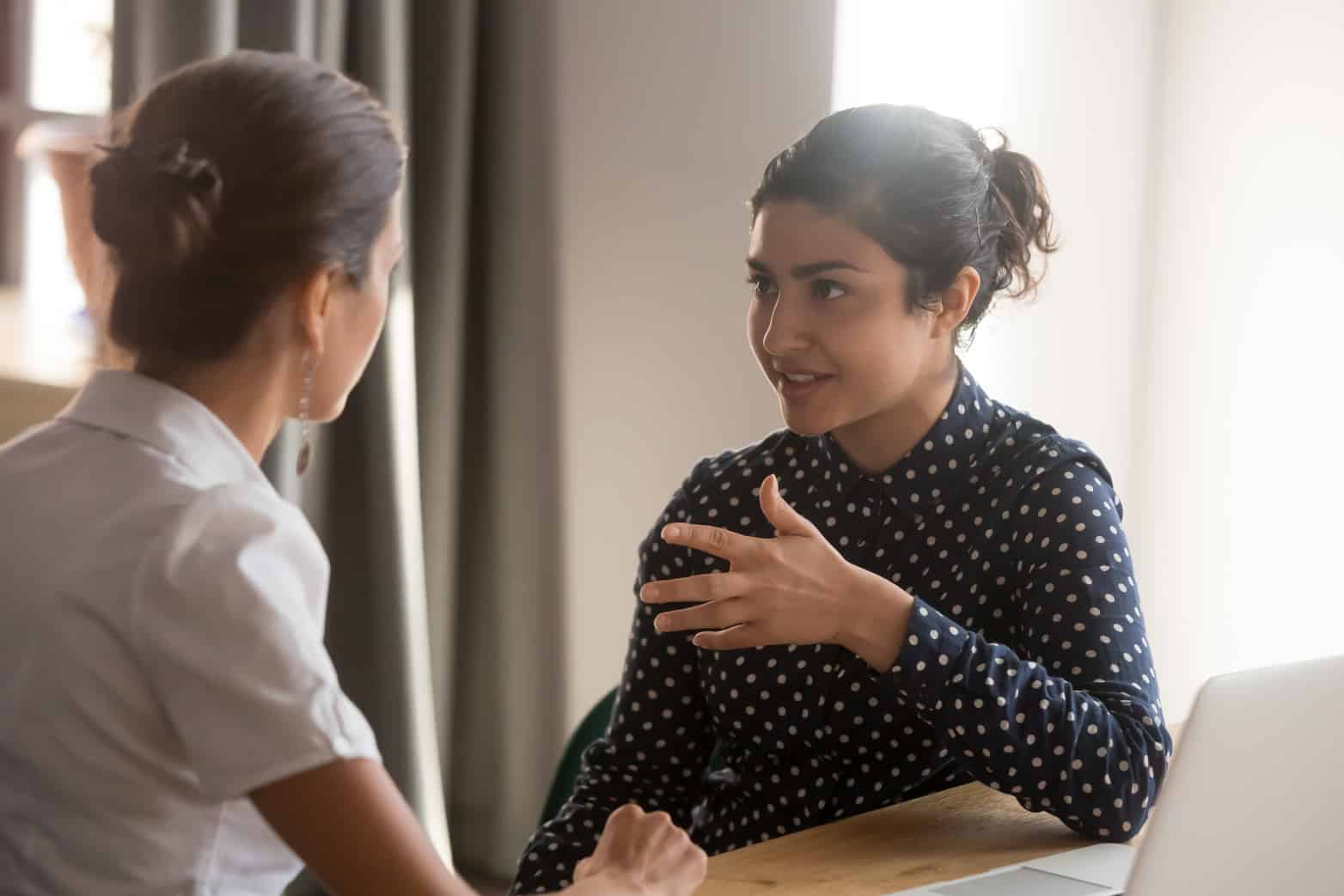 Part null
Designing effective coaching sessions that reflect teacher needs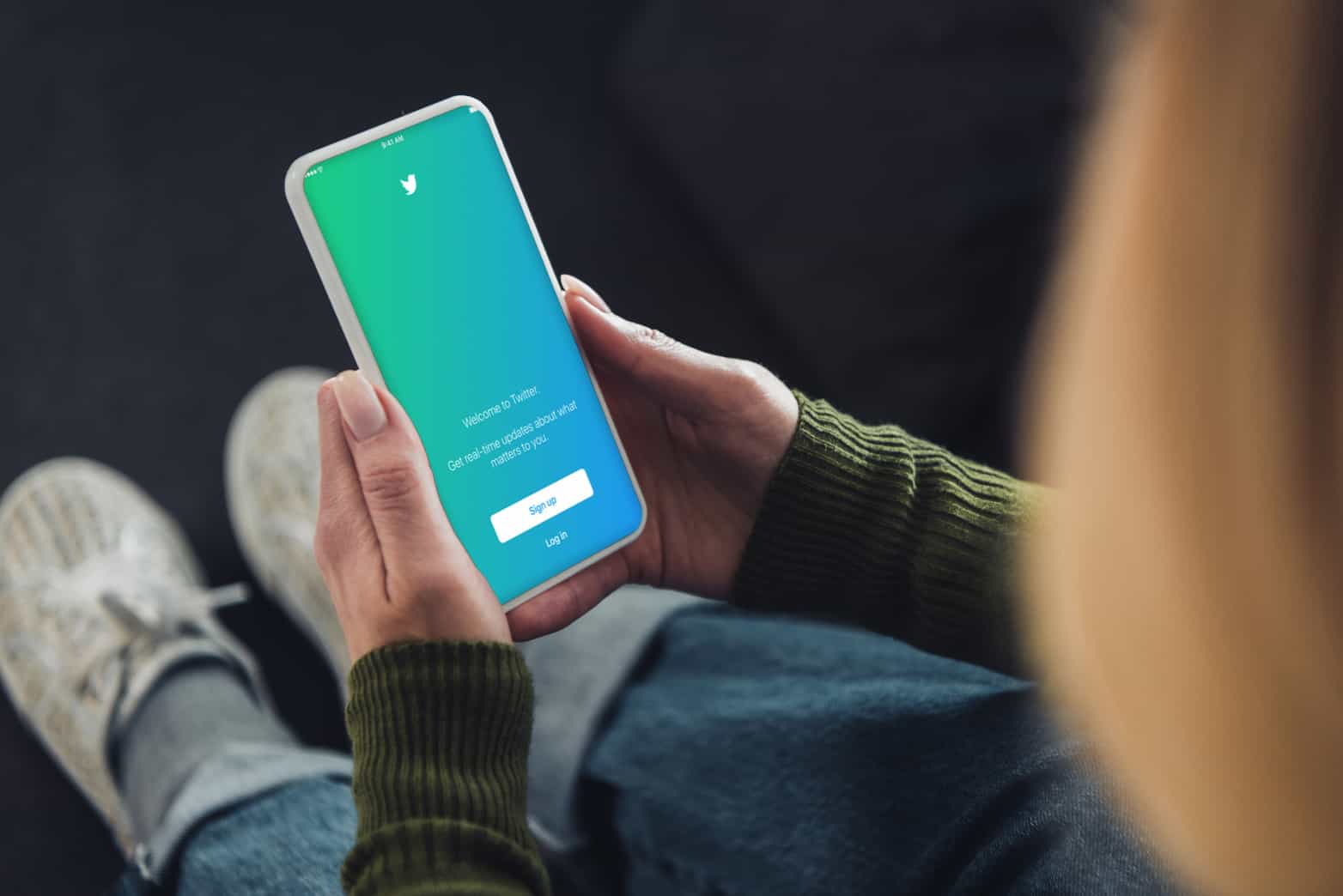 Part null
How Twitter Changed the Way I Learn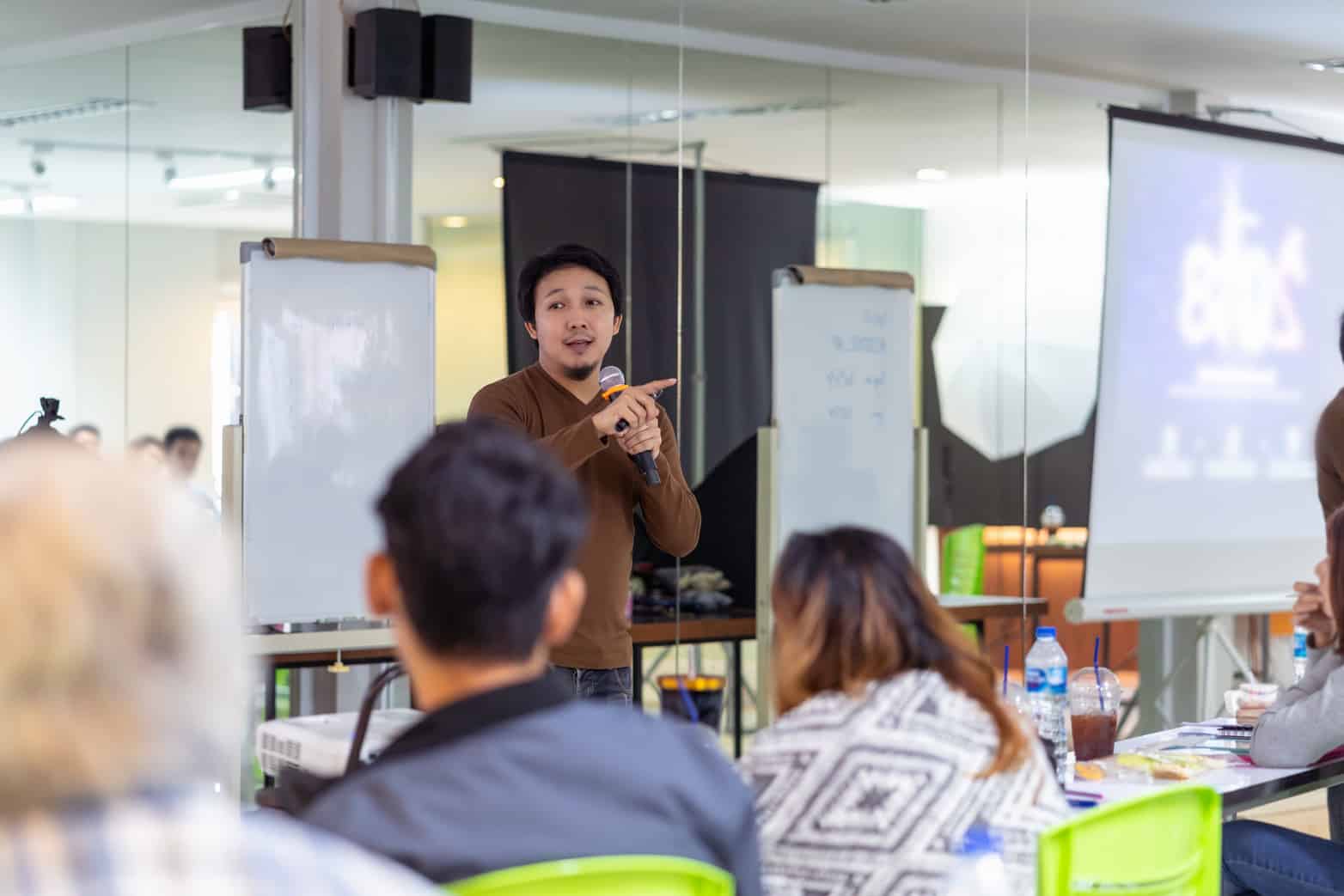 Part null
How to Craft a Meaningful Professional Learning Experience for a Room Full of Strangers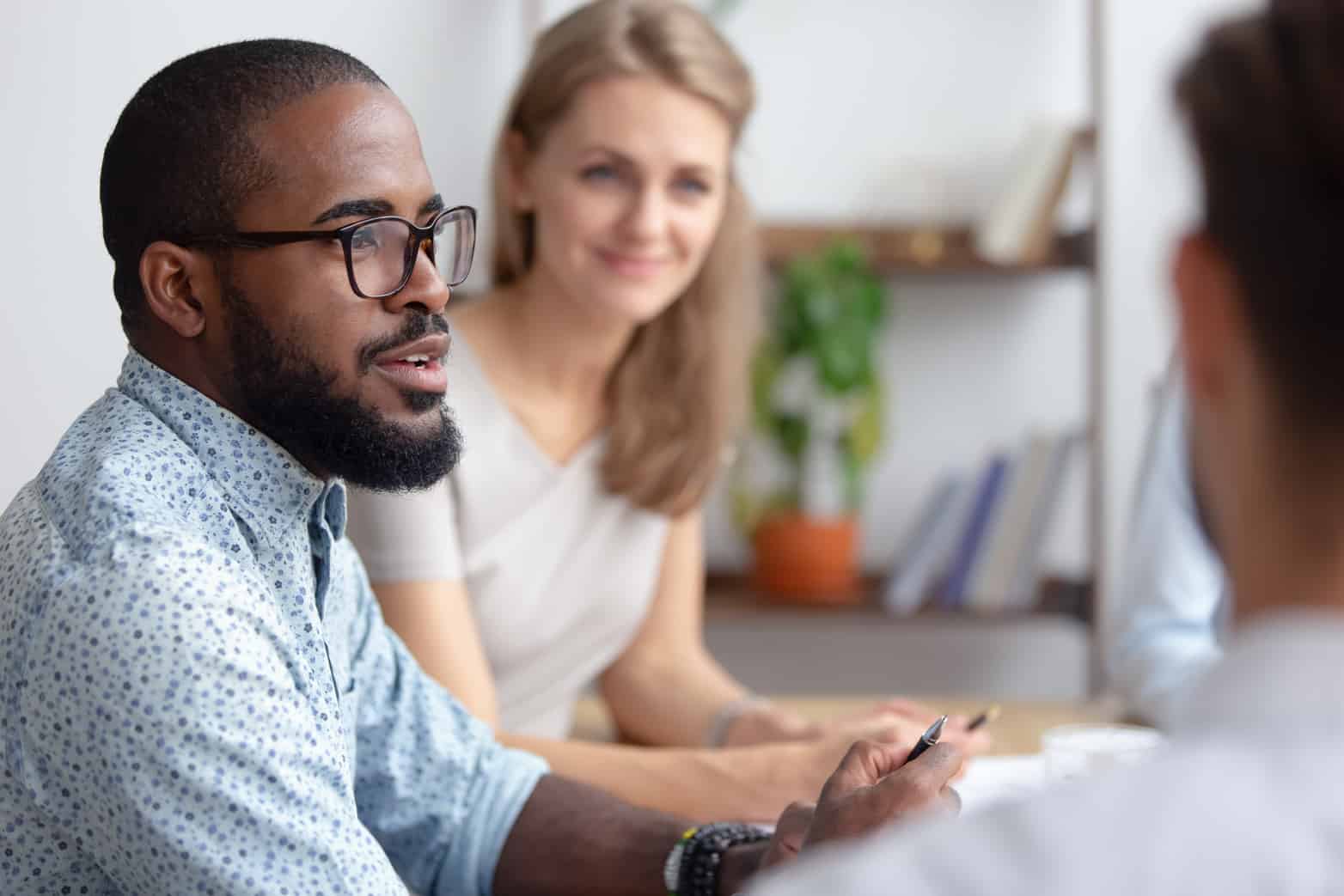 Part null
Learning Requires Trust, Especially for Teachers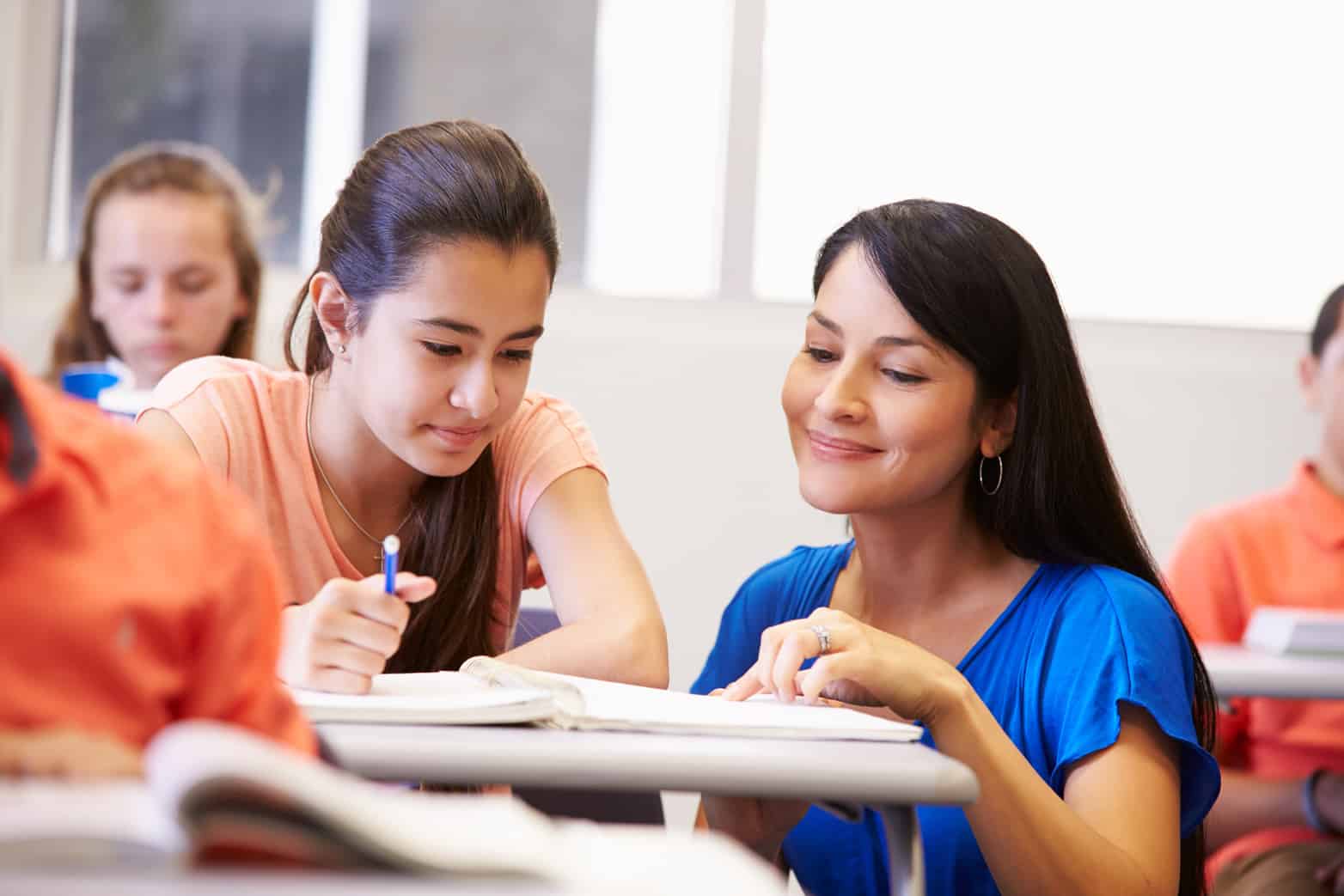 Part null
Support for educators serving English Learners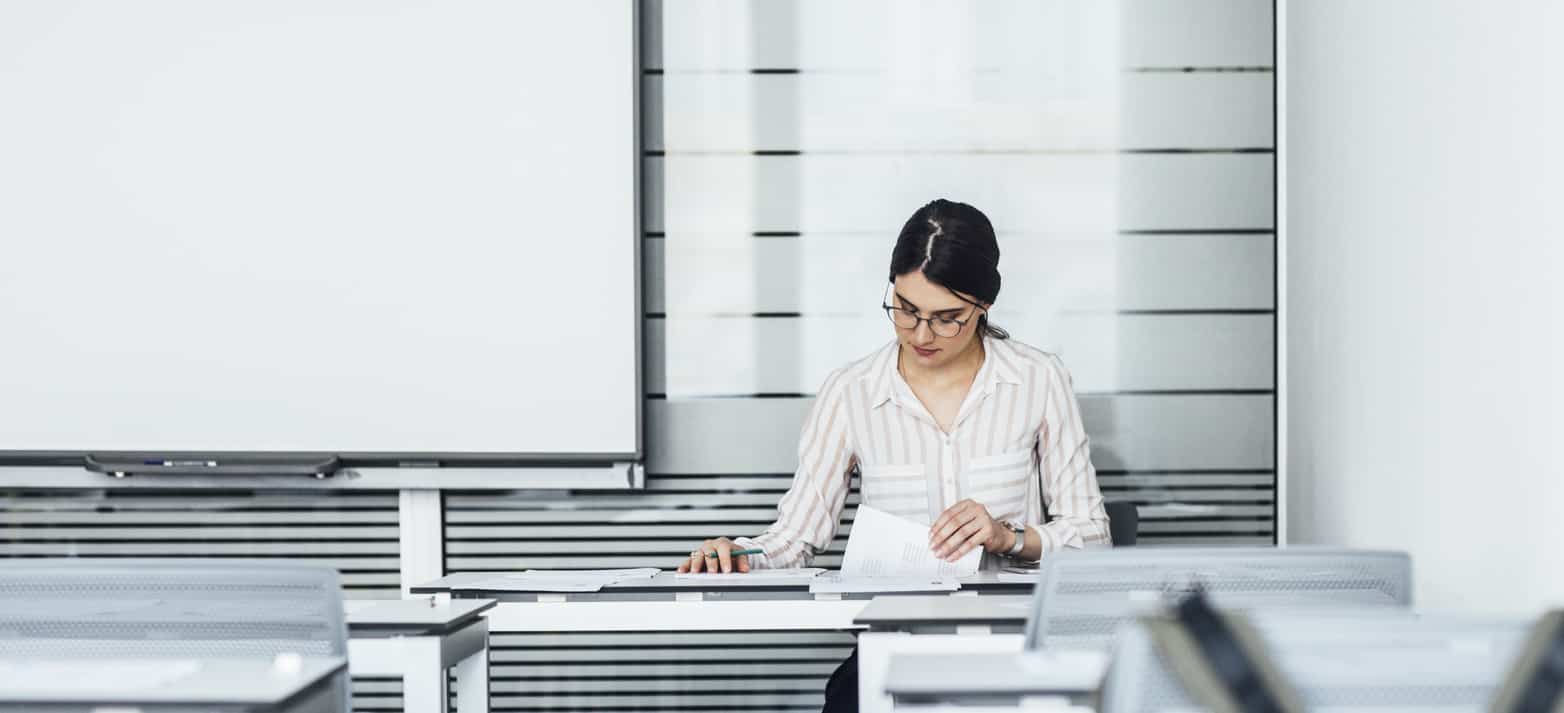 Part null
How the standards can support instruction and feedback