Articles Tagged with
"Reading fluency"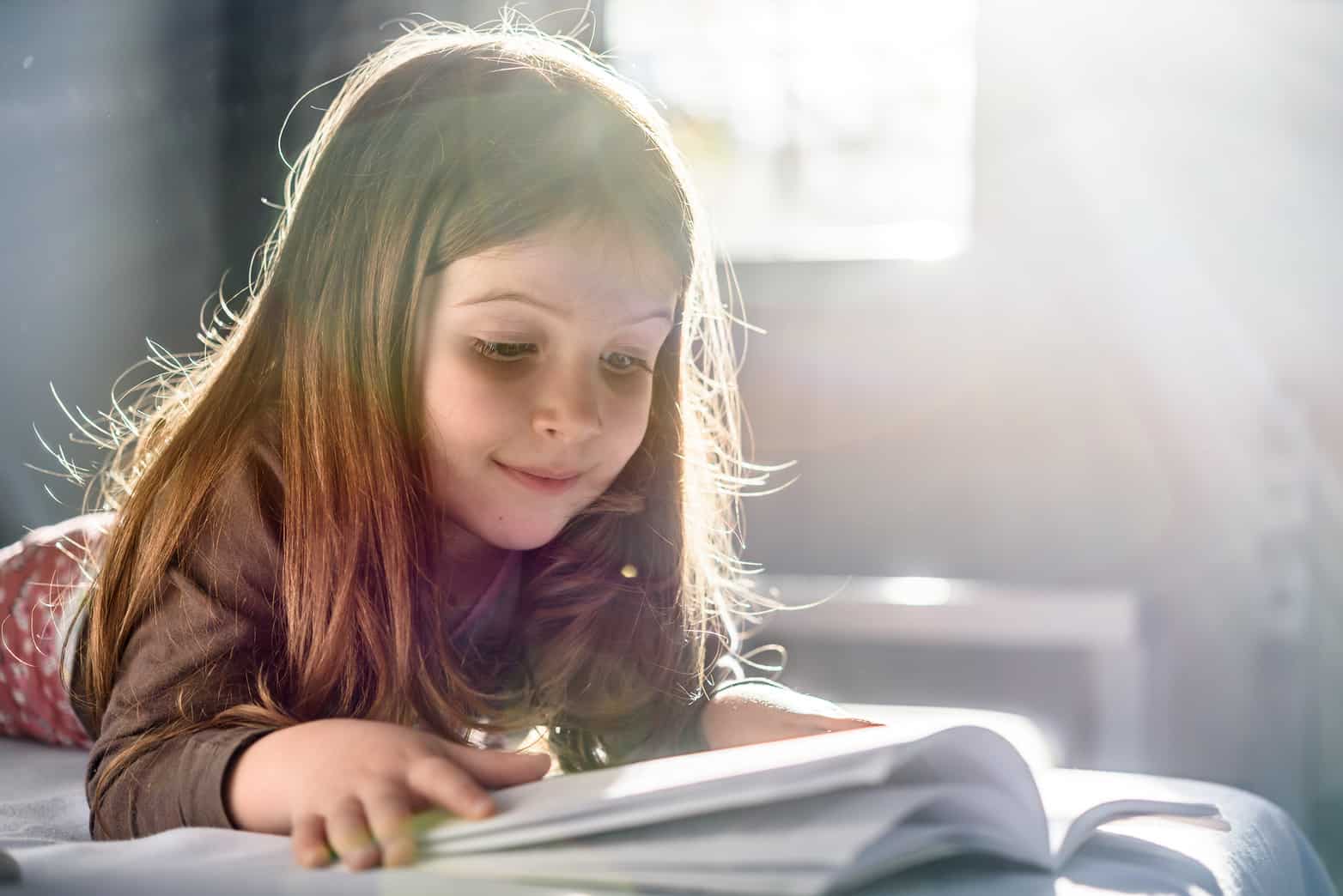 Putting complex, authentic texts in students' hands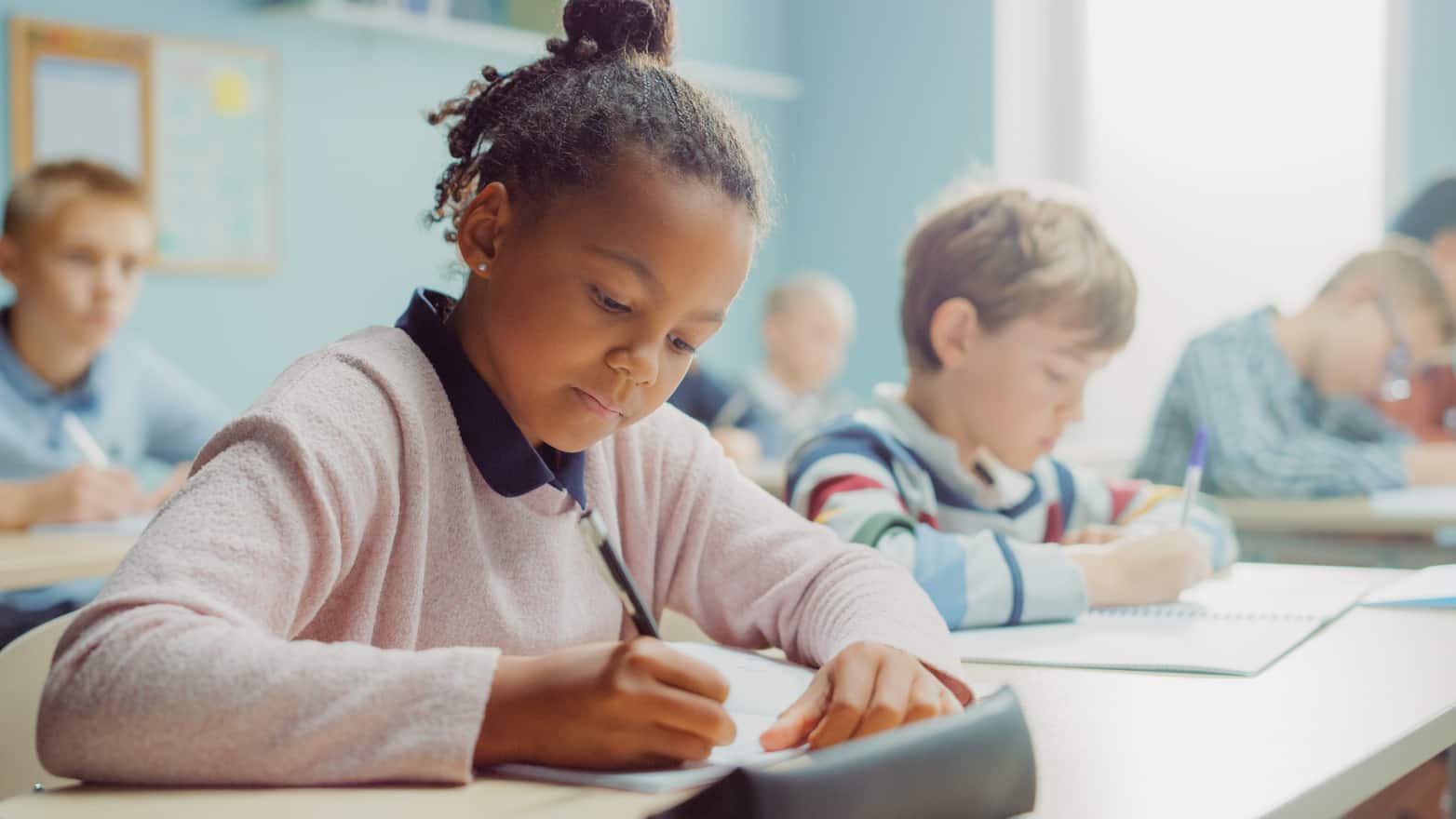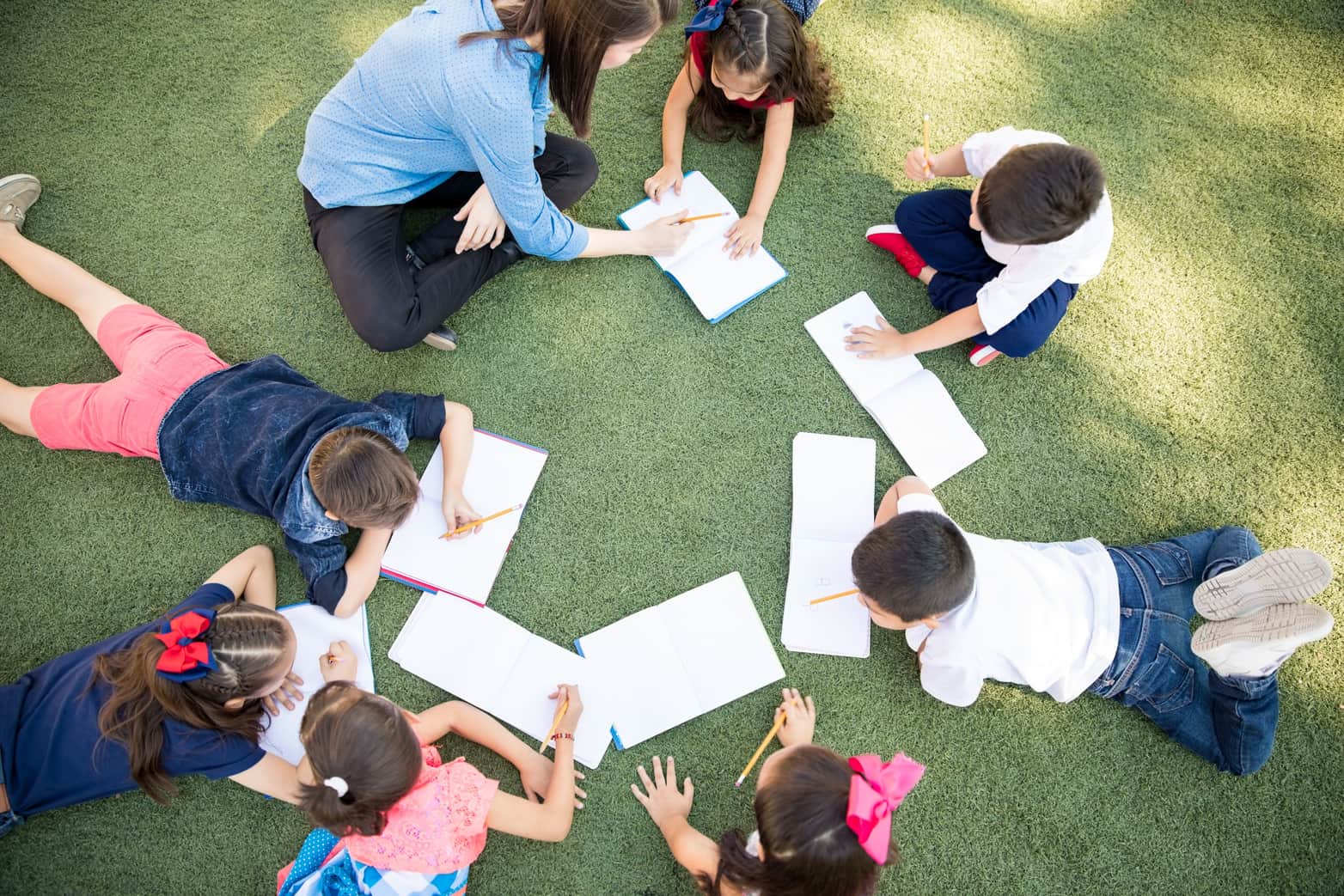 Part null
How to develop vocabulary in an effective and meaningful way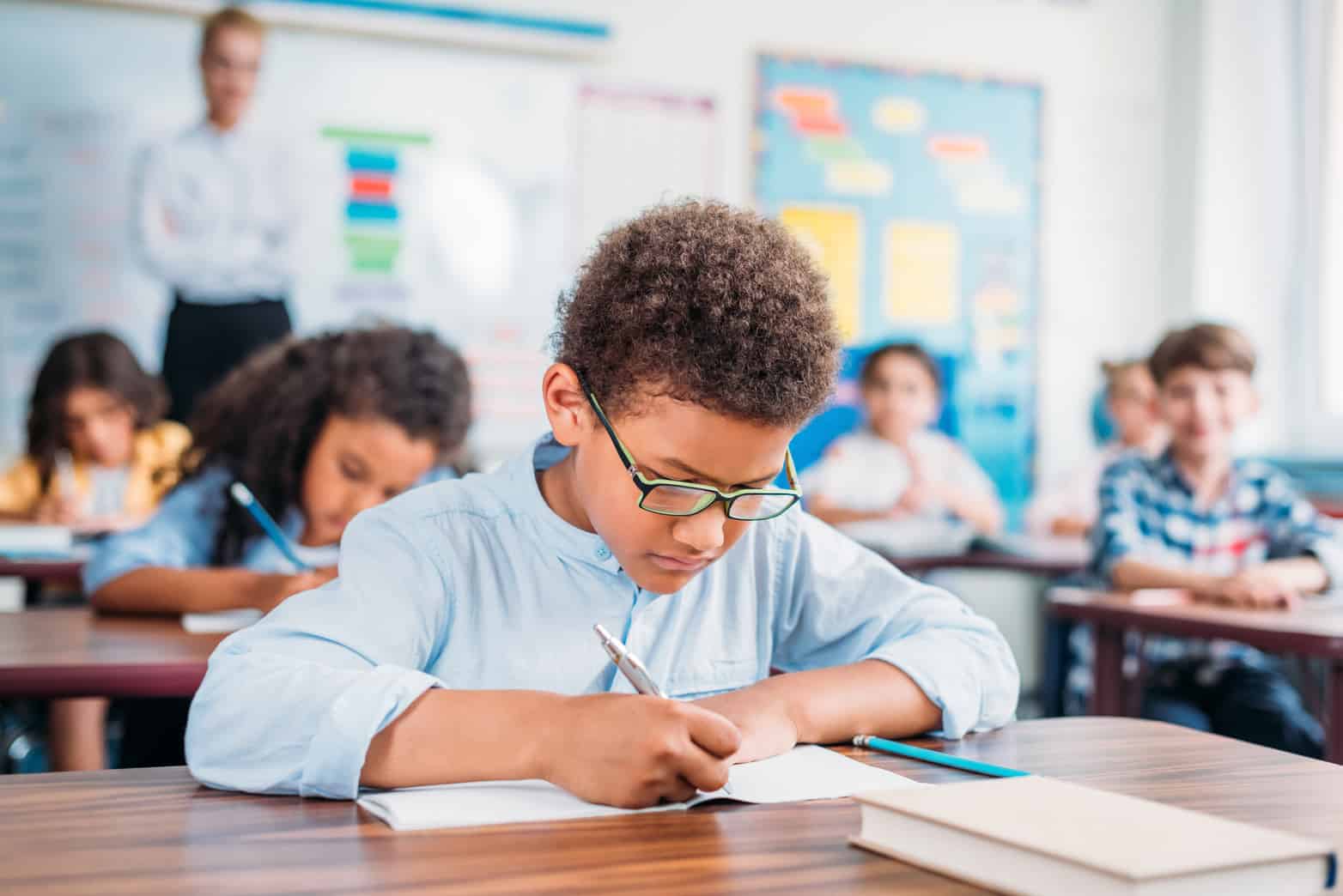 Part null
Instructional Routines for Whole-Class Reading and Writing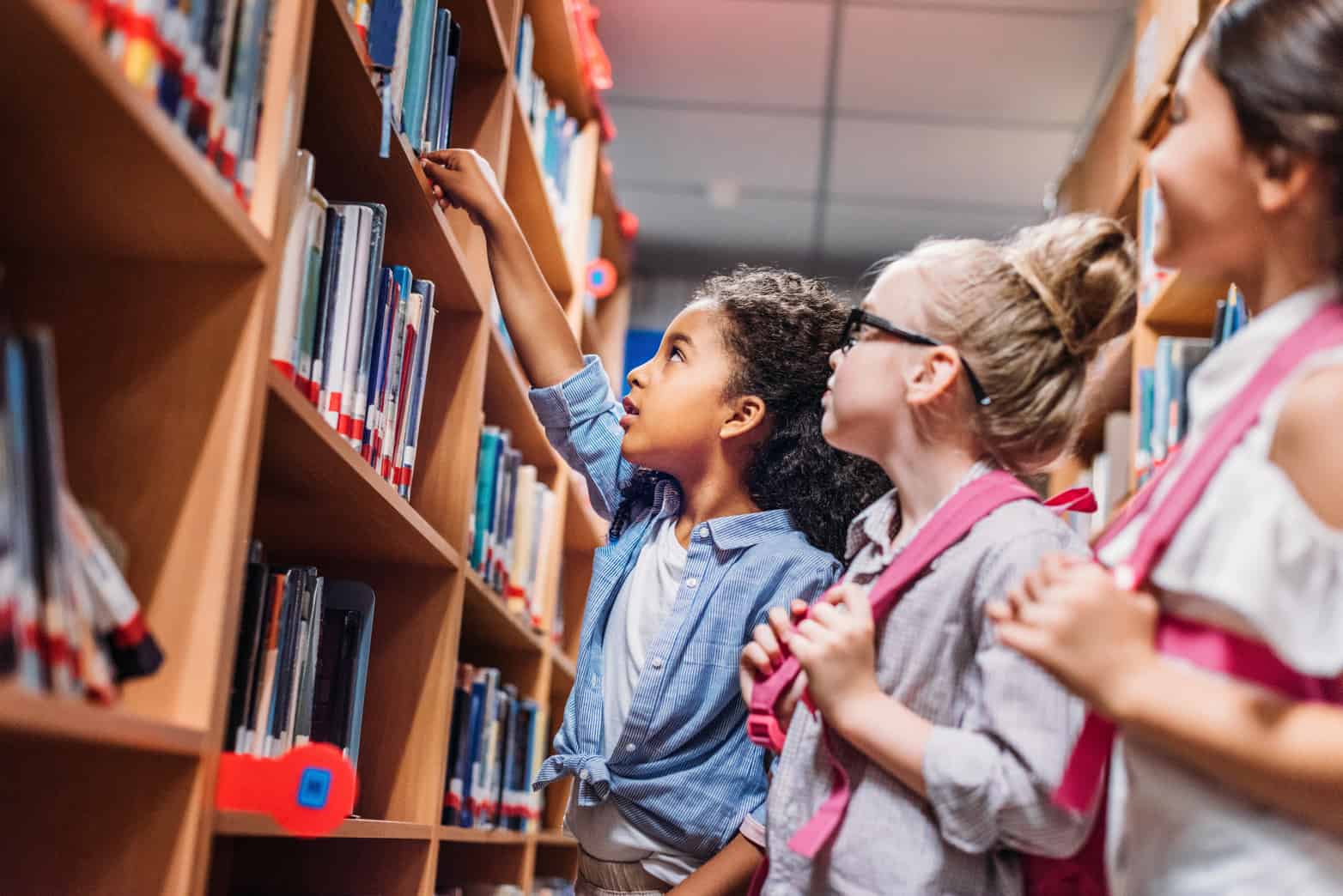 Part null
Ways to Partner with Your Local Public Library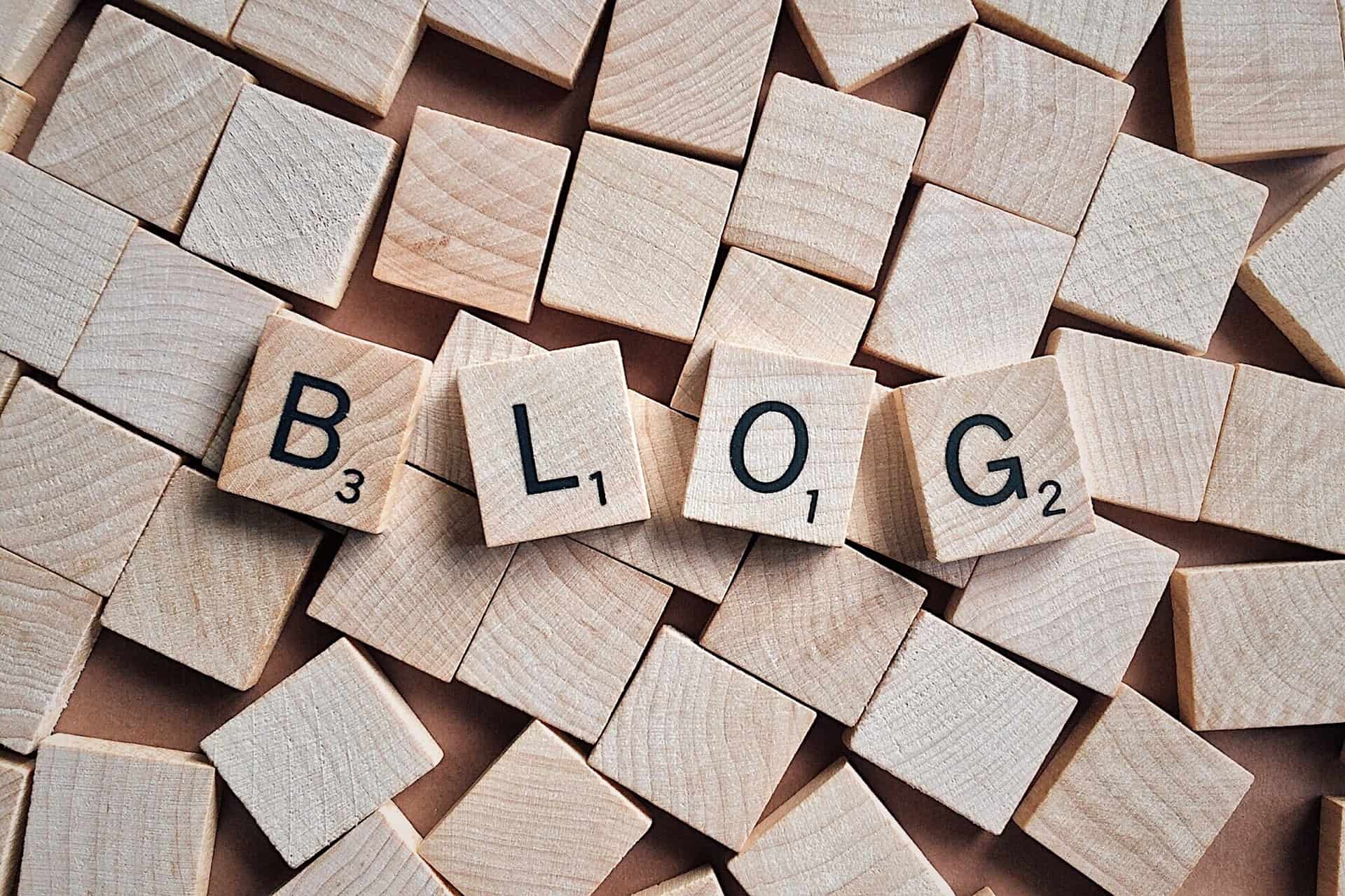 Part null
Here are our top 25 most-visited posts of 2018.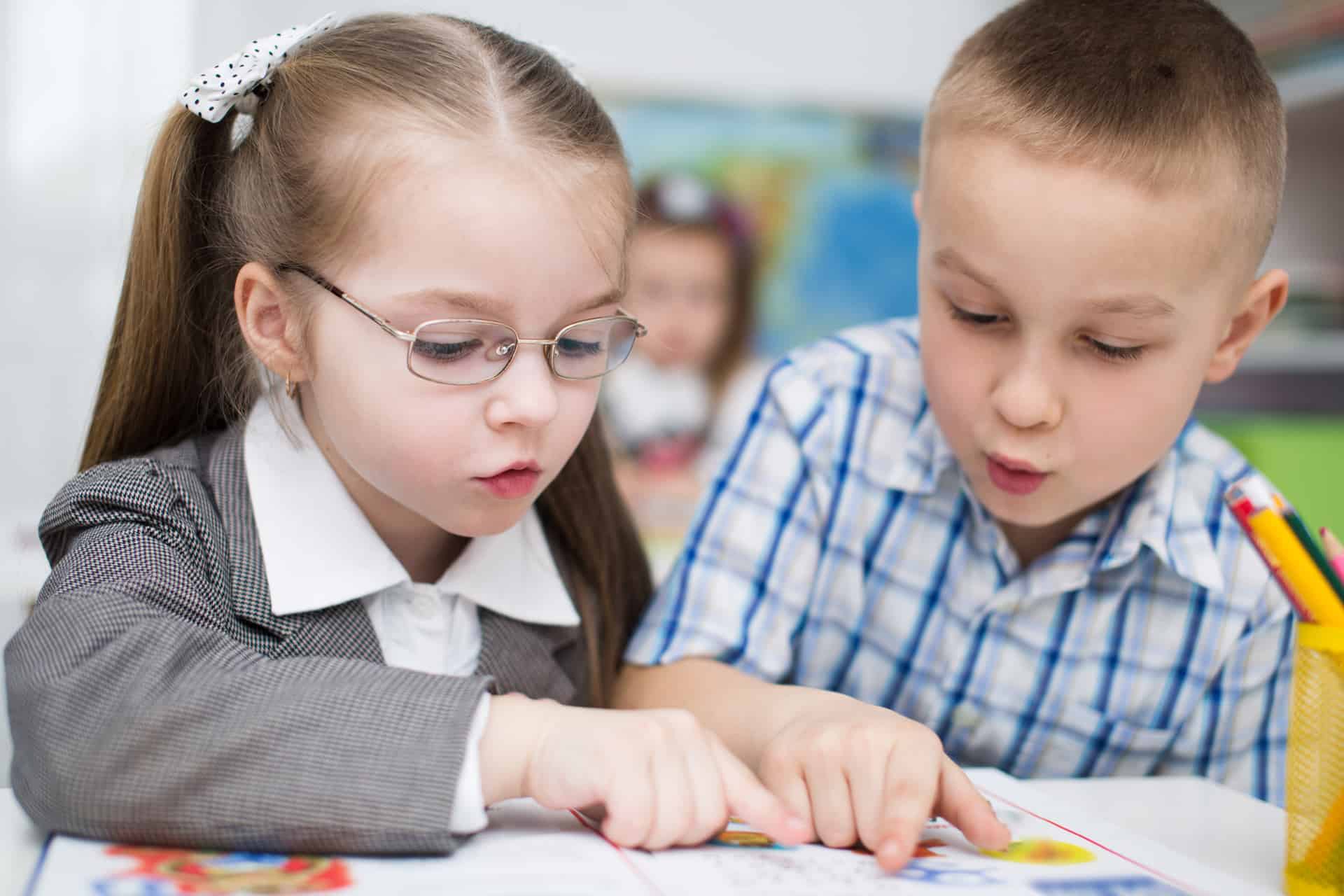 Part null
Why a text-centered approach, instead of a strategies-based approach, is more effective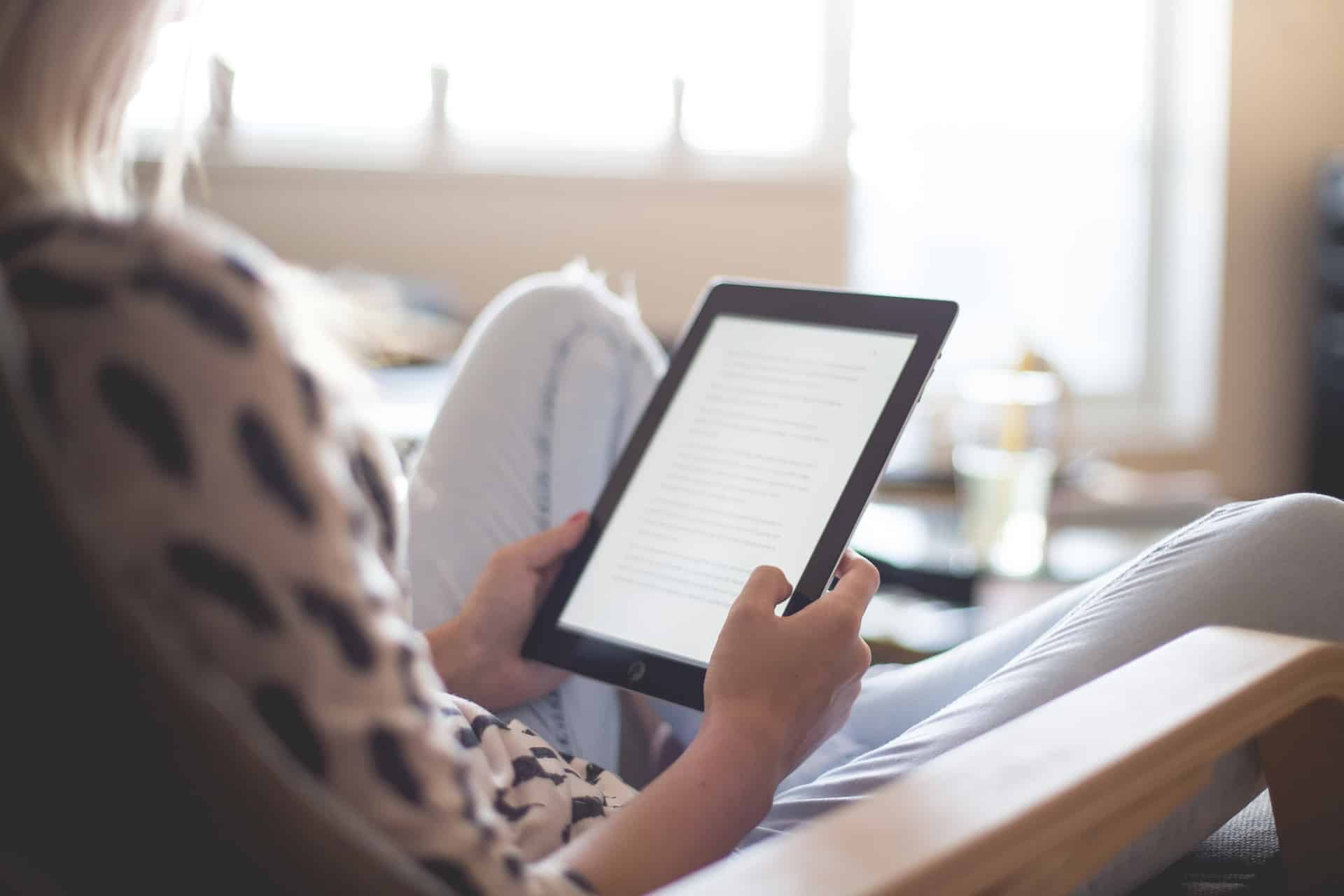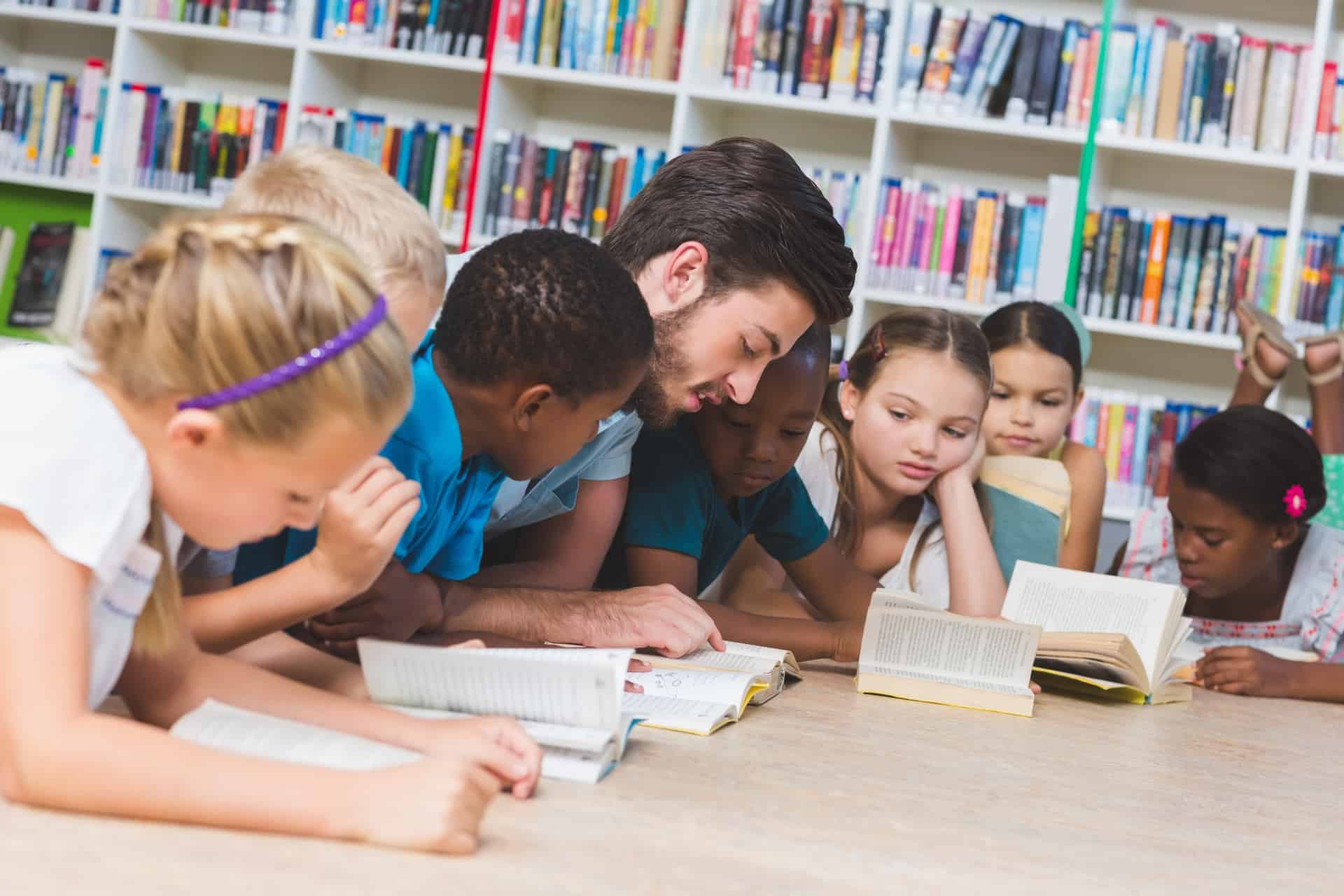 Strategies to build a love of learning through content-rich nonfiction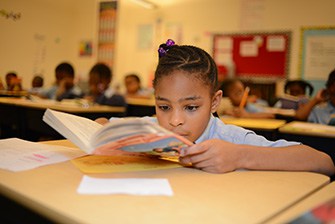 Part null
Practical suggestions for focusing on reading fluency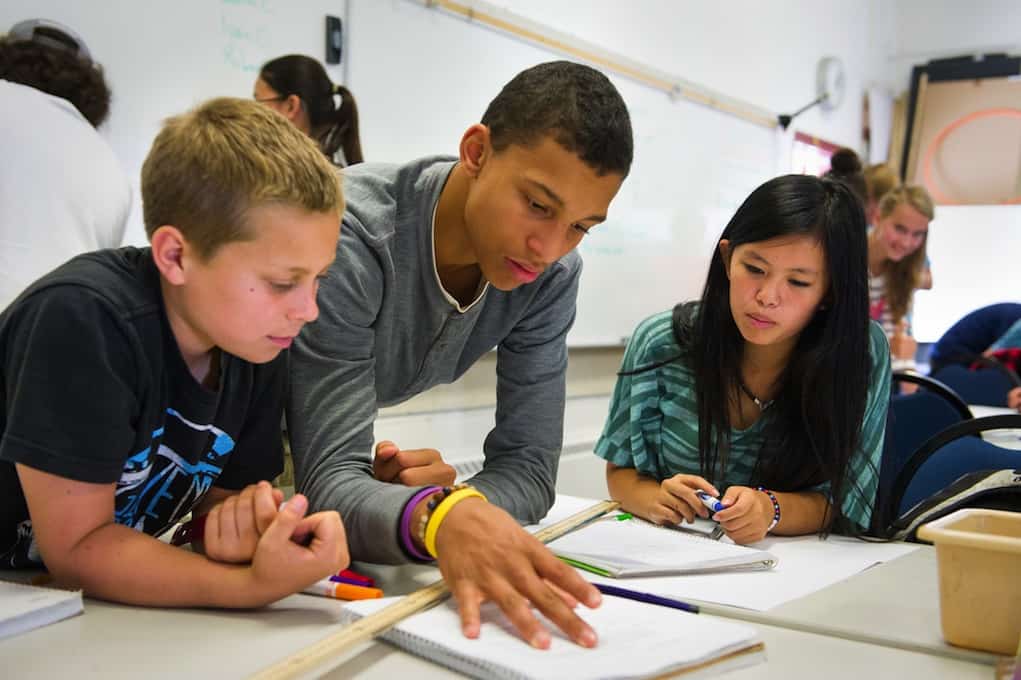 Part null
Standards co-author Susan Pimentel explains how the elements of a high-quality ELA program contribute to student learning. She pinpoints where many current programs are missing the mark.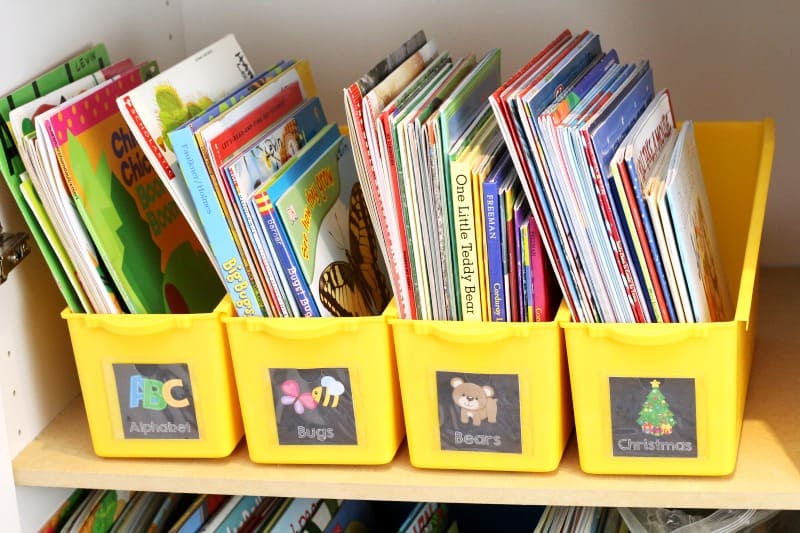 Part null
Designing book baskets to boost motivation, enthusiasm and engagement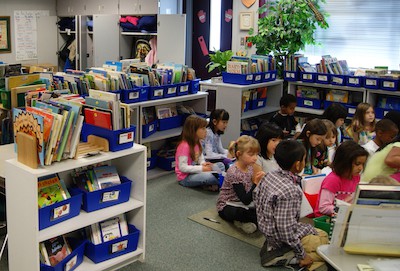 Part null
The benefits of topic-based independent reading on student motivation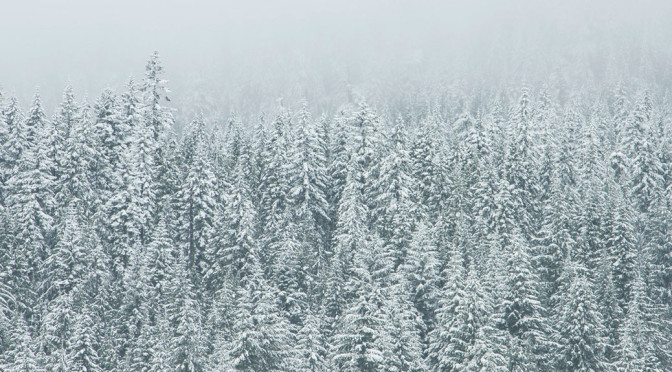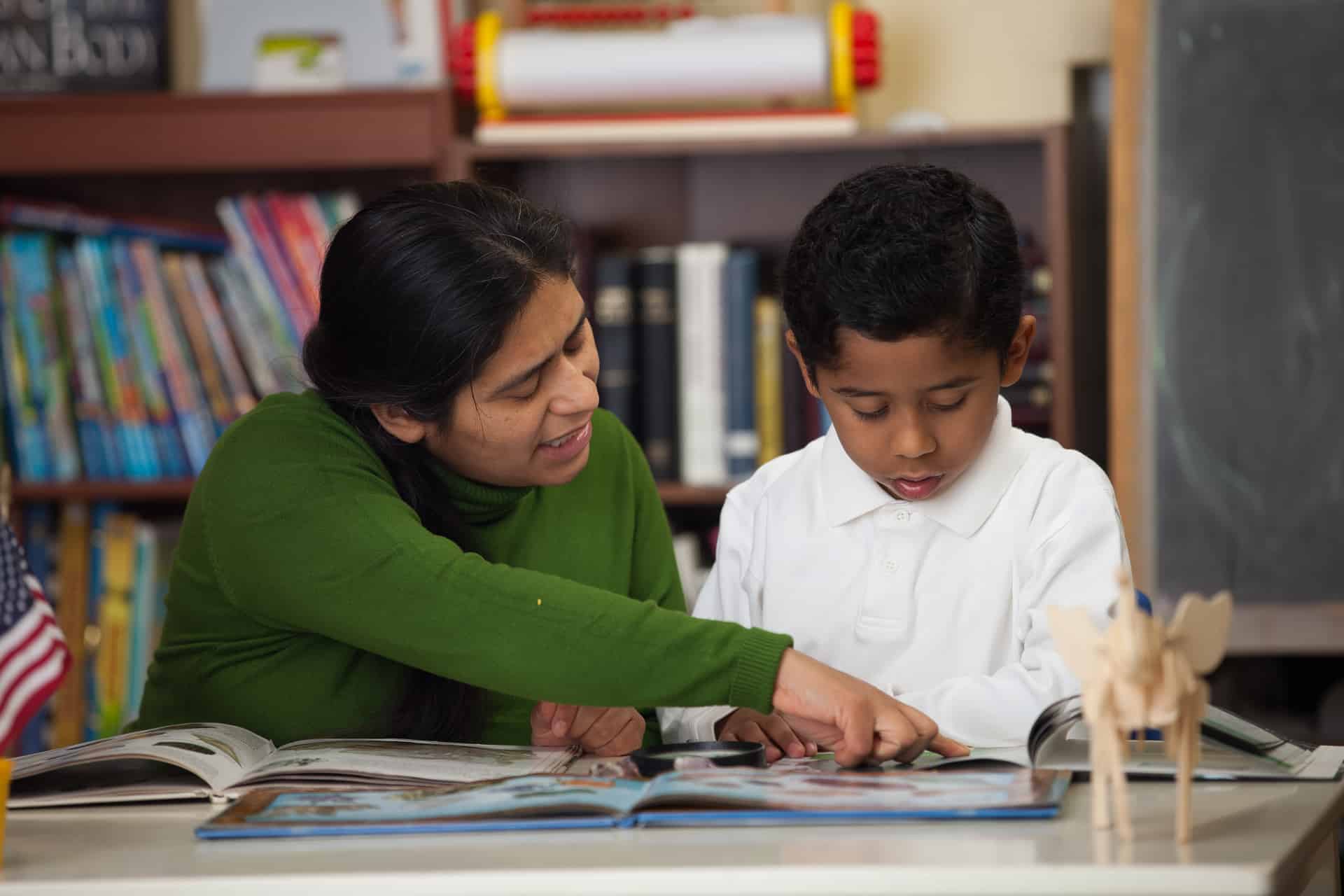 Part 3
Learn how to determine a student's current reading fluency level and pinpoint problems impeding students from becoming fluent readers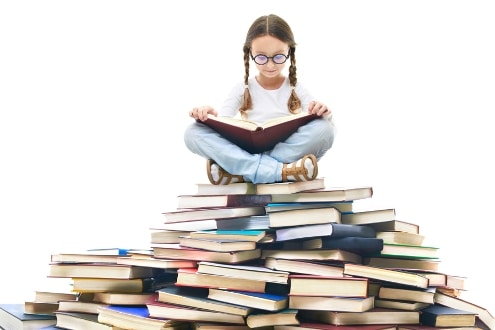 Part 2
Four classroom strategies that can help build fluent readers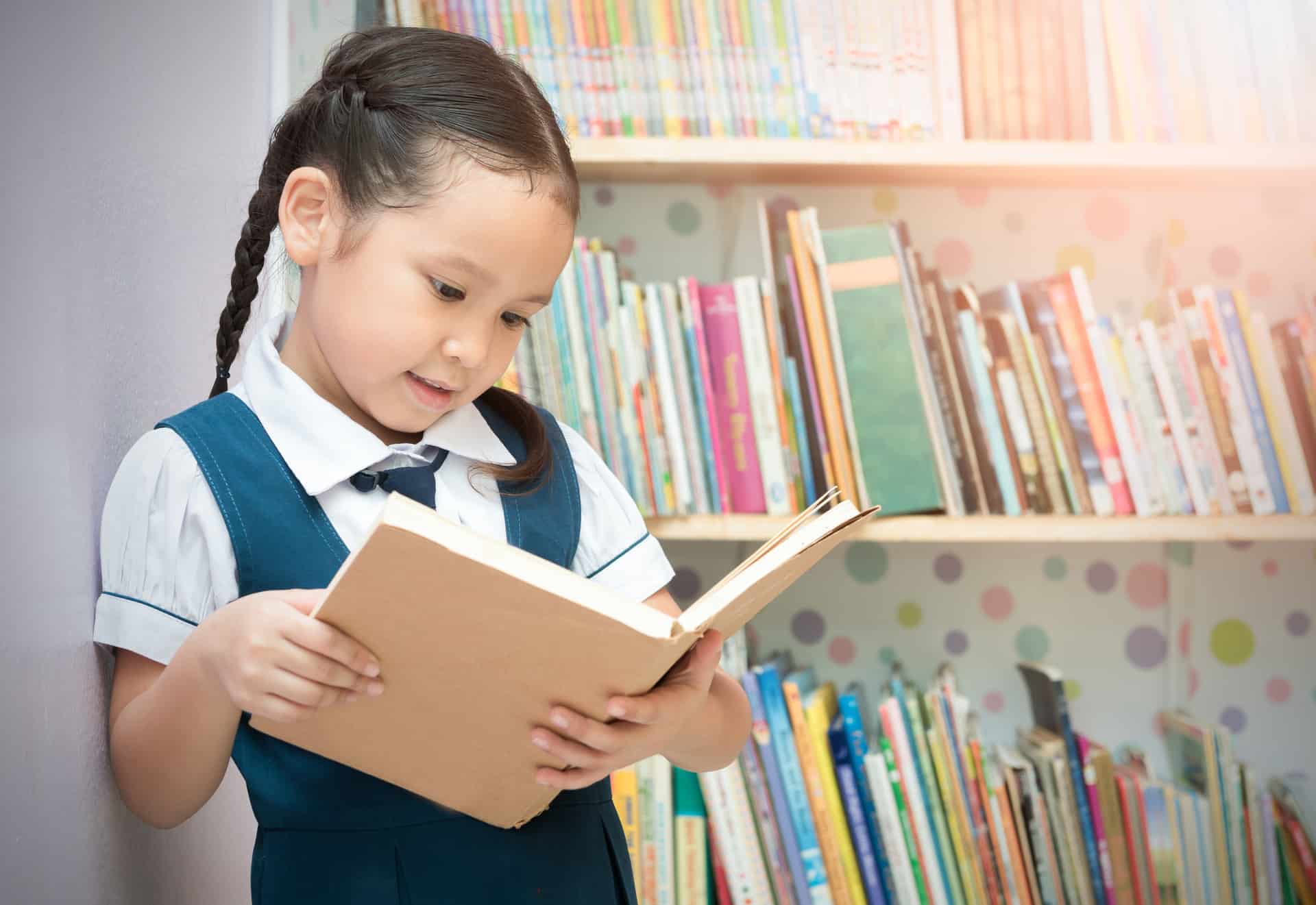 Part 1
Literacy experts David Liben and David Paige explain the characteristics of reading fluency