Featured Article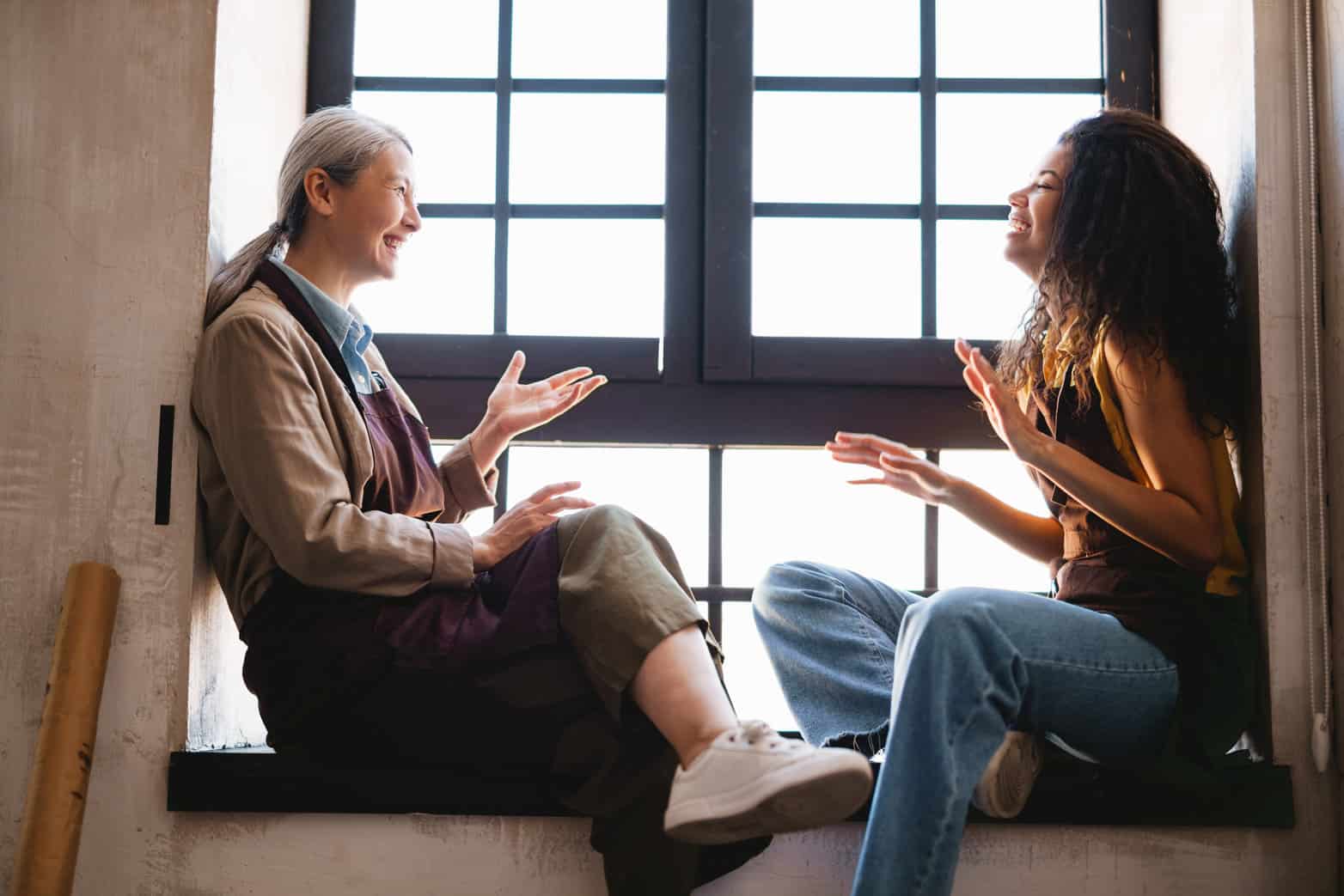 Be humble. Be frank. Remember you're the adult.
Latest Posts
Part null
Though this literacy program uses leveled readers, it focuses on building knowledge through topic-based units and ensures students are not limited to a single reading level
About Peers and Pedagogy
Achieve the Core's Peers and Pedagogy, is a publication dedicated to high-quality instructional materials and their use in classrooms.
Learn More