Featured Article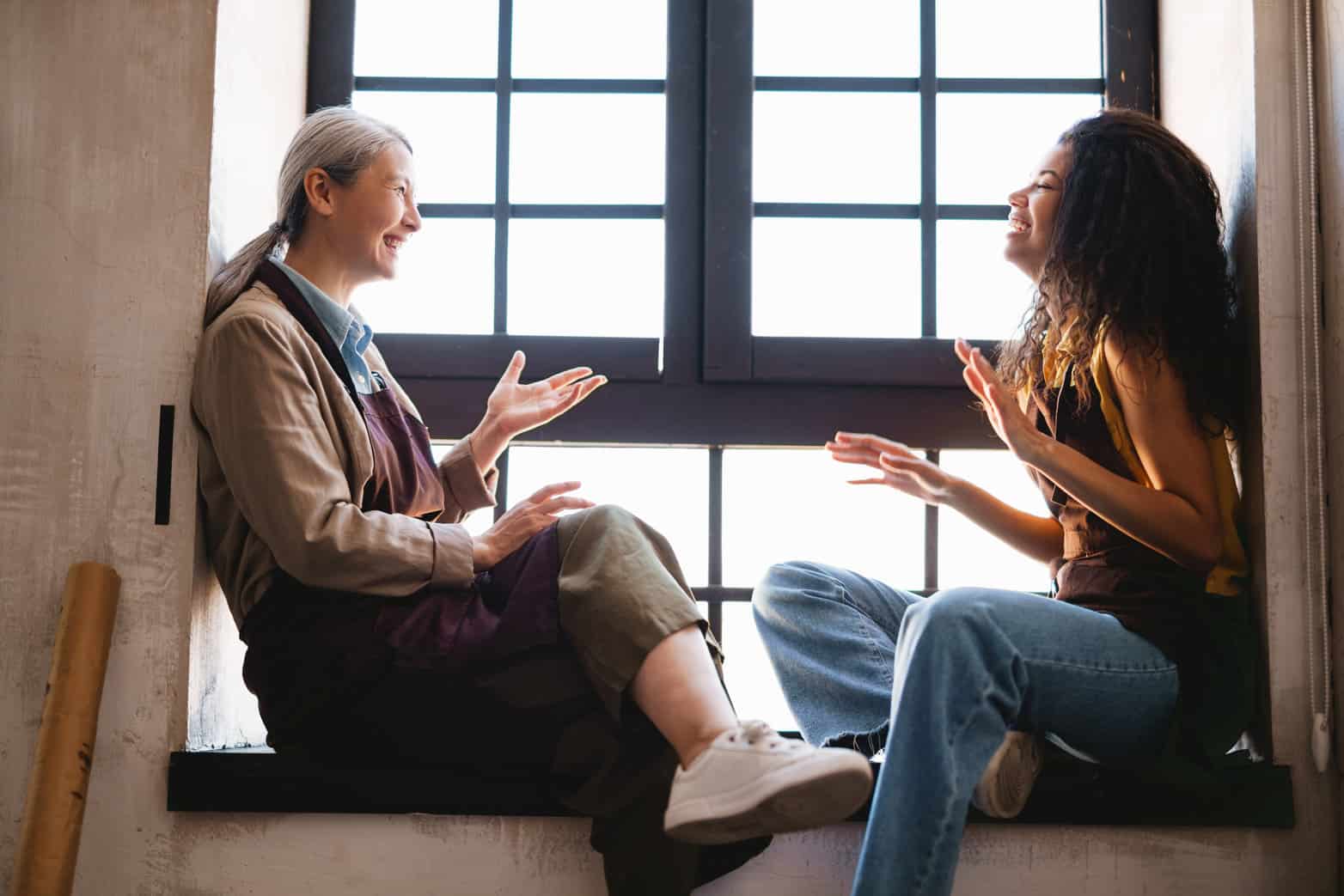 Be humble. Be frank. Remember you're the adult.
Latest Posts
Part null
A personal story of how educators built their knowledge of mathematics fluency from the ground up, and identified creative ways to help their students master fluency expectations
About Peers and Pedagogy
Achieve the Core's Peers and Pedagogy, is a publication dedicated to high-quality instructional materials and their use in classrooms.
Learn More